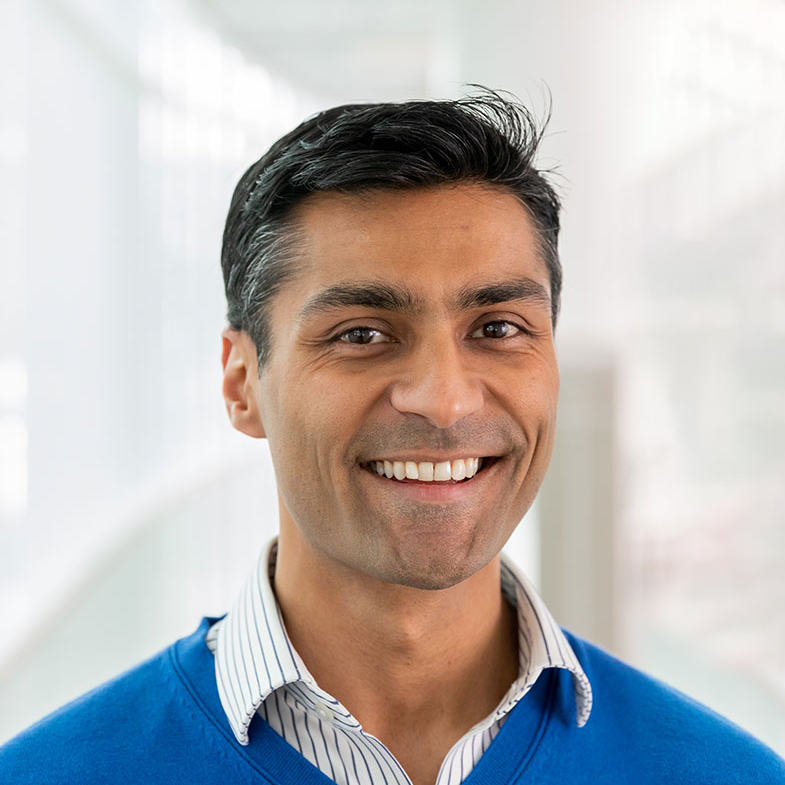 As the existential crisis facing American healthcare reaches a fever pitch, here's how executives can use automation to build resiliency
The American healthcare system is in crisis. There are a huge number of tasks to be completed, and not enough people to do them. Costs are rising, and health systems are finding themselves facing difficult choices. 
An enormous amount of time, money, and resources are being devoted to paper shuffling that would be better spent elsewhere. Healthcare workers believe 57.5% of staff time at their organization is spent on repetitive tasks such as data entry, and physicians may spend as much as 19.1 hours per week on paperwork. 
This ever-increasing administrative burden is crushing our healthcare system, increasing costs, and demoralizing the healthcare staff who got into healthcare to help patients, not to do paperwork.
Why does the administrative overhead keep increasing?
Our billing and insurance system in healthcare is one of the most complex in the world. Insurers and health systems compete in a kind of "arms race" — insurers escalate documentation requirements so they can manage costs; health systems increase staff to try to maximize what they can bill for.
The end result is that United States physicians have to submit four times as much documentation as physicians in other countries. We joke in my family that physicians are the highest-paid data entry specialists in the world, but it is a serious problem. No one, not even the health system itself, benefits from this being the case.
Separately, there's the issue of healthcare technology. Back in 2018, a Harvard Professor of Applied Economics, David M. Cutler, testified in front of the Senate: "Normally, we think of computers as making up for the limitations of people. In healthcare, it is people who make up for the limitations of computers."
Much of the software commonly in use is not user-friendly and does not integrate well with other systems. To make up for the lack of interoperability, people are being employed to move data from one system to another.
We've reached the end of the road with this approach. 
The end of the status quo
The stresses of the past few years have been deeply destabilizing. Six months into 2022, hospital operating margins remain cumulatively negative. 
Hiring people to make up for the limitations of ill-conceived systems is expensive, particularly as inflation and labor shortages drive up costs. Many health system executives have realized that it would be impossible to hire their way out of this crisis.
As staff leave, industry leaders are beginning to ask, "How can we meet our goals without hiring anyone new?"
Unlocking the potential of technology
Those same industry leaders are turning to automation and AI to eliminate unnecessary noise from healthcare and help them drive growth. Over the next few years, more organizations will follow suit. 
Combining streamlined patient-facing digital tools with back-end automation and AI offers patients a better consumer experience, reduces work for staff, and helps organizations serve more patients.
As the industry continues to adopt automation, patients will increasingly use self-serve digital tools to schedule their appointments, complete intake paperwork, or pay co-pays without requiring a human touch. This matches their experience of other industries that are less burdened with manual work.
Staff will be empowered to spend more time with patients and less time on manual tasks by offloading work to digital assistants. Digital assistants can complete tasks like scanning in insurance cards and selecting insurance plans with a consistently higher success rate than a person.
By employing some creative technical problem solving, information will be transferred between systems that otherwise would not integrate well together. This cuts down on the number of employees needed to manage data. 
Patient outreach and referrals will also be automated to increase the number of patients seen and retained. 
Building for resiliency
There is no end in sight to the growing list of administrative tasks in healthcare — but at the same time, the economic future is uncertain. Financially, health systems can't sustain the status quo of staffing up anymore.
What we can do is build a system that is resilient in the face of these challenges. Regardless of whatever changes tomorrow may bring, healthcare staff urgently need relief today from busy work and burnout, and patients should be able to access the quality of care that they deserve.
Automation is happening all around, in every industry. But nowhere are the benefits to society greater than they are in healthcare.
---
About Pranay Kapadia, Co-Founder & CEO of Notable
Prior to Notable, Pranay Kapadia and his co-founding team worked to revolutionize how millions of people file for mortgages. As Vice President of Product Management at Blend, a technology company reconstructing the mortgage and lending industry, Pranay worked with customers like Wells Fargo, US Bank, and Fannie Mae to bring simplicity and transparency to consumer banking. He also held multiple roles at Intuit, leading Mint.com, Quicken and QuickBooks.