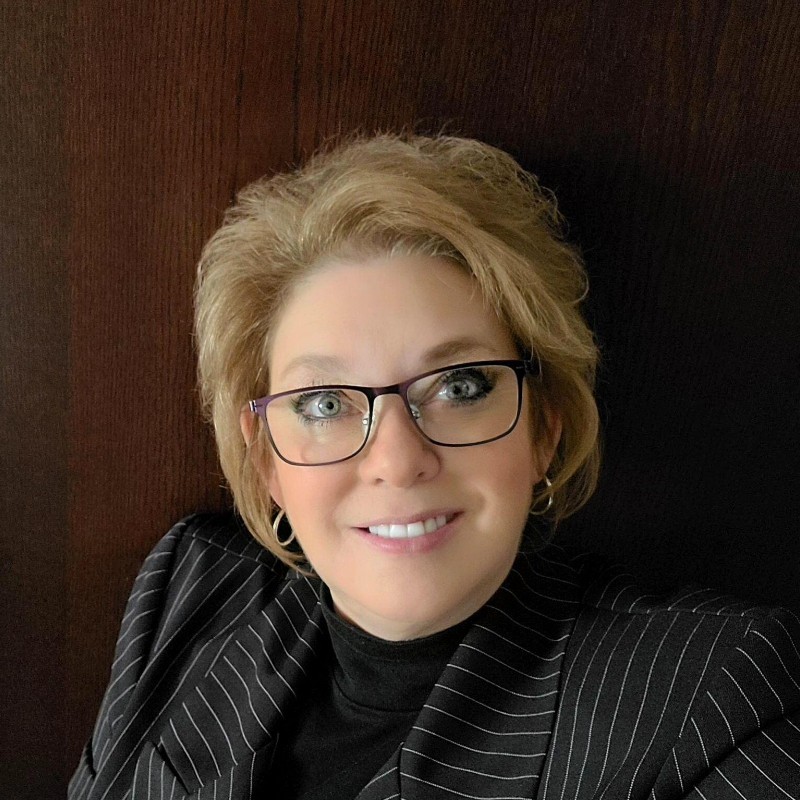 Provider burnout has shown no signs of slowing down in the past couple of years – a fact proven by a recent report found that 45% of physicians have been experiencing burnout over the past two years.  As providers and healthcare organizations continue to face burnout, staffing shortages and financial pressures, they must find a way to reduce administrative burdens while allowing for more time spent on patient care with an ultimate end goal of reducing burnout.
We recently spoke with Jodie Hilliker, Senior Director of EHR and Managed Services at DeliverHealth for her insights on combatting physician burnout with automation tech & data.
In what ways has the COVID-19 pandemic accelerated physician and clinician burnout to all-time highs?
Jodie Hilliker, Senior Director Acute EHR Services at DeliverHealth: While the idea of physician burnout is not a new concept, the COVID-19 pandemic accelerated it. Higher patient volumes, improper chart prep and disorganized service desks are all causes of burnout, but the most prevalent reason for physician burnout is the increase in administrative tasks. In fact, a recent study found that primary care clinicians need 26.7 hours per day to follow national recommended guidelines for preventive care, chronic disease care and acute care while seeing an average number of patients. Using automated support systems and tools can help increase productivity and alleviate burnout.
Given the current environment, what steps and best practices can healthcare organizations take to implement autonomous processes in order to reduce staff burnout and allow physicians to spend more time with patients?
Hilliker: I often find that hospitals and healthcare organizations can be hesitant to consider automated support systems and tools for fear it could be time-consuming and challenging to implement. But the reality is that autonomous tools, such as digital front doors, provide several benefits, such as a reduction in admin work, improved coding accuracy and increased revenue. 
Once a healthcare organization has moved past the consideration phase of autonomous processes, it's important to choose a partner to help guide the entire system through the new processes to ensure it runs smoothly. 
This requires a systematic approach, by first understanding the current system, then examining how the organization can integrate with existing processes. It's also important to make sure such an approach is easy to follow and consistent throughout the organization. Having a partner that understands the technology can also help find new ways to improve the organization's efficiency. 
What are the benefits of leveraging a cohesive solution in fostering greater patient engagement and optimizing patient care?
Hilliker: No simple point solution can solve all of a healthcare organization's problems. Instead, having a cohesive, interconnected solution that bridges that gap between revenue cycle and digital health is essential to improving patient engagement and optimizing patient care, while also improving revenue and managing costs. By having solutions that are connected, data can be captured once and used many times over, which reduces the amount of time clinicians spend on admin tasks, allowing them to spend more time focusing on patient care. This type of technology also puts power in the palms of patients' hands, and enables them to connect with providers on their own terms.
What are some best practices to ensure positive adoption and retention of automated solutions for clinicians?
Hilliker: The best advance I can give as far as best practices when implementing automation is to make sure that the full organization is properly educated and trained to achieve increased ROI and productivity. Taking the time to make sure staff understand "the whys" behind the changes and how to get there to ensure success – and framing it in terms of how these tools and processes are crucial to helping them in their daily work and roles – is extremely important. 
Data-driven analytics is increasingly becoming important in the era of value-based care, how can healthcare organizations leverage analytics effectively to help identify early signs of burnout in real-time?
Hilliker: Data analytics can hold a major role in preventing burnout by collecting data, and recognizing when an end user is struggling and where there are pain points. When used properly, data analytics can lead to increased adoption of the EHR and streamlined processes, and reduce the risk of burnout before it becomes critical.
Healthcare organizations can also use data analytics as a tool to make system-wide decisions. For example, deciding when to focus on a particular specialty, understanding where to delegate time to optimize providers and ways to improve patient and staff experiences – overall increasing the efficiency for healthcare organizations.