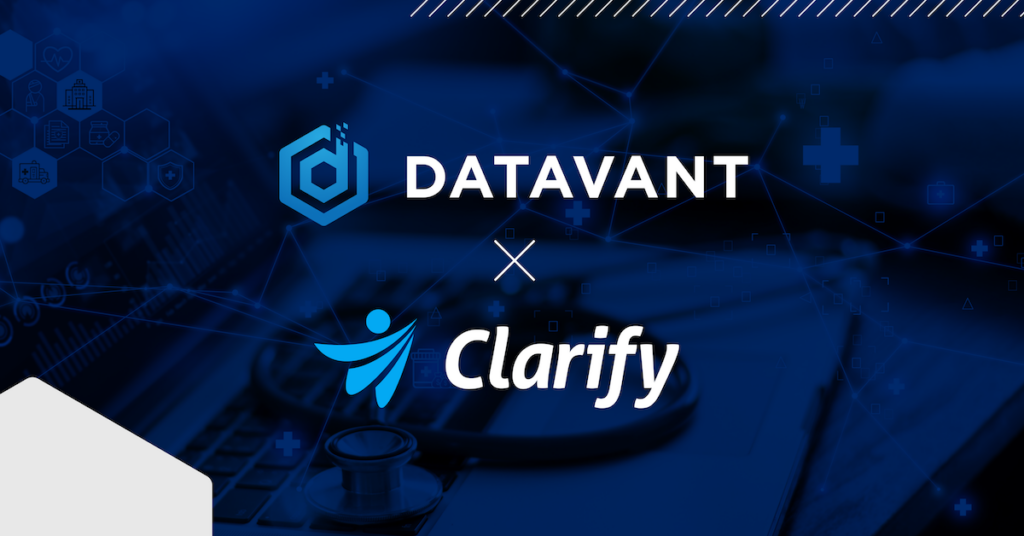 What You Should Know:
– Clarify Health, a cloud analytics and value-based payments platform company, and Datavant, a provider helping organizations securely connect health data expands their relationship to enable life sciences companies to connect their proprietary, first-party data in Clarify's AI-powered Atlas analytics platform to improve clinical development and commercial operations.
– Datavant's privacy-preserving tokenization and high-accuracy matching technologies will be used to link real-world data with first-party datasets like clinical trial data and specialty pharmacy data.
– The integration will enable clinical researchers to measure long-term effectiveness and outcomes of new therapies. It will also empower commercial teams to better understand patterns in treatment sequencing, therapy adoption and patient access.