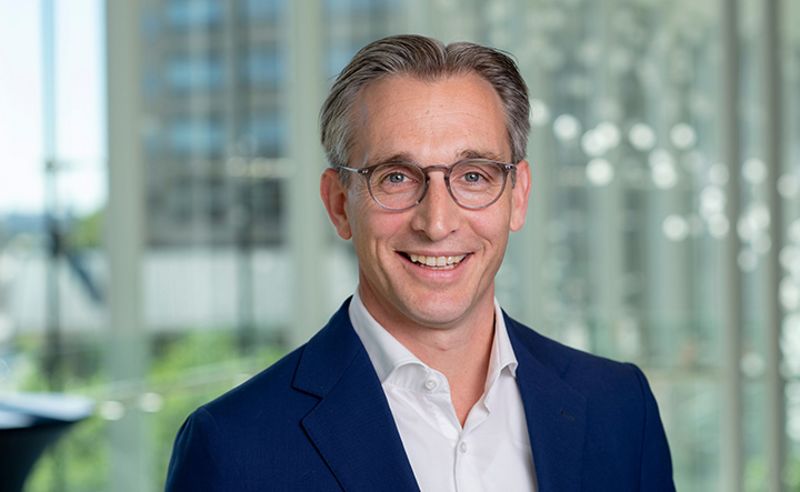 What You Should Know:
– Philips today announced that Roy Jakobs is proposed to succeed Frans van Houten as President and Chief Executive Officer, effective October 15, 2022.
– The Supervisory Board and current Philips CEO Frans van Houten have agreed that with the end of his third term in sight, the time is right for the change in leadership. After a comprehensive evaluation of external and internal candidates, the Supervisory Board has unanimously decided to propose Roy Jakobs as the next President and CEO of Royal Philips to its General Meeting of Shareholders.
Respiratory Device Recall
The news comes as Philips deals with the voluntary recall notification/field safety notice for 5.5 specific Respironics devices to treat sleep apnea. Philips stated that the foam used in those devices could degrade and emit dangerous gases. According to users, inhaling the foam after it disintegrates is a cancer risk. Since June 2021, Philips has made $900M in financial provisions.
Roy Jakobs Background
Roy Jakobs brings a strong international, operational and transformational track record, as well as a deep understanding of Philips, which is critical at this important juncture in the company's growth journey. Roy Jakobs has been successful in turning around businesses in customer-focused growth organizations and has effectively strengthened the company's Connected Care portfolio through successful acquisitions across hospital and ambulatory care settings.
In close cooperation with Chairman Feike Sijbesma and the Supervisory Board, Roy Jakobs will further improve and strengthen Philips' performance as a leading health technology company with a planned approach. Key priorities are to further deepen the quality and patient safety capability across the company, complete the Respironics field action in consultation with the relevant competent authorities, and lead Philips to resume its profitable growth trajectory by addressing current headwinds, including strengthening supply chain resilience to enable the successful conversion of the all-time-high order book into sales.
"I am delighted to have the opportunity to lead Philips to improve people's health and well-being through innovation," said Roy Jakobs, incoming CEO of Royal Philips. "I aim to build on the company's strong foundation as a purpose-driven health technology leader with deep innovation and clinical expertise, to serve the needs of patients and consumers today and in the future. I look forward to working with Philips' teams across the world to deliver a strong value creation trajectory for shareholders and all our other stakeholders. I also want to take this opportunity to thank Frans for his trust and the great support he has given me over the years."