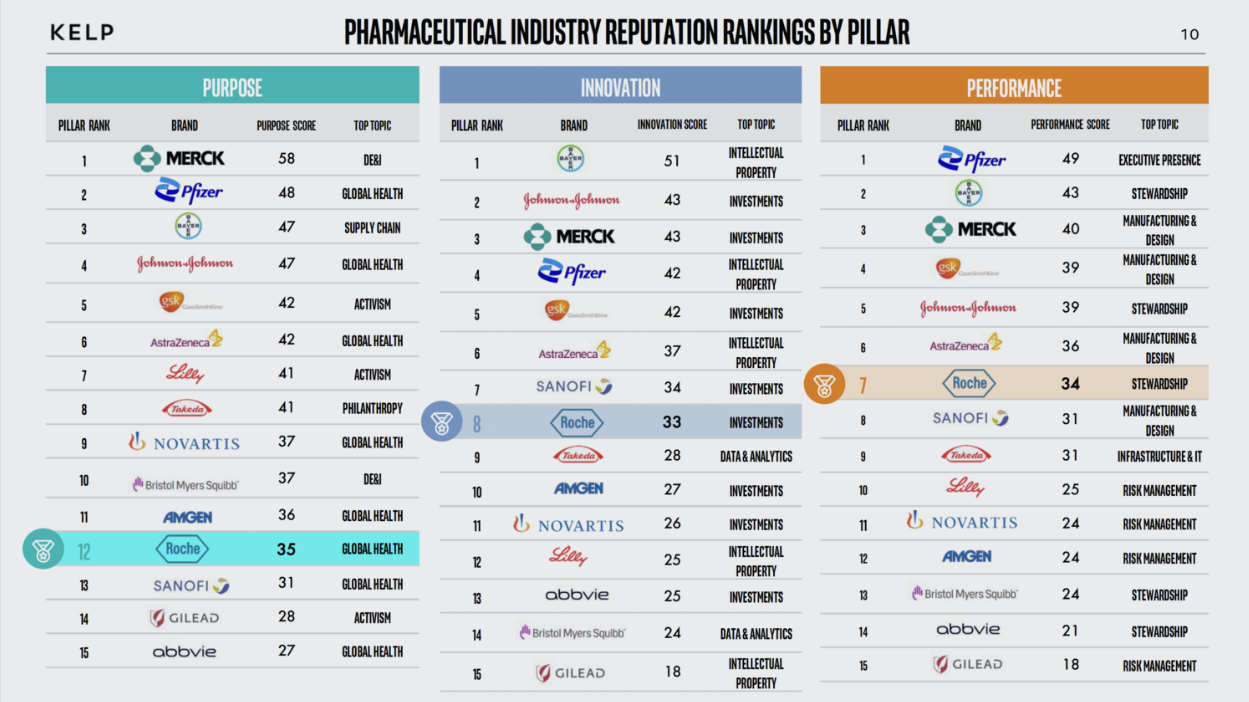 What You Should Know:
Signal AI, the leading global External Intelligence company, today announces that it has acquired US company KELP Inc., the first actionable platform for corporate reputation. Financial details of the acquisition were not disclosed.
The healthcare industry is defined by reputation and trust. And through this acquisition Signal AI will now be able to build upon its risk management capabilities allowing healthcare companies to identify, mitigate and avoid emerging reputational threats like never before.
Identify, Mitigate and Avoid Emerging Reputational Threats Like Never Before.
Signal AI's External Intelligence Graph, a comprehensive view of an organization's external world, uses AI technology working at scale to provide external intelligence to help businesses cut through the noise and make sense of the topics and events that are affecting them.
Powered by Signal AI's External Intelligence Graph, KELP dives deep into what drives positive reputation within industries like Healthcare & Life Sciences and Aerospace & Defense — surfacing actionable insights that executives can use to target highly influential audiences with the right message, on the right channel, with the right cadence.
As part of the acquisition, KELP's team will join Signal AI as full-time employees, including co-founders Dan Gaynor and Shann Biglione. Gaynor previously served in Global Communications at Nike and as a presidential appointee in the Obama Administration, then founded Weber Shandwick's narrative strategy and analytics practice. Biglione—former Head of Strategy at Publicis Media—worked for and advised brands like GSK, Walt Disney Studios and Verizon.