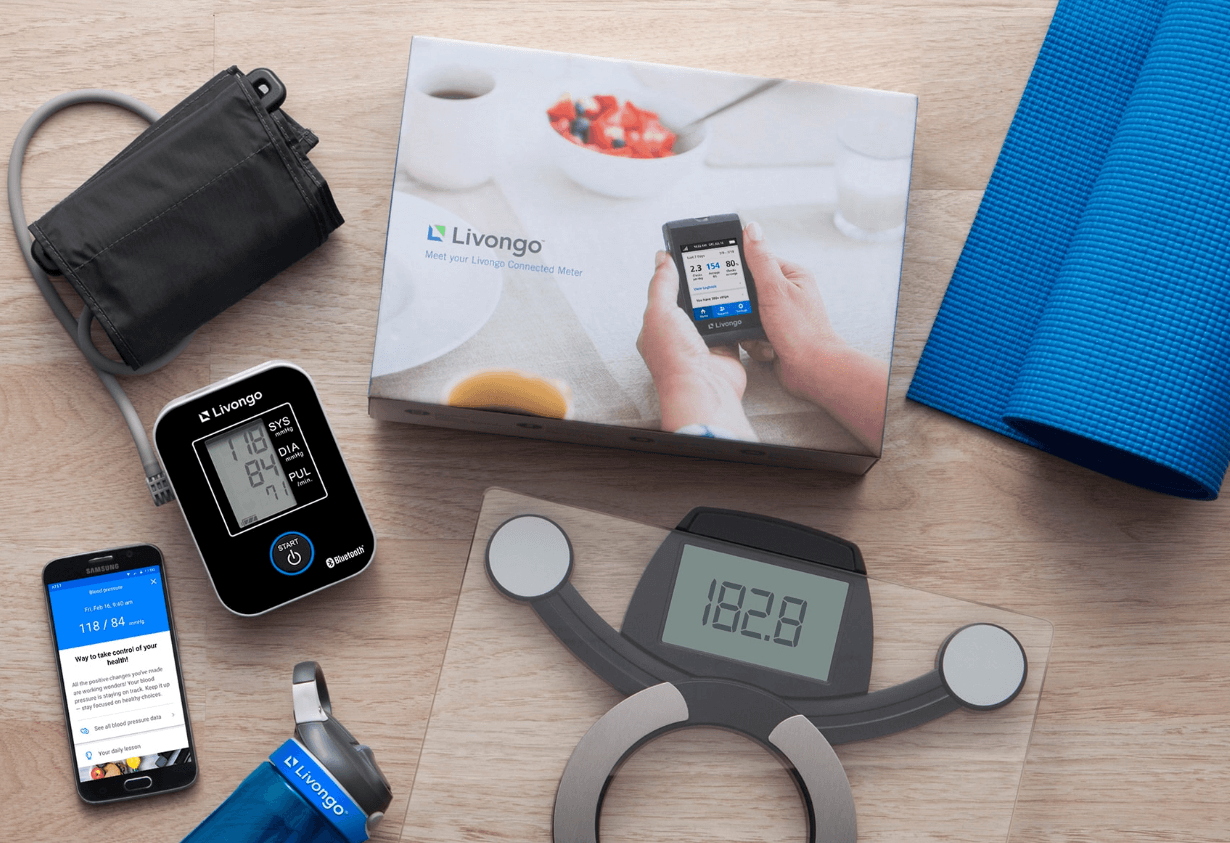 What You Should Know:
– Teladoc Health recently added an at-home A1C testing program to its chronic care solution, making it easier for members to manage their diabetes while also bridging health equity gaps in chronic condition care.
– Livongo by Teladoc Health members will have the option to receive at-home A1C tests provided by LetsGetChecked, a leading healthcare solutions company that enables providers to administer diagnostics and care directly into the homes of patients. The announcement comes as new company data shows that 58% of members opt for the at-home service when given the chance, with a three to four times greater consumer test return rate than other options on the market.
At-Home Testing Improves Diabetes Care & Control for Individuals, Providers & Payers Alike
Livongo by Teladoc Health members receive the at-home A1C tests – also known as the hemoglobin A1C or HbA1c test – with one-click on their blood glucose meters. A1C is one of the commonly used tests to diagnose pre-diabetes and diabetes, and the main test to help members and their care teams manage diabetes. Individuals self-administer the sample blood collection via finger prick, and based on their results, are offered personalized next steps aimed to help members lower their A1C.
Coupled with the highly successful Livongo by Teladoc Health diabetes management program and whole-person integrated programs to address hypertension, weight, mental health and other frequent comorbidities, 87% of members using the in-home test reported a controlled A1C of 8% or less. For context, the commercial health plan average was 54%[1] of members having a controlled A1C of 8% or less, reinforcing the positive impact of the Teladoc Health program.
"At-home testing will not only help members better understand their risk, but better manage their conditions and live their healthiest lives on their own terms," said Kelly Bliss, U.S. Group Health President at Teladoc Health. "For the more than 37 million people in the United States living with diabetes, this is a quick and effortless way for us to engage with members, at the moment they are managing their diabetes."