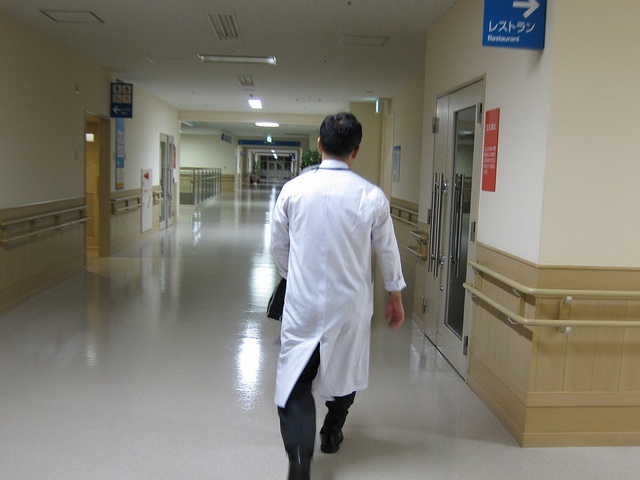 What You Should Know:
This week, The Healthcare Information and Management Systems Society (HIMSS) responded to a Request for Information (RFI) from the Office of the Assistant Secretary of Health on the HHS Initiative to Strengthen Primary Healthcare. The letter submitted on 8/1 calls for improved healthcare access, equity and outcomes to the US Department of Health and Human Services (HHS) Office of the Assistant Secretary for Health (OASH).
– The OASH requested input from healthcare groups and the public on what the federal government could do to strengthen primary health care in the United States, a priority of the Biden Administration.
Recommendations for Strengthening Primary Healthcare through U.S. Government
In the letter, HIMSS provided 9 key recommendations that it believes would improve primary care:
1. Primary care settings should address the social determinants of health (SDOH) by collecting, exchanging and reporting SDOH data
2. Support programs that fund personal health navigators to help underserved communities understand and access benefits that will improve their health status, and overcome SDOH-associated challenges
3. Ensure availability of, and access to, health services research tailored to primary care settings
4. Explore data visualization as a tool in Electronic Health Record (EHR) systems for primary care providers to rapidly identify trends, provide actionable insights into gaps in care and reduce provider burden
5. Ensure telehealth and remote patient monitoring services are available in primary care settings, particularly those in rural and urban settings
6. Continue collaboration among agencies to construct a plan for improving broadband service in underserved areas
7. Educate clinical staff on a standardized approach for, and the value of, information sharing between facilities
8. Continue to create resources for primary care providers and local organizations to distribute to patients and communities to improve health literacy and digital health literacy
9. Leverage HIMSS's internationally recognized digital health tools, our maturity models and Digital Health Indicator as frameworks for achieving highly successful patient encounters