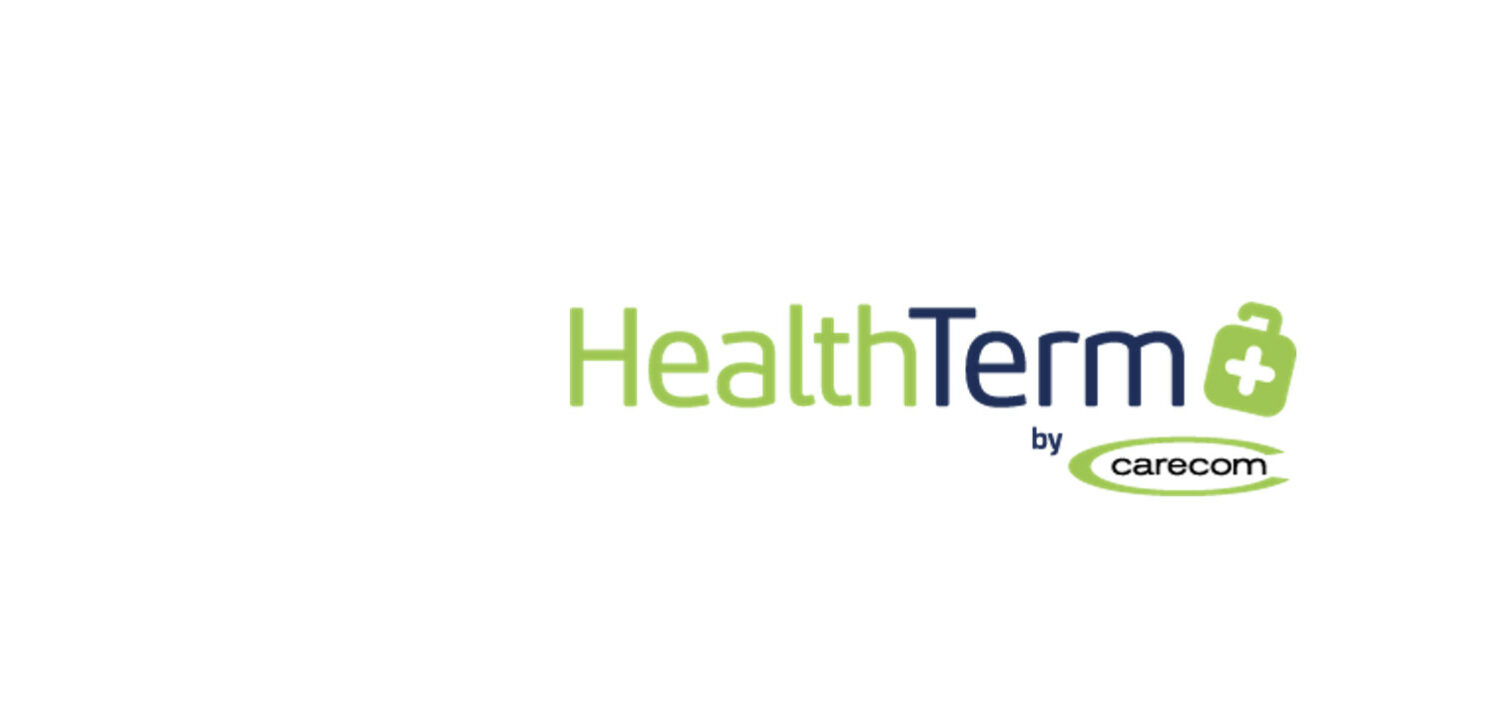 What You Should Know:
– Lyniate, a global leader in healthcare data interoperability acquires CareCom, a provider of semantic interoperability. This acquisition builds on Lyniate's recent merger with NextGate, a longtime leader in patient identity management.
– The combined organization will better support healthcare organizations in converting unstructured content into standardized data to help them assemble and manage more complete and accurate patient information, enabling better care, quality reporting, analytics, and patient experience.
Healthcare Terminology Solutions for the Future
Founded in 1999, CareCom solutions uniquely accommodate clinical expression by enabling the cross-mapping of all major healthcare vocabularies, including diagnostic and procedure codes. In addition, the solutions support FHIR terminology management and mapping, value set management, and converting unstructured data, such as notes fields, into discrete, interoperable information. Around the globe, healthcare organizations rely on HealthTerm to support data quality governance and health information exchange.
Enhancing Interoperability Opportunities
The Lyniate merger with CareCom is driven in part by a long and successful partnership between the two companies. Sharing several joint customers already, the combination of these interoperability leaders is expected to meet the market interest in "one-stop shopping" for a broad set of interoperability tools. For Lyniate customers pursuing data governance initiatives, this strategic move accelerates time to value through seamless access between HealthTerm and the Lyniate Corepoint® and Lyniate Rhapsody® interface engines. CareCom customers seeking to further enable their systems to exchange data will benefit from rapid accessibility to the Lyniate Interoperability Suite.
"Interoperability challenges exist at multiple levels, and we see semantic integration as integral to meaningful data exchange," said Erkan Akyuz, CEO of Lyniate. "So much critical information is effectively locked away behind different standards of language, and our customers are eager to normalize and aggregate that data to build more complete and accurate records. This merger supports our strategy to continue to offer flexible, best of breed, and connected interoperability capabilities to better meet clinician needs and advance the standards of excellence in this rapidly evolving industry. The team and the technology are a great fit for Lyniate, and we are eager for the future, together."