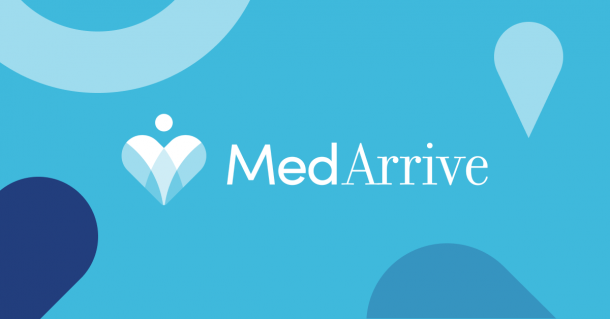 – Brave Health, a virtual-first behavioral health provider focused on serving Medicaid and Medicare populations, today announced an innovative referral partnership with MedArrive.
– Through this collaboration, if MedArrive identifies an eligible health plan member in need of mental health support, MedArrive's field providers can immediately refer that member to Brave Health's behavioral health providers in real time and schedule care within 72 hours. Conversely, if Brave Health identifies an eligible health plan member that may benefit from MedArrive's home health services, then Brave Health will work with that health plan's case management team to align support.
Increasing Access To Basic Behavioural Health Services
Today, access to basic behavioral health services for the nation's most vulnerable populations is a public health crisis. The percentage of psychiatrists accepting Medicaid has been cut in half in the past decade. With nearly one in four Americans now receiving healthcare benefits through Medicaid, this gap leaves many without access to the ongoing, critical care they need.
MedArrive's field provider network of highly trained, skilled paramedics, EMTs, and other healthcare professionals deliver a mix of in-home healthcare services, diagnostics, health assessments, and other important preventive health measures. When higher-acuity care is needed, members connect with physician-led telemedicine services. Field providers and case management teams also identify care gaps and help members address social needs, including transportation, nutrition, behavioral health needs, and mobility challenges.
Health insurers, and especially managed Medicaid health plans, often face significant challenges with their most vulnerable members. Both MedArrive and Brave Health provide critical healthcare services that help individuals overcome barriers to engagement, and now with an established integration, the two healthcare leaders can help health plans better coordinate more comprehensive care while potentially lowering costs.
"Mental health is one of the most important social determinants of health, and many of the populations MedArrive encounters have the least access to high-quality care," said Megan Thomasch, MD. "By integrating with Brave Health, we're confident that we can not only improve the health and well-being of those we care for, but we also can help our health plan partners reduce the cost of higher-acuity care."