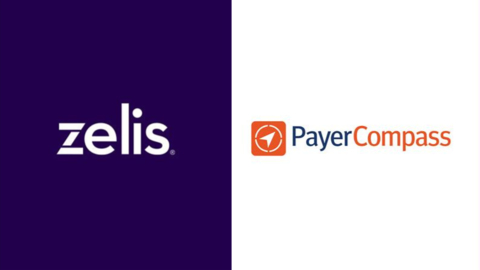 What You Should Know:
– Healthcare payments company Zelis today announced an agreement to acquire Payer Compass, a healthcare provider of reimbursement and claims pricing, administration, and processing solutions. Financial terms of the transaction were not disclosed.
– Through the acquisition, Zelis will integrate Payer Compass into its existing solution suite to further help clients and their members manage rising healthcare costs and establish more transparent and affordable care.
Combined Assets to Deliver Advanced Claims Management Solutions
Like Zelis, Payer Compass has proudly and effectively developed innovative solutions to help price, explain, and mitigate healthcare costs, helping members better navigate the often-complex financial journey without sacrificing quality of care. For more than 20 years, Payer Compass has been dedicated to restoring rationality to the cost of healthcare, focused on solving spiraling costs and the lack of price transparency. Payer Compass has helped organizations control the cost of care by combining its multi-faceted pricing platform Visium™ with an emphasis on client success.
Working with health plans and self-funded organizations, Payer Compass has provided data and insights to reprice more than $200 billion in claims, generate more than $1.5 billion in annual savings and serve more than 10 million lives. Together, Zelis and Payer Compass will leverage advanced technology and best-of-breed approaches to create reference-based pricing solutions to manage rising healthcare claims cost for clients and their members.