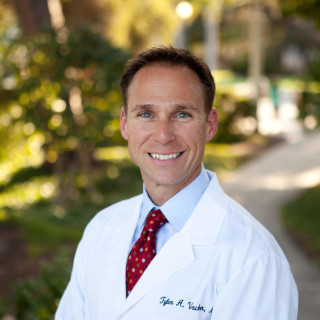 59% of all Americans (194 million) suffer from at least one chronic disease, and almost one in three adults has three or more chronic conditions. Unfortunately, the problem will only get worse with time.

On the business front of chronic disease management, health care systems are already struggling with rising costs and uneven quality despite the hard work of well-intentioned, well-trained clinicians.
Health care leaders and policymakers have tried countless incremental fixes—attacking fraud, reducing errors, enforcing practice guidelines, making patients better "consumers," implementing electronic medical records—but none have had much impact in lowering the $3.7 Trillion Chronic Disease problem that now kills over 1.7 million people every year.

The current problem in review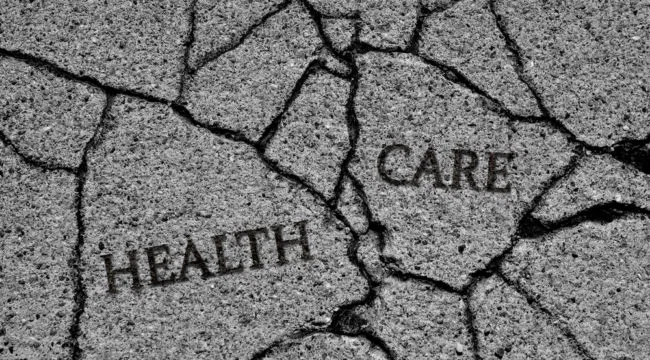 Take, for example, care for patients with low back pain—one of the most common and expensive causes of disability. In the prevailing approach, patients receive portions of their care from a variety of types of clinicians, usually in several different locations, who function more like a spontaneously assembled "pickup team" than an integrated unit.
One patient might begin care with a primary care physician, while others might start with an orthopedist, a neurologist, or a rheumatologist. What happens next is unpredictable. Patients might be referred to yet another physician or to a physical therapist. They might undergo radiology testing (this could happen at any point—even before seeing a physician).
Each encounter is separate from the others, and no one coordinates the care. Duplication of effort, delays, and inefficiency is almost inevitable. Since no one measures patient outcomes, how long the process takes, or how much care costs, the value of care never improves.
With FQHCs (Federally Qualified Health Centers) for example, operate through a combination of government reimbursement, grants, and donations and sometimes barely skim by on a limited budget each year to treat as many patients as possible without a full complement of service lines to care for patients. They are doing their best but patients still fall through the gaps with chronic disease due to the lack of access and education for the patient and a budget that can't usually support the additional headcount and software to properly run an effective screening program at scale.
It is time for a new approach
Oatmeal Health: AI-enabled chronic disease screening at scale
Oatmeal Health, a multi-specialty lung cancer screening practice (Primary care + Radiology = #Early Detection) is changing how chronic disease management is provided to underserved populations by partnering nationally with FQHCs, primary care facilities, unions, health plans, and employers to create a single source of truth for patients to minimize confusion and lag time in determining if lung cancer is present. Screenings are already a scary subject, Oatmeal Health wants to make it easier every step of the way by providing no-cost screenings and education to patients that need it most.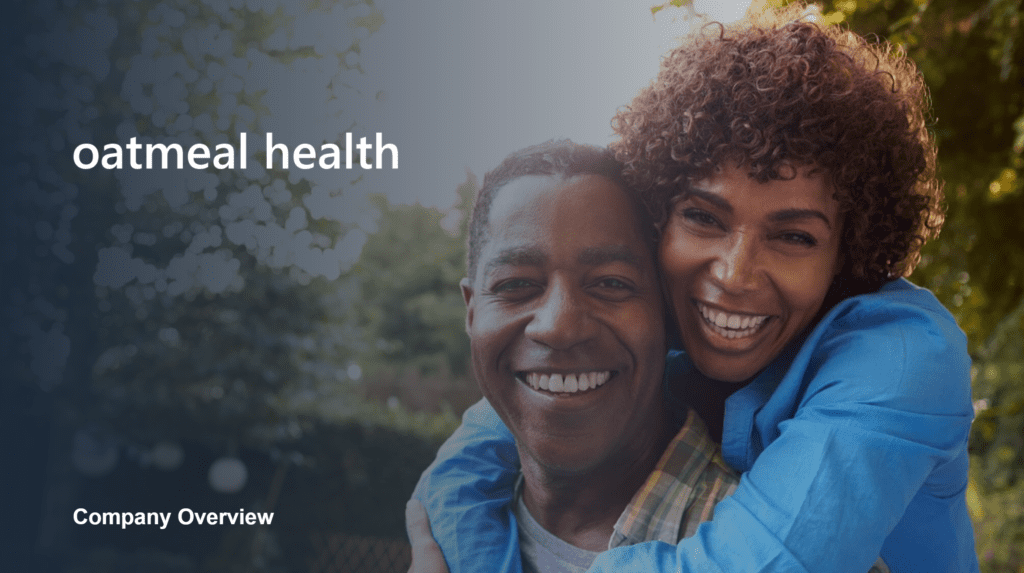 How does it work?
The patient communicates with an Oatmeal Health coordinator that follows them throughout the entire process, from the initial eligibility review, the lung cancer scan, the AI-enabled teleradiology reading, and ultimately to either a preventative rescan the following year, or if needed a pulmonologist or thoracic surgeon partner for additional immediate care. The patient does not need to remember a thing, Oatmeal's white-glove service and innovative app experience provide a step-by-step guide so no one gets lost in the process.
Unfortunately with chronic diseases such as lung cancer, there is no time to wait. Early-stage detection of lung cancer is when the disease is most treatable. So why is 84% of the eligible population diagnosed late? And of those found with lung cancer, 50% die unnecessarily within a year of being diagnosed.
The goal at Oatmeal Health is to partner with organizations that care for patients or their members and improve outcomes for 14.5 million eligible Americans. Oatmeal Health plans to increase the adherence rate dramatically (Currently at a low 1%) by using AI-enabled teleradiology workflows uniquely developed to manage these very special patient populations.
Decentralized Vs centralized approach to lung cancer screening
One question we ask ourselves is do differences in adherence exist between a centralized and decentralized approach to LCS within a hybrid program and what are predictors of adherence?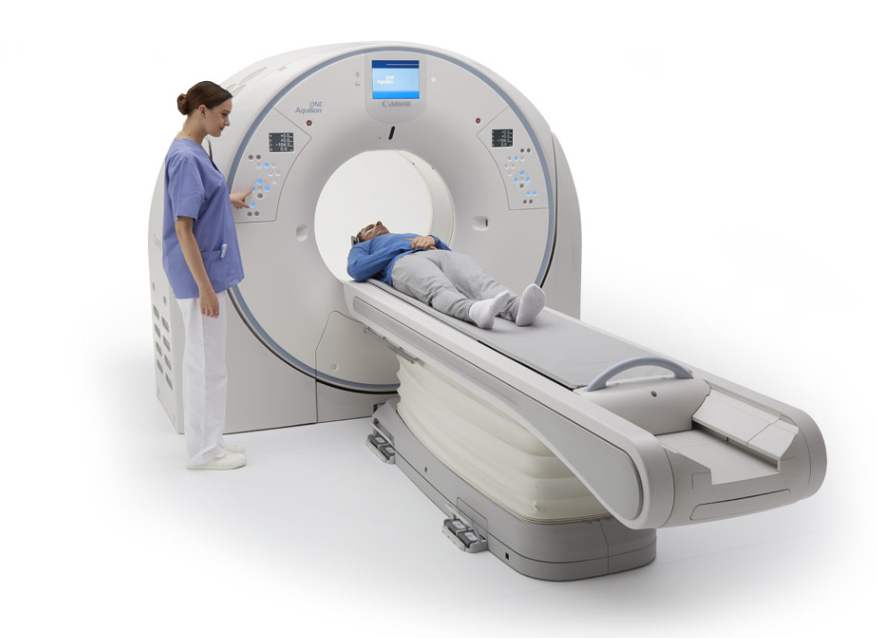 Study design and methods: A retrospective evaluation of a single-center hybrid LCS program was conducted to compare outcomes including patient eligibility and adherence between the centralized and decentralized approaches. Patient demographics and outcomes were compared between those screened with a centralized and decentralized approach and between adherent and nonadherent patients using two-sample t-tests, χ 2 tests, or analyses of variance, as appropriate. Annual adherence analysis was conducted using data from patients who remained eligible for screening with a baseline Lung CT Screening Reporting and Data System (Lung-RADS) score of 1 or 2. Logistic regression was used to estimate the association between adherence and the primary exposure, adjusting for potential confounders.
Results: A cohort of 1,117 patients underwent baseline low-dose CT imaging. Two hundred eleven patients (19%) were ineligible by the United States Preventative Services Task Force criteria and most (90%) were screened with the decentralized approach. After exclusions, 765 patients with Lung-RADS scores of 1 or 2 remained eligible for annual screening. Overall adherence was 56%; however, adherence in the centralized program was 70%, compared with 41% with the decentralized approach (P < .001). Individuals screened in a decentralized approach were 73% less likely to be adherent (OR, 0.27; 95% CI, 0.19-0.37). A greater proportion of patients with three or more comorbidities were screened outside the centralized program.
Interpretation: Those screened using a centralized approach were more likely to meet eligibility criteria for LCS and more likely to return for annual screening than those screened using a decentralized approach.
What's next?
Providers that cling to today's broken system will become dinosaurs. Reputations that are based on perception, not actual outcomes, will fade.
Maintaining current cost structures and prices in the face of greater transparency and falling reimbursement levels will be untenable. Those organizations—large and small, community and academic—that can master the value agenda will be rewarded with financial viability and the only kind of reputation that should matter in health care—excellence in outcomes and pride in the value they deliver.
Interested in helping our startup? if you are an FQHC and would like to participate, please fill out this quick survey and we will contact you shortly.

If you manage patients or a member population for a health plan, union, or employer, please reach out and discuss what a partnership would entail so that our team-based approach can help save lives and reduce the risk for your organization.
---
About Ty Vachon M.D.
Ty Vachon is the co-founder of Oatmeal Health, a veteran-owned, multi-specialty practice based in the San Francisco Bay Area that is changing how employers, providers, and health plans manage population risk and guide underserved Americans to receive preventative AI-enabled chronic disease screenings such as lung cancer. Oatmeal Health leverages artificial intelligence technology to identify and provide care gap screenings to high-risk patients early before their health worsens and healthcare costs spiral out of control while delivering a better experience to families, clinicians, and health plans on a national scale.