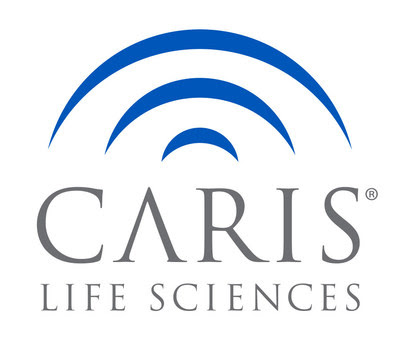 What You Should Know:
– Caris Life Sciences (Caris), the leading molecular science and technology company today announced an enhanced partnership with Epic to integrate Caris' market-leading molecular testing portfolio with Epic's Orders and Results Anywhere (ORA) network.
– Caris builds upon its current Genomics Module integration within the nation's largest electronic health record provider by offering seamless ordering and receipt of Caris molecular profiling results directly in patient records via Epic's Orders and Results Anywhere (ORA) network.
The ORA Network Integration
The ORA network integration, available later this year, is an important next step to fully enabling data-driven decision-making for Epic system users, which represents 60% of oncologists in the U.S. By integrating test ordering and resulting directly into Epic ORA, Caris can streamline clinical workflows for physicians and offer access to structured genomic data all within their Epic environment.
"Integrations like ours with Caris Life Sciences directly benefit patients by improving access and efficiency to testing results that lead to informed treatment decisions," said Alan Hutchison, Vice President of Population Health at Epic. "We are excited for this enhanced partnership with Caris to further increase health access and care, and the opportunity to help deliver precision medicine to a greater number of communities."
Caris' entire suite of molecular profile services, including whole exome and whole transcriptome sequencing for tissue and blood samples, will be available within the ORA network. Caris is the first partner with whole exome and whole transcriptome sequencing capabilities to join Epic's ORA network and plans to continue collaborating with EHR systems on new ways to integrate genomic results into patient care and education.