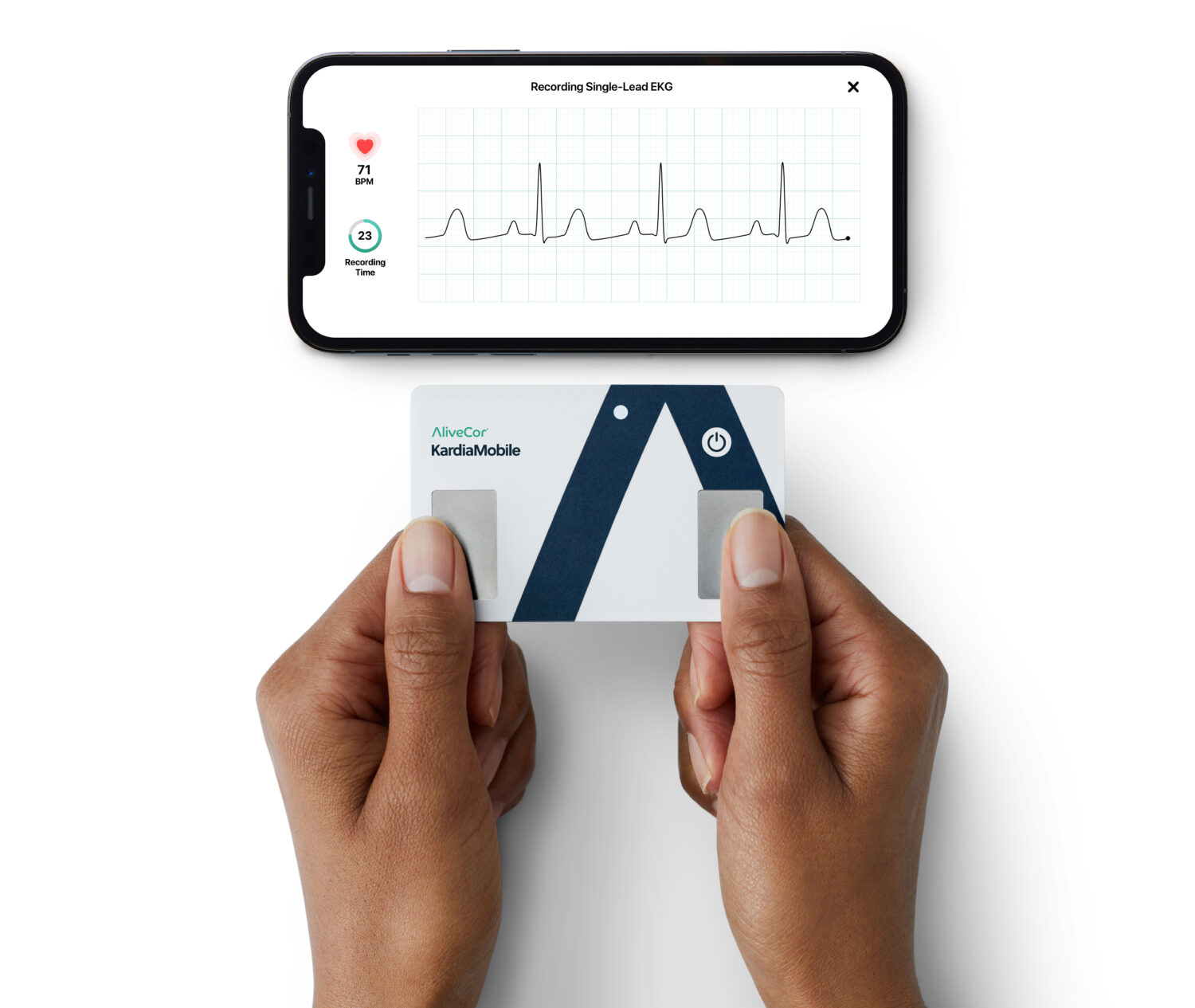 What You Should Know:
– Today, an International Trade Commission (ITC) judge issued an Initial Determination that Apple infringed AliveCor's valid patented technology – a finding that may result in a limited exclusion order that will prohibit the import of infringing Apple Watches into the United States.
– AliveCor initially filed its complaint with the ITC in April 2021, alleging that Apple infringed AliveCor's patented technology. Based on the judge's recommendation, the ITC will undertake a review and is currently scheduled to issue a Final Determination by October 26. 
– "Today's ruling is a strong validation of our IP and underscores that patents matter and even an influential company like Apple cannot simply violate them to stifle innovation," said Priya Abani, CEO of AliveCor in a statement. "Since the start, our focus has been on our customers and providing them with strong choices to help monitor their cardiac health, including KardiaBand, the first-ever FDA-cleared ECG device accessory for Apple Watch."