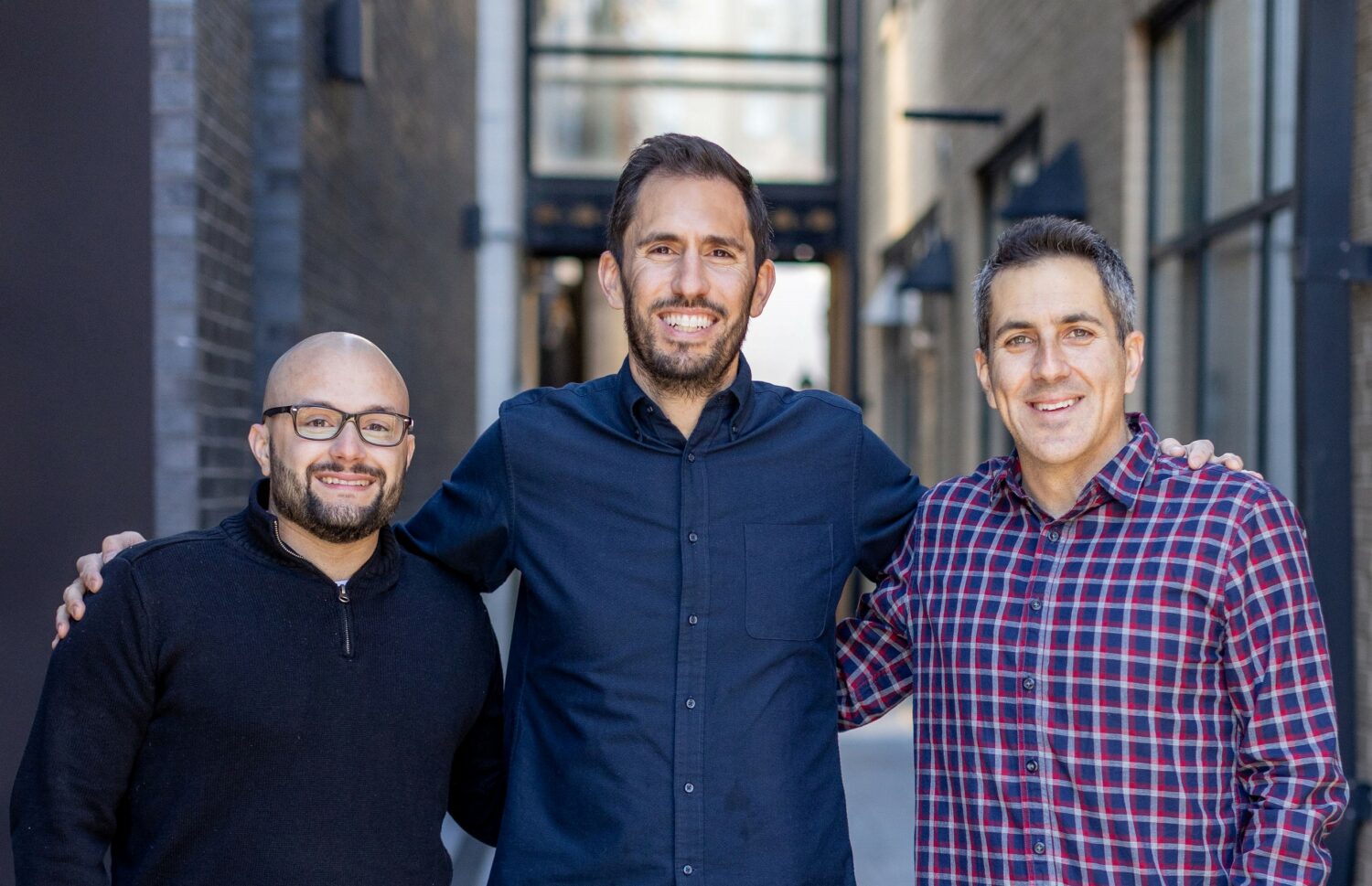 What You Should Know:
– SteadyMD, a B2B telehealth infrastructure provider that powers high-quality telehealth patient experiences for leaders and innovators in healthcare acquires BlocHealth, a clinician licensing, credentialing, and payer enrollment platform. Financial details of the acquisition were not disclosed.
– With the acquisition of BlocHealth, SteadyMD further improves clinical capacity for the entire online healthcare industry by enhancing its licensing and credentialing capabilities for its in-house clinicians, as well as its partners who have their own clinicians.
– The acquisition marks SteadyMD as the first telehealth infrastructure provider to offer both a 50-state clinician workforce and a full-service licensing and credentialing platform available to its customers. The names of both companies will remain unchanged.
BlocHealth Background
Founded in 2017 by Jared S. Taylor, BlocHealth is powering the future of healthcare administration. Through BlocHealth, clinicians and organizations can use their credentialing data to order multiple services at the click of a button. Services available today: State License Registrations, Payer Enrollments, DEA & CSR Registrations, Renewals.