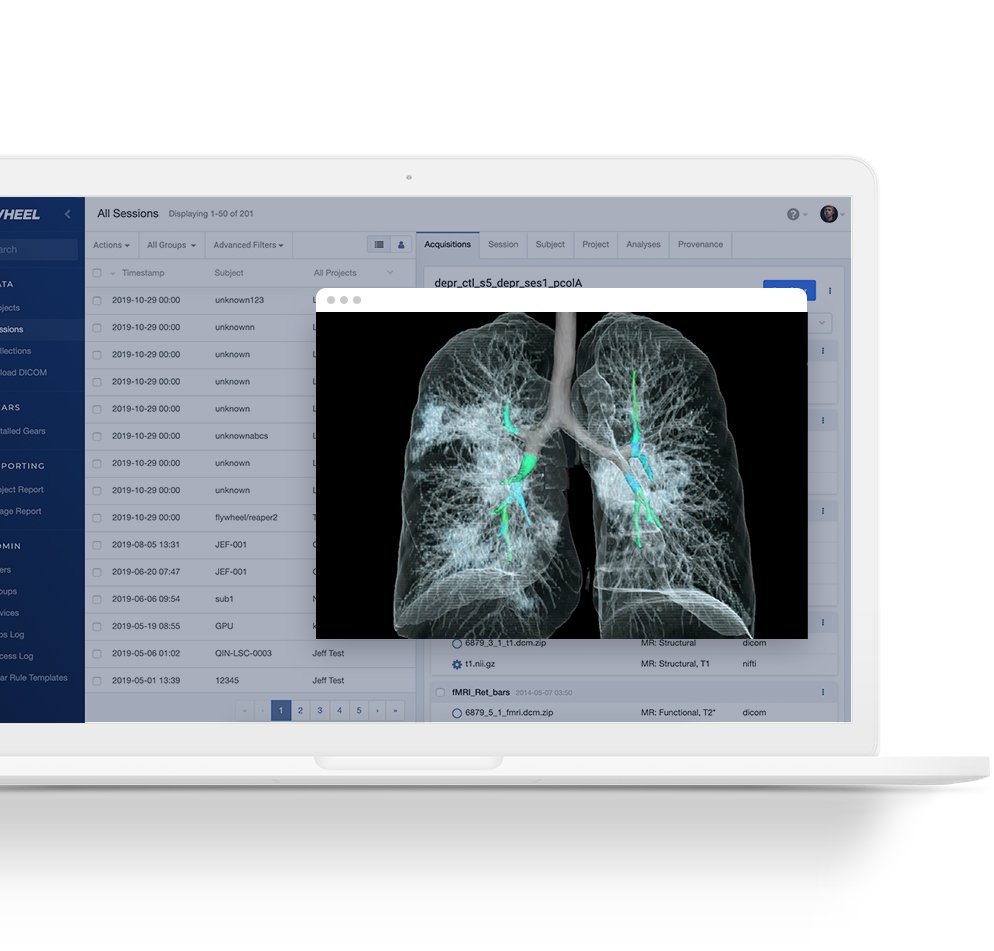 What You Should Know:
– Flywheel, a data management platform for biomedical research and collaboration, has received a grant from the Bill & Melinda Gates Foundation to support research on the neurodevelopmental health of children growing up in poverty and other adverse environments in low- and middle-income countries (LMICs).
– The multi-year grant will focus on providing a centralized, cloud-based research infrastructure to an international cohort of researchers led by King's College London. The distributed research teams will use Flywheel to curate, share, and analyze MRI scans of young children between the ages of 0 and 24 months across 25 LMICs located in Africa and Asia.
---
Understanding Pediatric Brain Development in Low- and Middle-Income Countries 
Flywheel's ability to capture data from many sources, automate research workflows, and provide secure sharing between the research teams will increase productivity and eliminate the IT burdens normally associated with a multi-site initiative of this magnitude. Hyperfine's MRI scanners have been used to acquire brain scans for this project, supported by grant funding from the Gates Foundation since 2021. The data generated to date will be migrated to the Flywheel platform, where research teams will securely access and curate the data, leverage existing algorithms and generate custom ones with support from the Flywheel team. Additionally, a direct connection will be established between Hyperfine and Flywheel for new scans going forward to ensure immediate access for quality checking and automated data pre-processing.
"Flywheel was founded to accelerate imaging research and collaboration worldwide, which aligns perfectly with the goals of this project," said Jim Olson, CEO of Flywheel. "We are excited to help enable this important work in understanding brain development for those growing up in poverty."