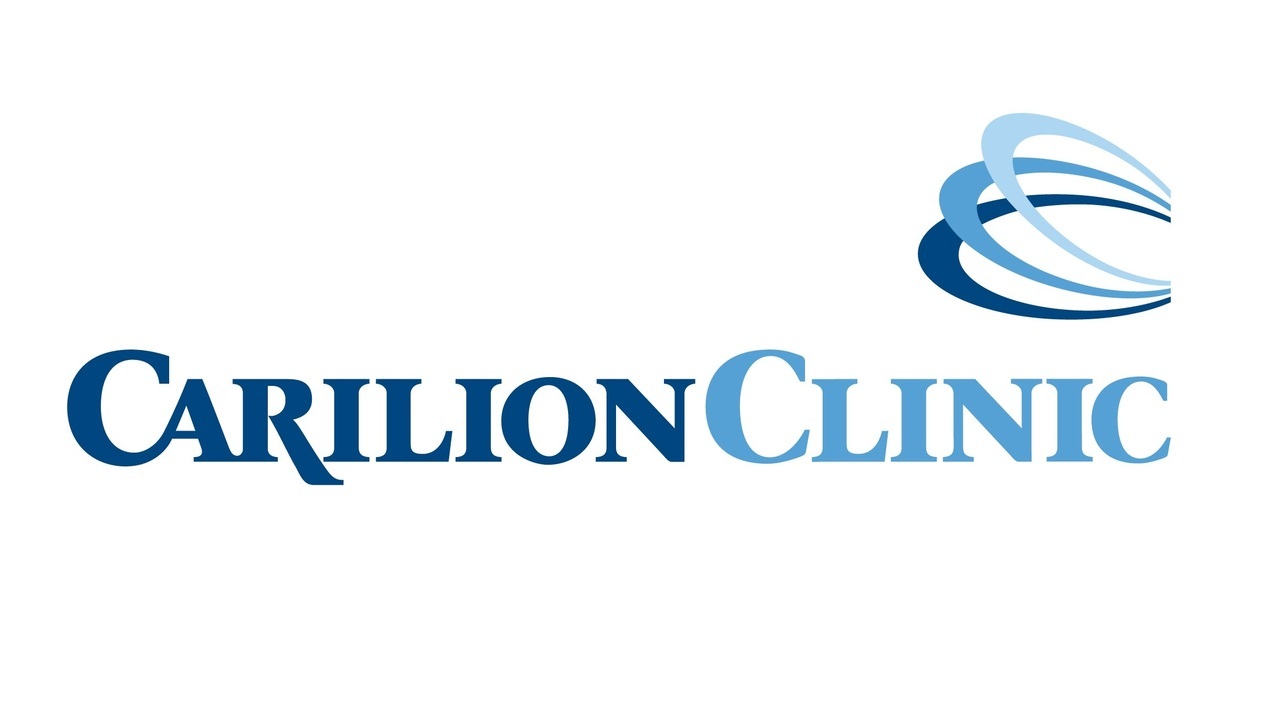 What You Should Know:
– TytoCare has partnered with Carilion Clinic, a not-for-profit health care organization serving Virginia's Blue Ridge and Southwest Virginia regions.
– The integration of TytoCare into Carilion's current virtual care offerings enhances the health system's ability to diagnose and treat patients remotely with in-depth, physical examinations during virtual visits.
Shortage of Primary Care Physicians in Rural Communities
Rural communities comprise two-thirds of areas suffering from a shortage of primary care physicians in the United States. Carilion provides quality care for nearly one million Virginians, many in rural communities, and through its partnership with TytoCare, the healthcare organization will expand primary care access for its patients. TytoCare's FDA-cleared hand-held examination kit enables users to perform comprehensive physical exams of the heart, skin, ears, throat, abdomen, and lungs and measure heart rate and body temperature, vital examinations for diagnosing and treating many acute and chronic conditions.
Providing Carilion's Patients with Comprehensive Remote Care Capabilities
Carilion uses the TytoHome solution for patients with chronic conditions through an Accountable Care Organization (ACO) agreement, allowing patients to benefit from healthcare services that significantly reduce time spent in hospitals and clinics. Carilion is also using TytoHome to monitor pediatric asthma patients remotely. Carilion will also use the TytoClinic solution in rural schools to increase students' and teachers' access to physicians and specialists. TytoCare visits can be downloaded into Carilion's electronic medical record system and integrate seamlessly with MyChart, enabling flexibility and ease of use for both patients and providers.
"We're excited to work with Carilion to enhance the quality and scope of telehealth visits for both patients and their physicians through our market-leading solution," said Dedi Gilad, CEO and Co-Founder of TytoCare. "As health systems reimagine what primary care looks like in 2022, they quickly understand that more virtual-first options benefit the entire health ecosystem and can be used to increase access to first-rate healthcare regardless of geographic region. TytoCare's remote physical examinations ensure that virtual-first programs deliver thorough, quality care to patients, no matter where they live."