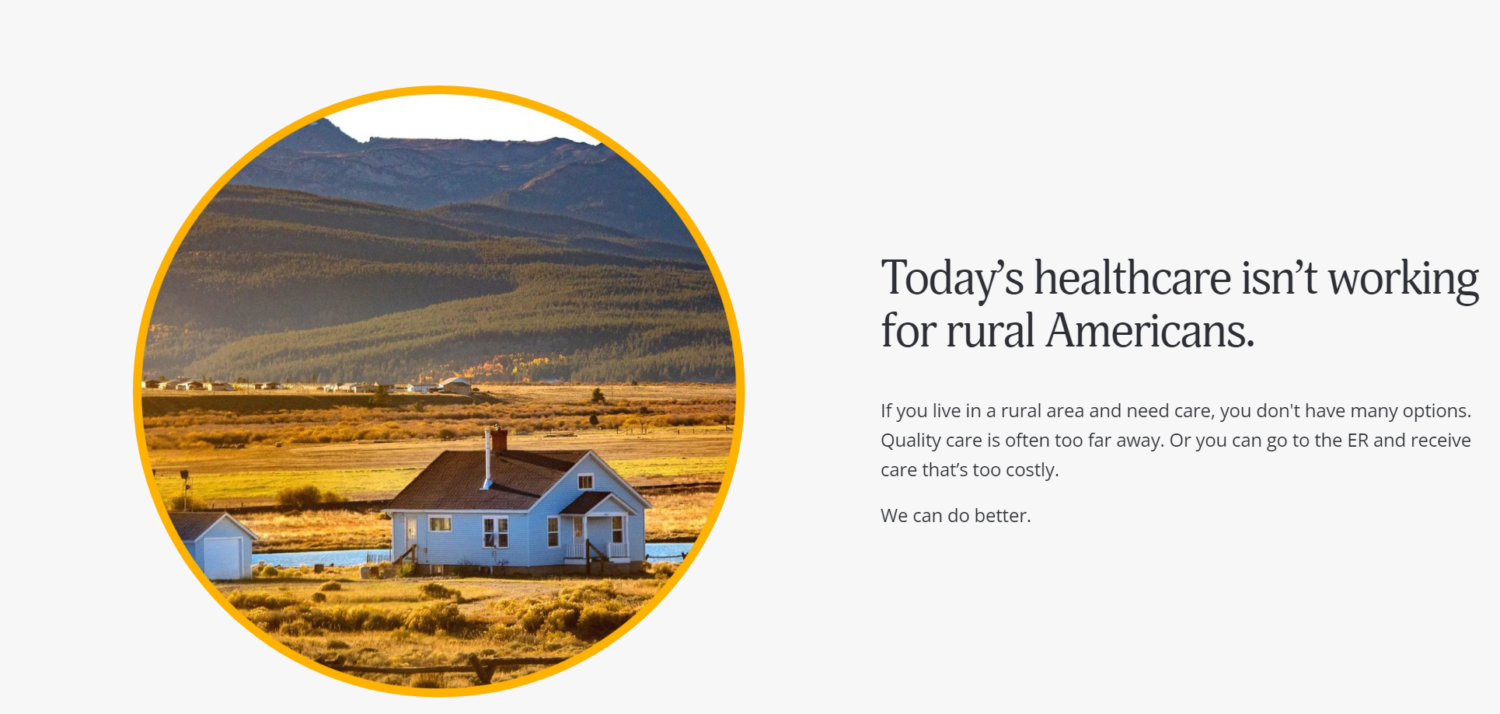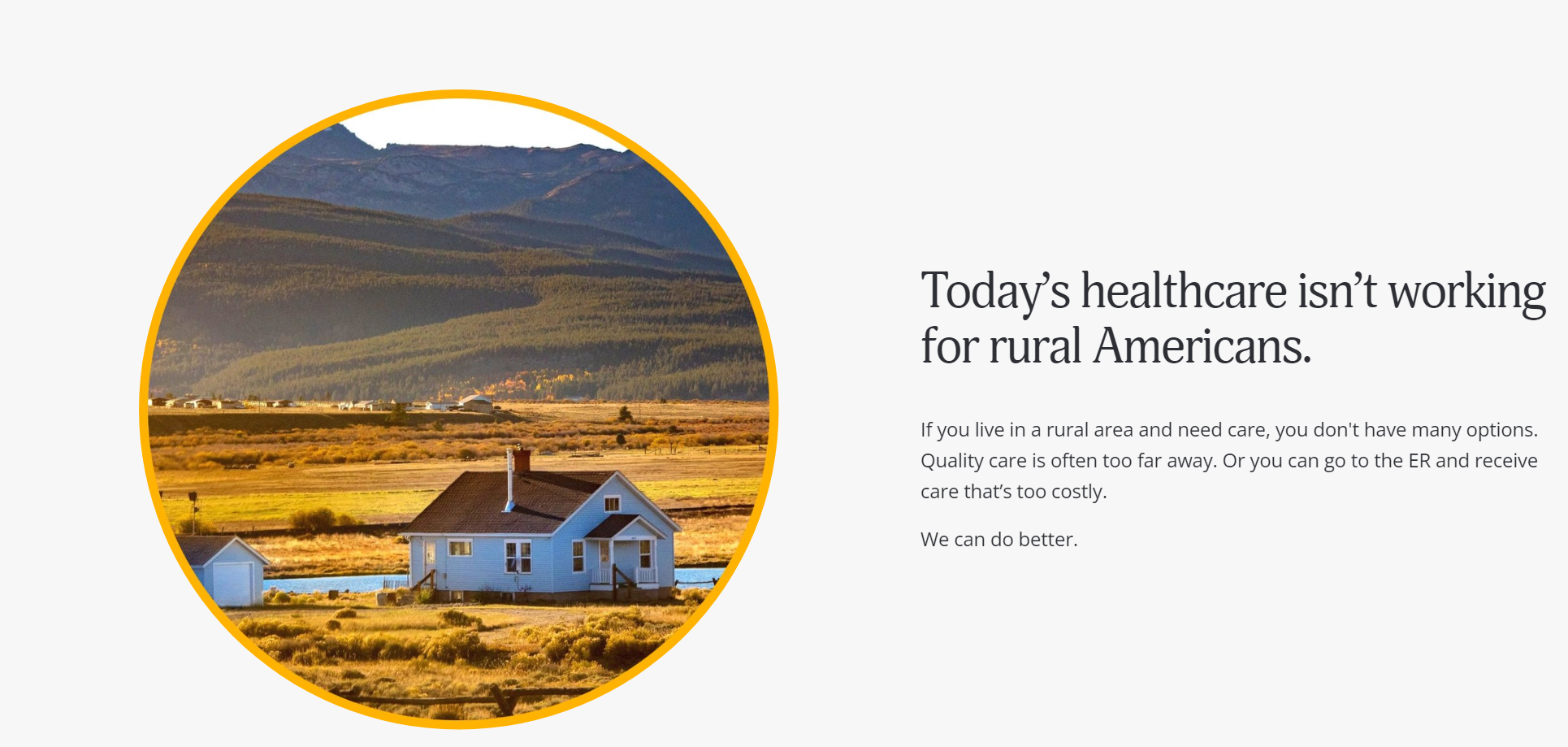 What You Should Know:
– Homeward, the comprehensive rural care provider network launched by former Livongo titan, Dr. Jenny Schneider, has announced a partnership with Rite Aid to deliver onsite care to rural Americans, starting with Medicare.
– Homeward's work with Rite Aid will also support the pharmacy retailer's recently announced plans to double-down on pharmacy services, with increased focus on expansion in underserved communities. This is also Rite Aid's first push to bring real clinical services into their stores.
Connecting Underserved Seniors with Providers
Pharmacists are among the most trusted members of a local community – especially for the more than 50 percent of Americans living with a chronic condition. Today, Rite Aid has over 6,300 pharmacists across 2,300 locations, including 700 pharmacy locations in rural areas, many of which are healthcare deserts with limited access to doctors and hospitals.
Beginning this summer, Homeward and Rite Aid will partner to connect underserved seniors with providers and other clinical services. Rite Aid pharmacists will be able to introduce Medicare-eligible customers to Homeward's clinical services, including annual wellness visits, screenings, and risk assessments. In addition, Rite Aid will host Homeward's mobile care units at select rural Michigan locations to provide care and services to underserved communities with the goal of expanding to additional markets nationwide.
Homeward In-Network Services
Homeward deploys an integrated care model that combines mobile, community-based care with centralized clinical oversight and ongoing care management. Homeward providers see members both in community-based, mobile clinics and in members' homes, as preferred. Homeward care teams conduct physical exams, perform basic diagnostic tests, and when needed, refer members to regional health systems and specialists if more complicated diagnostics are required. Homeward's technology-enabled care model also includes virtual visits and in-home, cellular-based remote monitoring that keeps patients connected to their multidisciplinary care team.
Homeward will provide in-network services, including primary care and specialty care beginning with cardiology, in Q3 2022 for individuals covered by Medicare and Medicare Advantage plans. The company will set aside the fee-for-service model – which defaults to in-clinic care settings and limits the ability to leverage new, innovative technology and services – in favor of a value-based, total capitation model.