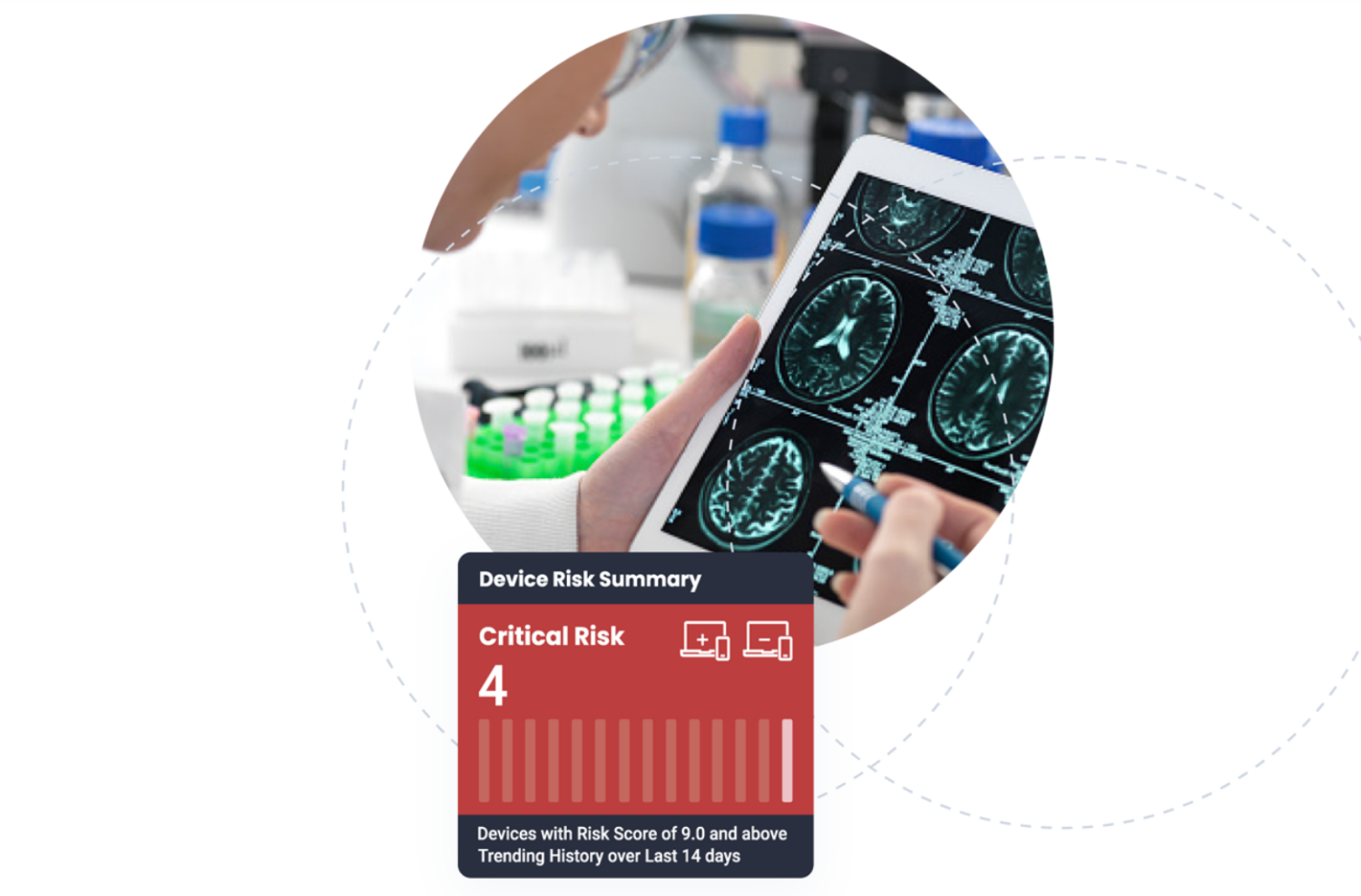 What You Should Know:
– Ordr, a company making the complex problem of securing every connected device — from traditional IT devices to newer and more vulnerable IoT, IoMT or OT — simple, today announced it has raised an additional $40M. The funding round was co-led by Battery Ventures and Ten Eleven Ventures, with participation from new investor Northgate Capital and continuing investors Wing Venture Capital, Unusual Ventures, Kaiser Permanente Ventures, and Mayo Clinic. Other investors in Ordr's Series C include Silicon Valley entrepreneurs René Bonvanie, former CMO of Palo Alto Networks, Dan Warmenhoven, former Chairman and CEO of NetApp, and Dominic Orr, former Chairman and CEO of Aruba Networks. With this funding, Ordr has raised more than $90 million to date.
– Ordr delivers comprehensive visibility on every connected device, with granular details such as make, model, serial number and network connections. Next, Ordr fully profiles device behavior and risks at massive scale, using an integrated IDS and machine learning engine. Finally, Ordr automates action with proactive, reactive and retrospective policies.
See, Know, and Secure Every Connected Device
Ordr offers complete and accurate asset visibility, automates and enforces Zero Trust policies, and accelerates incident response by hours with insights into devices and risks. Ordr addresses two key enterprise initiatives associated with a growing reliance on and adoption of connected devices: digital transformation and Zero Trust. Each new device connection increases an organization's attack surface, along with the potential for a breach or ransomware attack. In industries such as healthcare and manufacturing, a cyberattack impacting an IoT device can easily disrupt the entire business or become a life-threatening situation. For organizations to move quickly from "detection" to "response" requires insights into the compromised device, where it's located, and what policies can be applied.
Ordr plans to use the Series C funding to accelerate its sales and marketing efforts, especially in vertical markets such as healthcare, where the company has been named a market leader in the Healthcare IoT security industry by analyst firm KLAS Research for three consecutive years. The company will also look to further capitalize on steadily increasing demand from manufacturing and financial services, expand its channel and partnership programs, and accelerate investments in customer success.
Recent Growth
Ordr experienced more than 140% year-over-year growth in new customer revenue in its most recent quarter ending on March 31, 2022, is deployed in 3 of the world's top 6 hospitals, and has been adopted across more than 150 manufacturing sites.