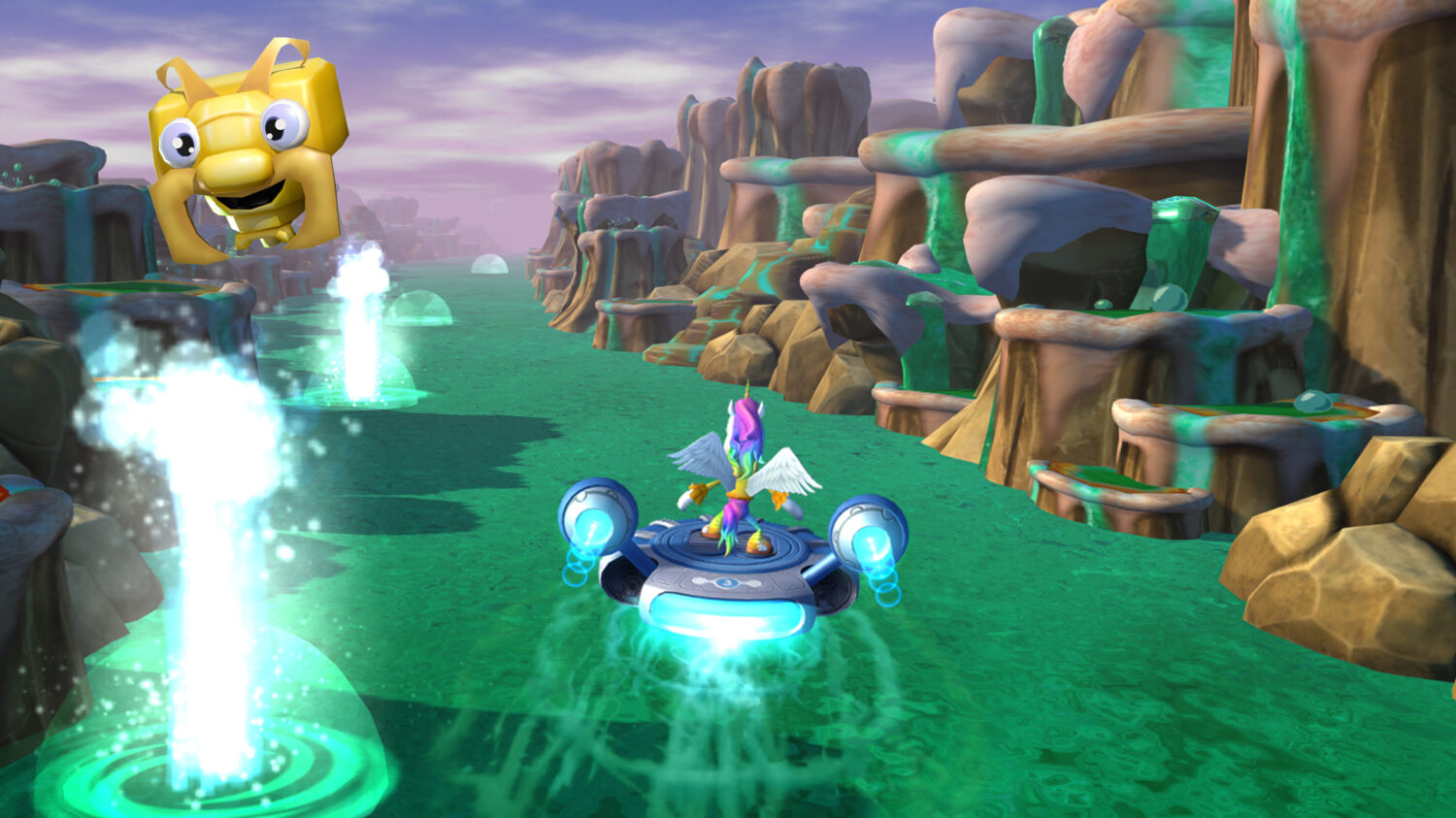 What You Should Know:
– Akili's EndeavorRx, the first and only FDA-cleared video game ADHD treatment for kids, is uniting with Roblox's global virtual universes forming a first-of-its-kind partnership. 
– Initially, the partnership will establish an exclusive Roblox reward exchange for patients that complete their medically prescribed EndeavorRx treatment. The rewards will enable patients to redeem items via the exchange program as soon as this summer. 
Delivering A Reimagined Patient Experience
For many, adhering to treatments can be tough. A study showed that 54% of children taking oral stimulants for ADHD are not adhering to their treatment. This partnership establishes new ways for medicine to fit seamlessly into patients' lives, combining an entertaining cognitive treatment with the immersive and 3D shared experiences of the Roblox platform to make taking your medicine fun and rewarding.
EndeavorRx Indication and Overview
EndeavorRx® is indicated to improve attention function as measured by computer-based testing in children ages 8 to 12 years old with primarily inattentive or combined-type ADHD, who have a demonstrated attention issue. Patients who engage with EndeavorRx® demonstrate improvements in a digitally assessed measure Test of Variables of Attention (TOVA®) of sustained and selective attention and may not display benefits in typical behavioral symptoms, such as hyperactivity. EndeavorRx® should be considered for use as part of a therapeutic program that may include clinician-directed therapy, medication, and/or educational programs, which further address symptoms of the disorder. EndeavorRx® is available by prescription only. It is not intended to be used as a stand-alone therapeutic and is not a substitution for a child's medication.
EndeavorRx® associated adverse events in clinical trials included frustration (6.1%), headache (1.3%), dizziness (0.6%), emotional reaction (0.4%), nausea (0.4%), and aggression (0.2%). No serious adverse events were associated with its use. EndeavorRx® is recommended to be used for approximately 25 minutes a day, 5 days a week, over initially at least 4 consecutive weeks, or as recommended by your child's health care provider.