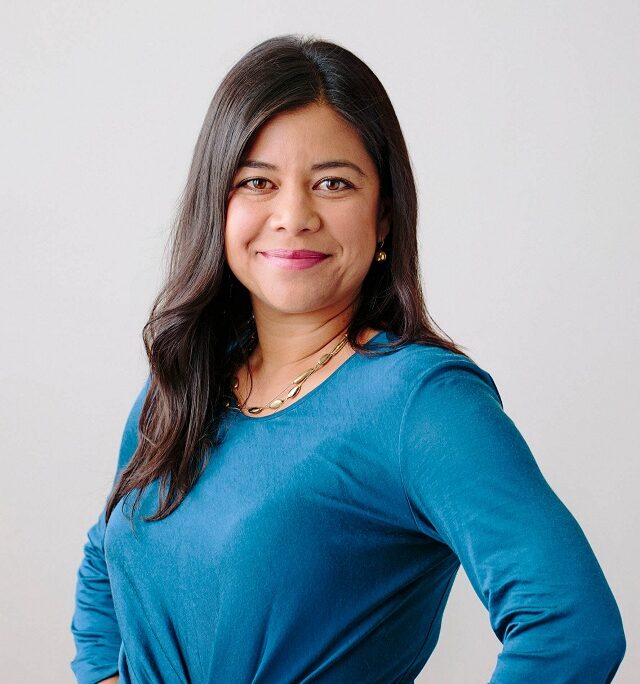 What You Should Know:
– Today, Heather Fernandez, CEO and co-founder of healthcare on-demand app Solv Health shared her diversity plans for bringing on more women and first-time investors to the Cap Table as part of the company's $45M Series C round. As a Filipino-Iranian woman, Heather knows "people like me" don't get funded – or hired or invited to the table. Women are also more likely to be healthcare decision-makers for their families.
– Heather created a Special Purpose Vehicle (SPV) and in just two weeks, raised $3.5 million dollars from 75 all-female investors. 60% of the SPV investors were women of color and one-third of them had never made a venture investment before. Hollywood actress, producer, and director Kerry Washington participated in the round, alongside personal investments from Dr. Toyin Ajayi, CEO of Cityblock; Katrina Lake, founder of StichFix; and Jennifer Tejada, CEO of PagerDuty. The venture capital community also participated via personal investments from Kara Nortman, Managing Partner at UpFront Ventures; Lydia Jet, Managing Partner at VisionFund; and Laela Sturdy, General Partner at Capital G.
---
Increasing Opportunities for Women & Minorities to Participate in Deal Flow
"As a founder, I realized that the most direct way that I could create more cap table diversity in tech was to make the space on Solv's cap table. This might sound obvious, but an SPV created with this purpose is not common as it should be," shared Heather Fernandez, CEO and co-founder of Solv. "I hope that this helps other founders and investors see what's possible so we can all stop talking about cap table diversity, and actually do something about it. I'm proud and excited to have so many first-time investors join the Solv growth journey, and I hope the success of Solv's SPV and enthusiastic response from the female investors who participated will inspire other venture-backed companies to follow suit."
Opportunities for women and minorities, including smaller investors, to participate in deal flow and successful startup growth rounds are rare. While women make up 33% of the combined founder and employee workforce, they hold just 9% of the equity value, according to a comprehensive public study of cap table data by Carta and the investment collective #Angels. The other 91% belongs to men..
Unlike many SPVs who maintain a $25,000 minimum, Solv eliminated any investment minimum and opened a dedicated portion of its cap table to provide women the opportunity to invest in a growth-stage company. Of the 75 female investors, contribution amounts ranged from $1,000 to more than $1 million.
Solv Background
Founded in 2016, Solv connects patients to a national network of convenient healthcare providers, empowering consumers to simplify their everyday healthcare needs For providers, Solv's technology improves their quality of service, engagement with their patients, and the performance of their practice. For consumers, Solv offers same-day appointment availability, in-person and virtual visits, and cost transparency. Today, over 100 million Americans live within five miles of a same-day appointment with Solv.