What You Should Know:
– Turquoise Health, an end-to-end healthcare pricing platform, today announced a $20M Series A investment led by existing investor Andreessen Horowitz (a16z), with participation from Bessemer, Box Group, and new investor Tiger Global.
– Turquoise Health will use the funding to continue making transparent pricing ubiquitous for all healthcare stakeholders: payers, providers, and patients.
Direct Contracting Platform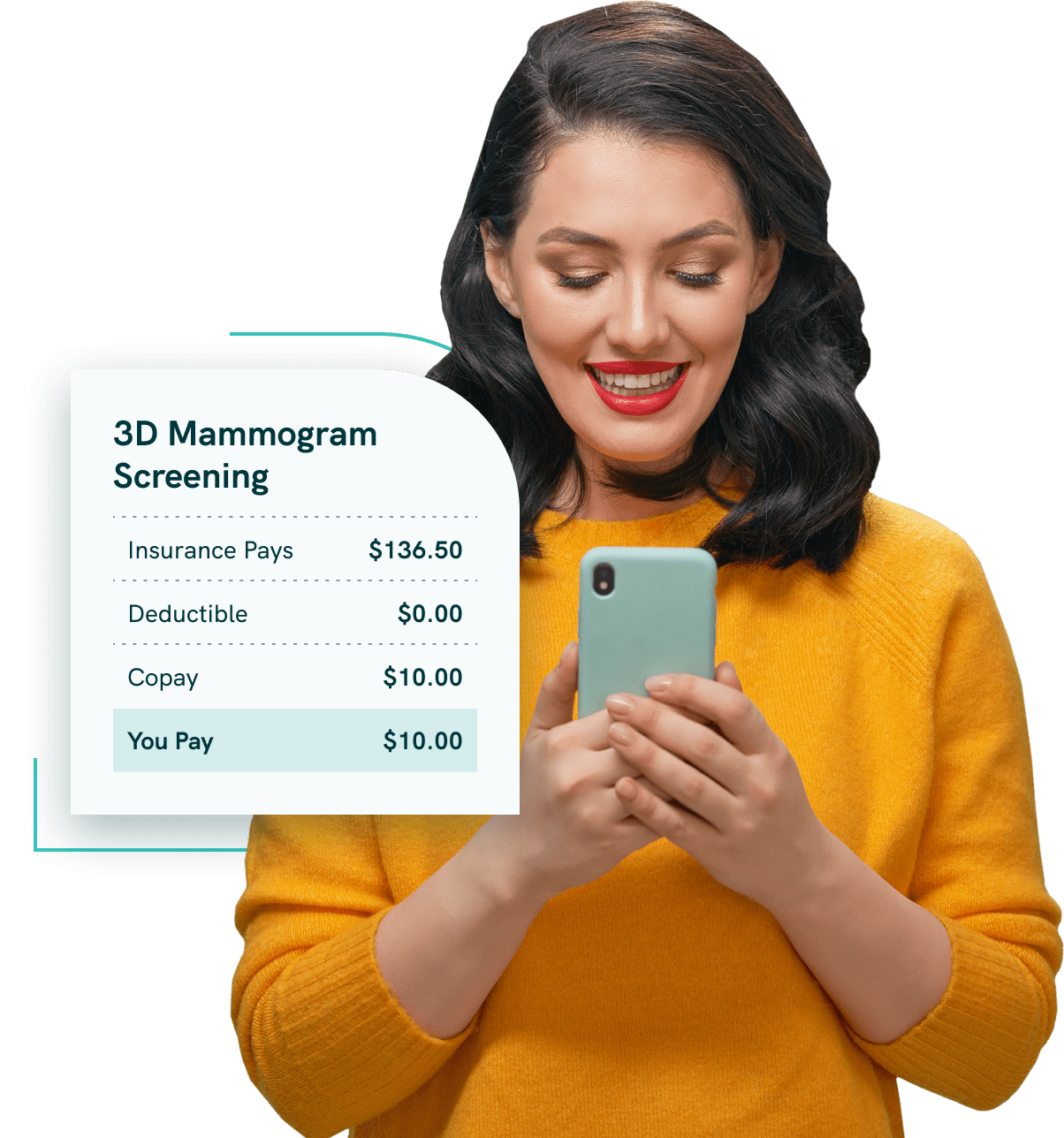 In anticipation of July payer rates disclosures, Turquoise Health has launched its direct contracting platform, Clear Contracts, a SaaS platform that streamlines the direct contracting process between providers and purchasers atop a foundation of pricing data. Turquoise Health is focused on creating a streamlined pre-revenue cycle powered by simplified contracts. Clear Contracts will support Single Case Agreements, Retrospective Out of Network Agreements, and Group Health agreements. Today providers and purchasers connect on the Turquoise Platform to negotiate, redline, and sign data-driven contracts.
The company already sees an impact on patient behavior. While most of Turquoise Health's downstream pricing data reaches care navigation platforms through a Pricing API, thousands of patients browse the Turquoise Health website each month for affordable care across hospitals in all 50 states. The company seeks to spread clear pricing data to patient encounters at all sites of care.
"We're committed to a vision of the new 'pre-revenue cycle' where patients and payers know the costs upfront and providers become accustomed to real-time payment for shoppable services," said Turquoise Health Co-Founder and CEO Chris Severn. "By creating a clean, easy-to-use direct contracting platform, Turquoise Health is shifting the industry's focus towards complete financial certainty prior to care ultimately resulting in less friction between patients, providers, and payers."