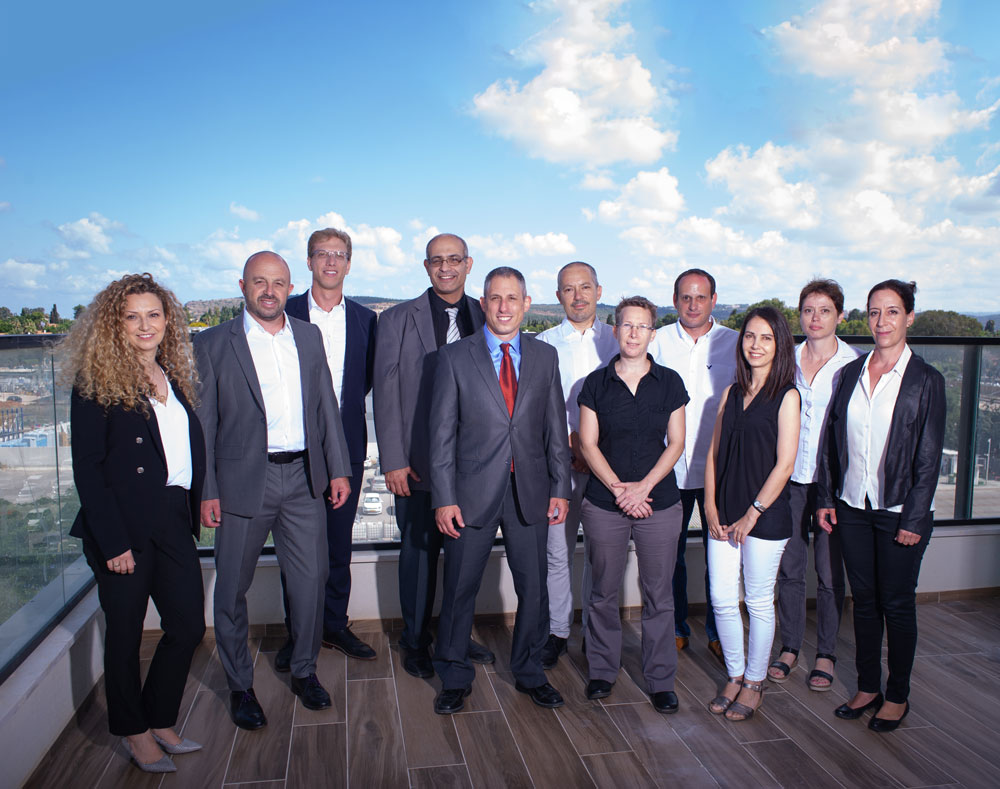 What You Should Know:
– OncoHost, an AI-powered precision oncology platform, today announced a $35M Series C funding round led by ALIVE Israel HealthTech VC, as well as other prominent investors. Additional investors included leading Israeli financial firm Leumi Partners, Israel's largest pension fund Menora Mivtachim, OurCrowd and other existing investors.
– The funding will go towards expanding OncoHost's ongoing multicenter PROPHETIC trial as well as support its upcoming U.S. commercial launch.
A New Dimension of Cancer Care
All cancer treatment modalities such as immunotherapy, chemotherapy, targeted drugs, radiation and surgery trigger physiological reactions in the host comprising a range of systemic and local effects. These effects, collectively known as the 'Host Response' to cancer therapy, include elevated levels of cytokines, growth factors and enzymes in the blood circulation accompanied by acute mobilization and tumor homing of immune cell types.
Over the last ten years, novel research has revealed that many of these therapy-induced effects promote tumor aggressiveness and resistance to treatment. OncoHost recognizes the untapped potential of identifying, characterizing and analyzing the host response to cancer therapies in a clinical setting. OncoHost is rewriting the standard of care for precision oncology with its AI-powered precision oncology platform, PROphet®, which accurately predicts cancer patient response to any given treatment plan via one pre-treatment blood test. The next-generation diagnostic platform also identifies potential drug targets a patient is likely to respond to, aiding biopharmaceutical companies in advancing the development of novel therapeutic strategies.