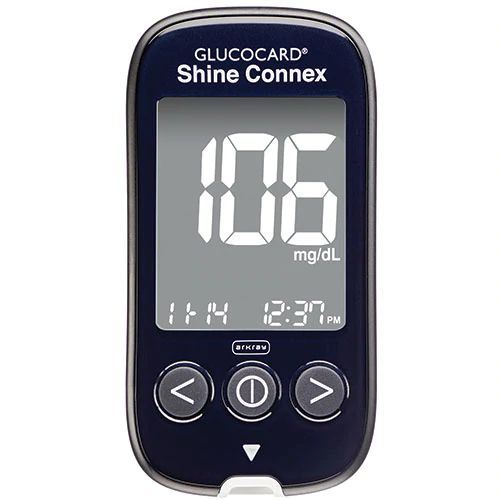 What You Should Know:
– In an effort to make blood glucose data more actionable for providers and patients alike, Rimidi, a leading clinical management platform announced its integration with the ARKRAY GLUCOCARD® Shine Connex Blood Glucose Monitoring System to Rimidi's Platform.
– The integration enables providers to manage blood-glucose control more proactively within existing workflows, thus boosting patient adherence.
---
Blood Glucose Data Directly Embedded in EHR
Diabetes is the most expensive chronic condition in the nation, with more than $237 billion spent each year on direct medical costs, and another $90 billion on reduced productivity. With over 37 million people in the U.S. currently living with the condition, patients must have access to reliable and affordable blood glucose monitoring systems. The integration between Rimidi and ARKRAY enables providers to see blood glucose data in their EHR existing workflows, thus providing a more comprehensive view of patients' health, and in turn driving better clinical decisions. For example, providers are alerted when a patient has an out-of-range reading or has not taken their blood-glucose in a certain amount of time, prompting them to follow up with their patient accordingly.
"With a large portion of the U.S. population living with diabetes, and a significant amount living in areas with poor cellular service, patients need devices that they can rely on to monitor their conditions without having to schedule an in-person appointment with their provider," said Lucienne Ide, MD, PhD, Founder and CEO of Rimidi. "Through our partnership with ARKRAY, we're tackling these challenges head on, ensuring more patients and providers have the tools they need to properly monitor conditions and make actionable insights that improve health outcomes."