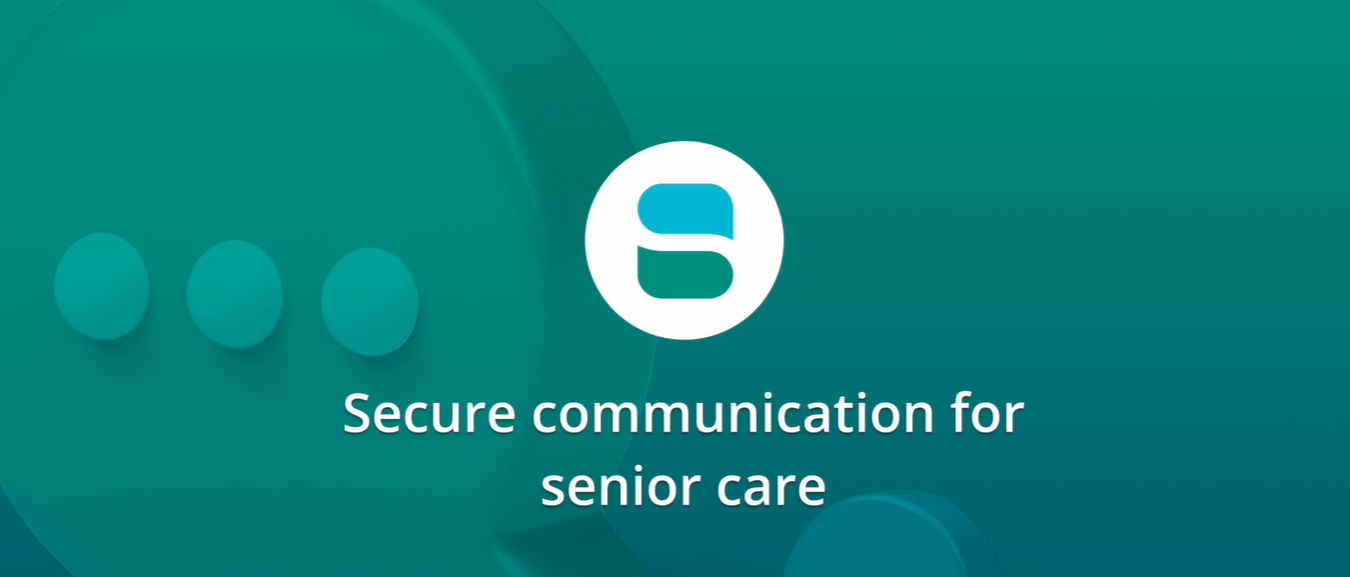 What You Should Know:
– Serenity Engage announces new, innovative technology integrated with Amazon's Senior Living solution from Alexa Smart Properties. ​​
– By marrying Amazon's Alexa voice AI and video technology with Serenity's platform, Serenity's custom Alexa deployment serve as a personalized, digital concierge – bringing simplicity and connection to an otherwise complex, siloed system.
---
Bringing Simplicity to the Complex Senior Care Ecosystem
Senior care providers and assisted living communities have been scrambling to improve efficiencies in the current global caregiver shortage. Staff, care recipients, and their families have experienced challenges and frustrations due to siloed, antiquated, and inefficient communication methods making it increasingly difficult for providers to provide the highest quality of care. As the go-to platform streamlining communication, care coordination, and education, Serenity Engage is connecting the formerly siloed stakeholders, including providers, care teams, older adults, and family members, across the entire senior care ecosystem.
Serenity's custom Alexa Smart Properties deployment benefits all stakeholders by improving staff efficiency, increasing resident engagement, spotlighting the incredible quality of care being delivered to those we love, and increasing family engagement and satisfaction. With smart coordination and integrated, consolidated communication, Serenity's Alexa integration meets providers, care teams, families, and most importantly, older adults, where they are.
Sample Commands
Some examples of use include asking Serenity's Alexa Smart Properties deployment:
"Alexa, call my daughter."
"Alexa, what's on the menu today?"
"Alexa, is the mail in?"
"Alexa, what time does the Book Club start tomorrow?"
"Humans crave connections. With Serenity's Alexa for Smart Properties deployment, we are giving a new opportunity and lifeline to older adults who are in need of that connection," said Katherine Wells, founder and CEO, Serenity Engage. "Senior care is undergoing a massive generational and digital transformation. This trailblazing technology gives instant access and visibility to everyone involved, from older adults to providers and care teams to family members that are seeking insight into their loved one's care. For the first time, everyone involved in care can be working in concert with each other."