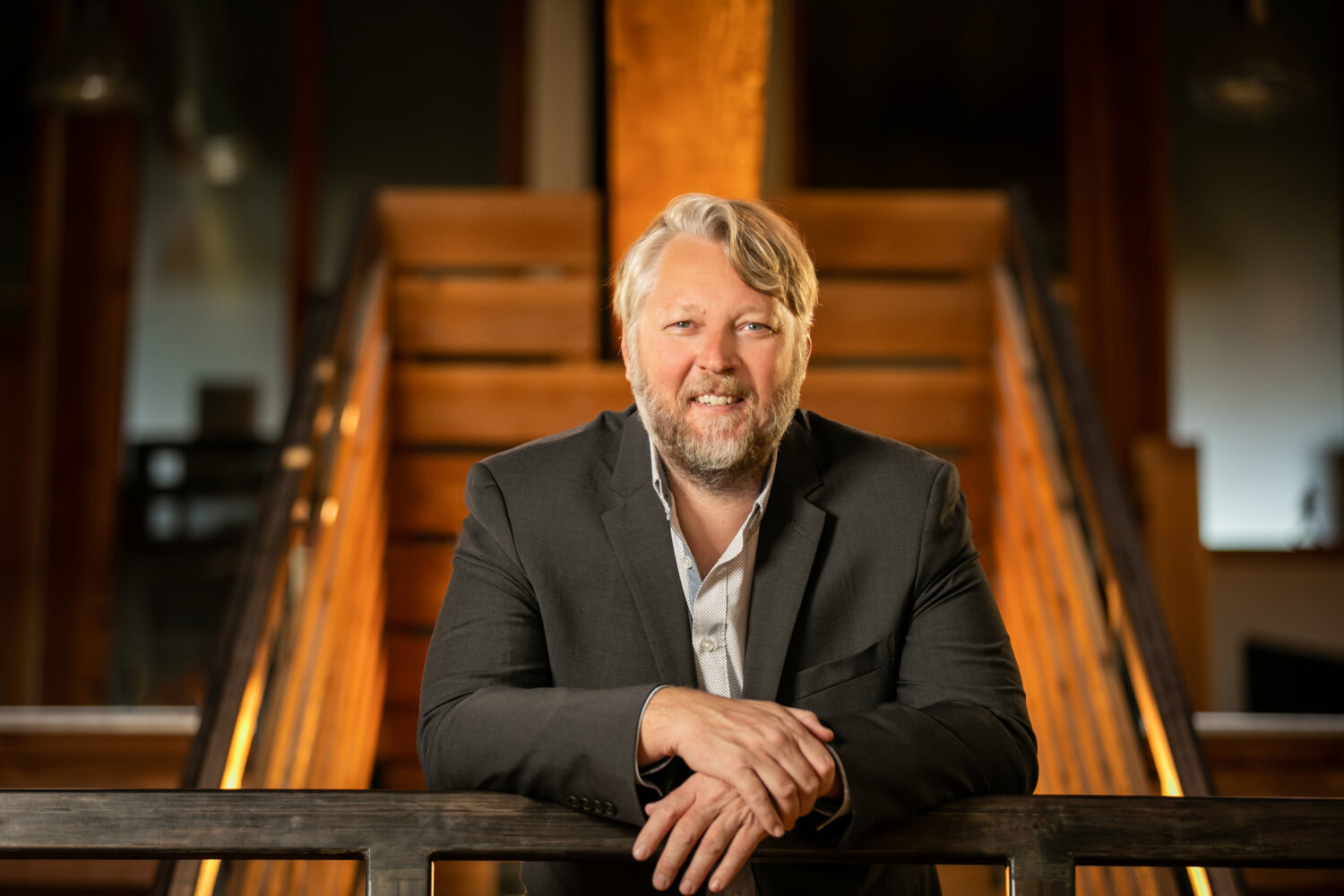 Artificial intelligence (AI) is predicted to save the US healthcare economy $150 billion by 2026. Replacing legacy systems and changing standard operating procedures, hospitals are moving to capitalize on technology and the ways it can change a historically hesitant to change sector. The big question is how fast teams are going to implement changes.
Healthcare leadership recently reported that their organizations are 60% through their digitalization journey. IT leaders must be leading healthcare to the next frontier by modernizing systems and quelling unnecessary fears about the implementation of new technology.
Future starts with technology
With an impending nursing and physician shortage and COVID-19 pushing hospitals to never before seen levels of care, a digital transformation is no longer an option, it's a necessity. As IT departments across the country move to bring hesitant leadership and old ways of doing things into the modern-day, innovation is key. Among the many things that COVID-19 forced, finding ways for departments to scale and change quickly may be the most prominent—especially in IT. 
Here are three ways that health IT departments can fast track their digital transformation:
1. Adopt AI
New technology can be formidable to many, but the results speak for themselves—which is how IT can help make the transformation less daunting. A recent study from IBM found that AI technology accurately detected breast cancer in 87% of the cases analyzed. Convincing doctors to trust AI may be complex but assuaging the fears that they're being replaced is where to start. Technology is here to complement human experience by combining it with data. Personalized medicine is not up for discussion—it's fundamental for patient and physician relationships. But analyzing data from more patients with similar problems and automating treatment steps to alleviate an overtaxed caregiving staff, provides everyone with the best care.
2. Streamline organization
Most systems have been built by patchwork over time. Fixes are made to existing systems, rather than completely overhauling them—without much thought to speed and transparency. However, moving to the cloud guarantees a focus on mobility, flexibility, and efficiency. SaaS solutions are the first step in doing so. These benefits help the patient the most—which is the forefront of every healthcare leader's strategy. From SMS appointment settings to AI-suggested treatment plans, modernized technology is transforming the whole treatment process. 
3. Stay agile
Any IT department knows what an agile framework means: a series of computational processes that allows instant responsiveness to changes. Agility is the backbone of any digital transformation—including in the healthcare sector. The industry has proven over the past 24 months that it is primed to make difficult changes, quickly. Capitalizing on this agile mindset to move forward should be prioritized. Showing how reacting to new information and then implementing appropriate changes should be second nature to most healthcare systems. Innovation is everywhere and keeping it from becoming siloed will help modernize and transform the digital landscape at healthcare organizations across the world. 
The future will be digital. It will be fast, it will be mobile, it will be agile, and most importantly it will be based on technology. Speeding up the process starts by changing mindsets and changing IT legacy systems. With a sector that has lost so much recently—including predictions of $53 billion lost in 2021, moving forward with technology is best for the institutions and best for the patients.
---
About Michael Norring
Michael Norring, CEO & President of GCSIT, a top Dell and VMware System Integrator that is assisting healthcare organizations in developing an overall hybrid-cloud strategy and transforming their digital capabilities to meet ever-evolving patient demands. As the CEO, Michael plays an integral role in building the GCSIT brand and reimagining the future of IT partners to help bring smarter, more innovative, affordable technology solutions to consumers faster.