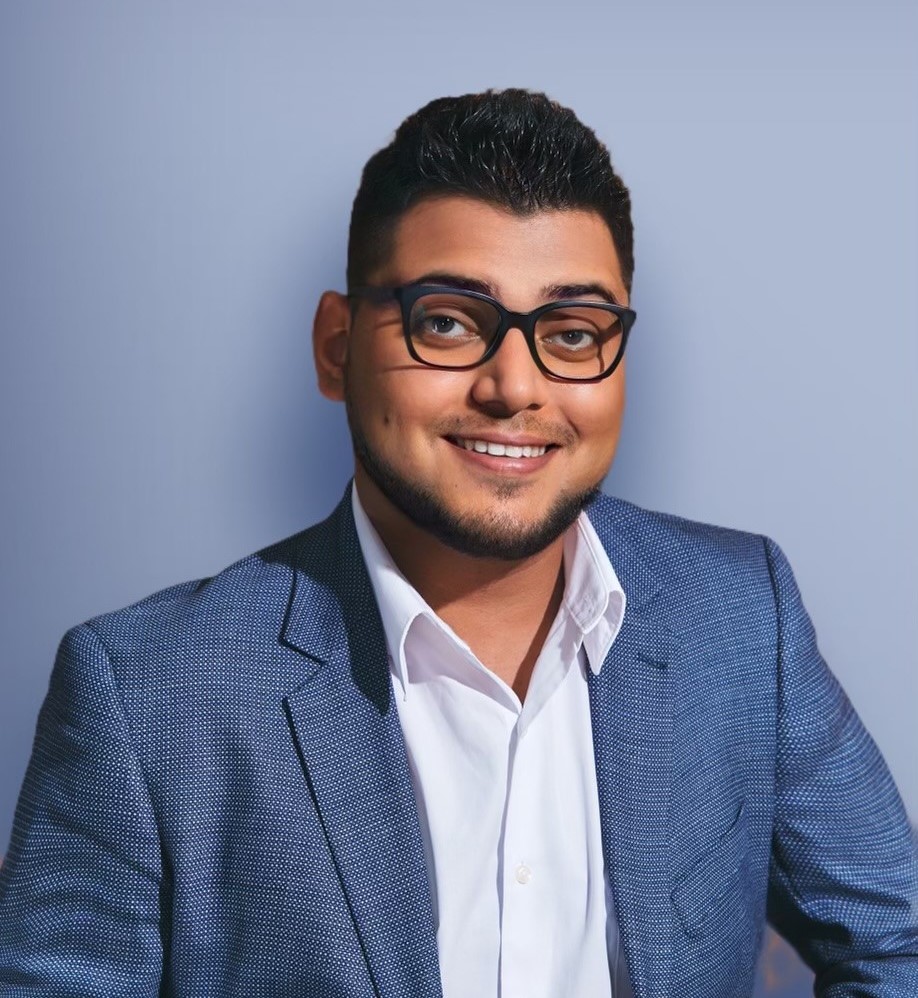 What You Should Know:
– Biofourmis, a global leader in virtual care and digital medicine raises $300 million in Series D investment led by leading global growth equity firm General Atlantic. CVS Health and existing investors also participated in the round,
– Biofourmis also announced that former Medtronic CEO and Chairperson at Intel, Dr. Omar Ishrak, will join the company's Board of Directors as Chairman.
---
Transforming Patient Health Through Personalized, Predictive Care
Founded in 2015, Biofourmis discovers, develops, and delivers clinically validated software-based therapeutics to provide better outcomes for patients, advanced tools for clinicians to deliver personalized care, technology to demonstrate the value of and complement pharmacotherapy, and cost-effective solutions for payers.
Expand Virtual Care Offerings
With this investment, Biofourmis plans to scale up its virtual care offerings. This includes delivering personalized and predictive in-home care to a growing number of acutely ill patients and expanding its recently announced virtual specialty care services, Biofourmis Care, to those patients with complex chronic conditions. In parallel, Biofourmis plans to fund clinical trials to advance the development of digital therapies that work in conjunction with high-value drugs to improve efficacy, while forming strategic partnerships with companies in the digital health and virtual-first care ecosystems. Through these relationships, Biofourmis plans to accelerate the growth of its virtual care platform, Care@Home, which enables providers and payors to remotely manage patients across the entire care continuum.
"We are excited to partner with General Atlantic, which shares our vision for the future of virtual care and the urgency to bring the Biofourmis solution to customers and patients across the globe," said Kuldeep Singh Rajput, Founder & Chief Executive Officer of Biofourmis. "We are also thrilled to have Dr. Ishrak join our board. His vast experience, which includes leading one of the world's most successful medical technology companies, will be an incredible asset as we look to take our business to the next growth phase."