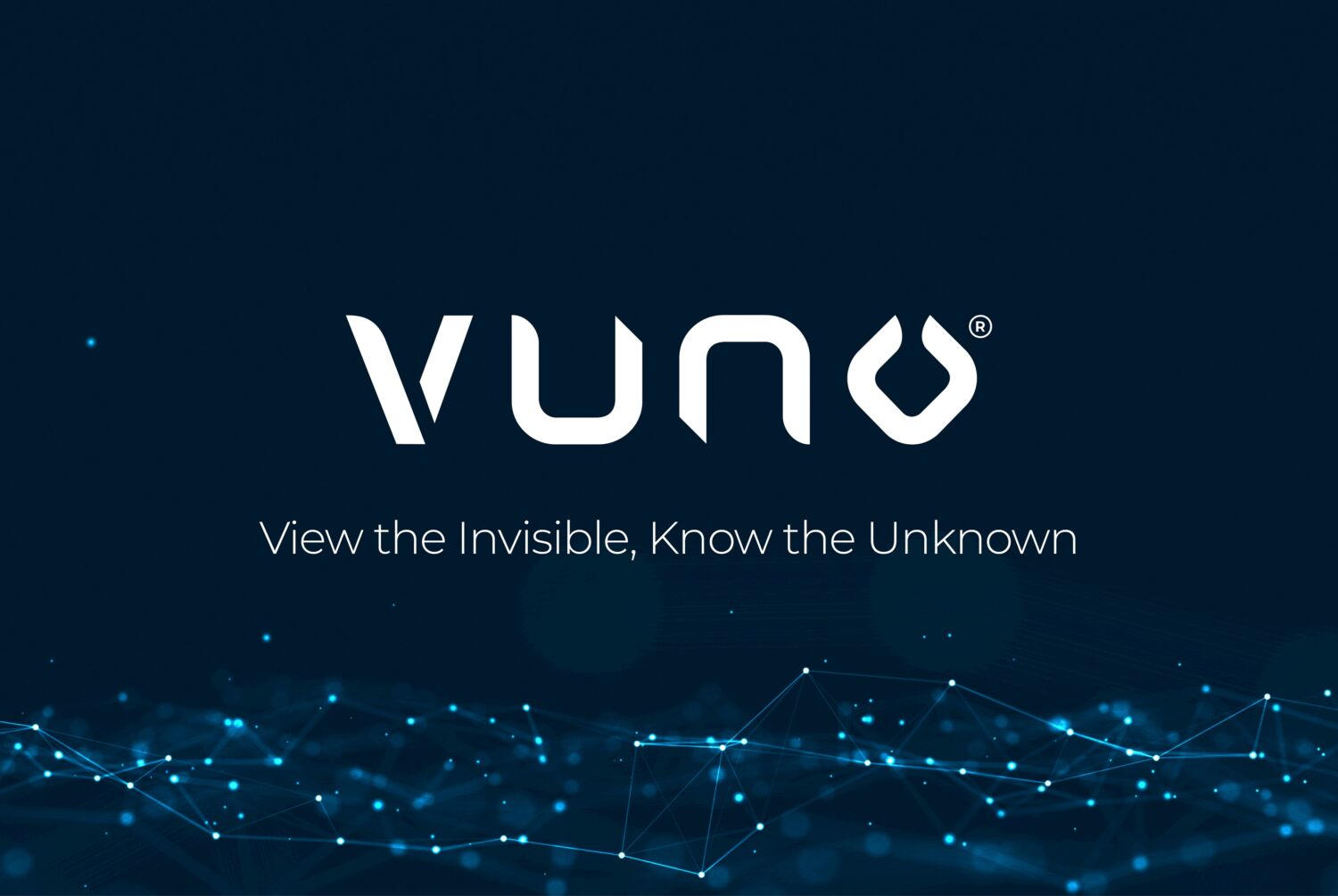 What You Should Know:
– Mayo Clinic has signed a research agreement with VUNO, a global medical artificial intelligence (AI) company to develop advanced AI-driven precision oncology solutions to deliver precision oncology care.
– Through this research agreement, VUNO will establish a collaboration with Mayo Clinic to develop innovative AI and machine learning solutions for more precise diagnosis, prognosis and treatment stratification in cancer.
– This collaborative agreement combines VUNO's AI R&D capabilities and Mayo Clinic's AI research, clinical expertise, resources, to develop a broad spectrum of predictive and prognostic biomarkers, for aiding therapeutic decisions that will improve the quality of cancer patient care.