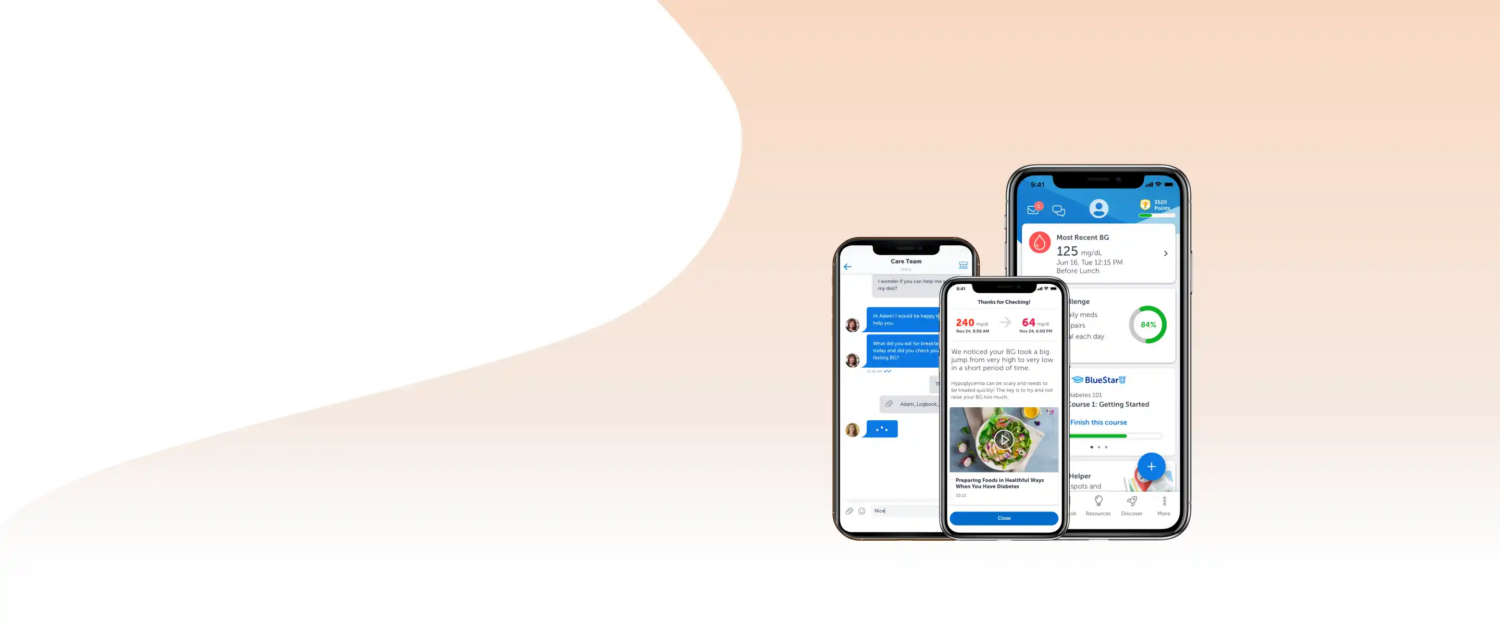 What You Should Know:
– Ryse Health, a new startup that provides tech-enabled office-based and virtual care to patients with type 2 diabetes raises $3.4M in seed funding led by W Health Ventures, and other investors include LifeBridge Health, CareFirst, and veterans of Cigna, Boston Children's Hospital, and Blue Shield of California.
– Founded by Erin Kane, MD (co-founder and chief medical officer) and Richard Gurley, MBA (co-founder and chief executive officer), Ryse Health's technology platform includes a continuous glucose monitor (CGM) and a custom app to synthesize data, support self-management, and facilitate smooth communication.
Type 2 Diabetes for the 21st Century
Ryse Health's care team comprises health coaches, endocrinologists, and a broad care team of registered dieticians (RDs), certified diabetes care and education specialists (CDCESs), and licensed clinical social workers (LCSWs) to help patients navigate the psychosocial barriers to overcoming chronic disease. Every patient at Ryse Health receives a continuous glucose monitor (CGM) and our custom app designed to help you beat type 2 diabetes.
Ryse Health has seen impressive early clinical results, including a two-point drop in patients' A1C numbers for patients starting at an A1c of greater than 8% and a 36% decrease in elevated blood sugars for all patients after the first 60 days of the program.
"Traditionally, patients get healthcare once a year or a few times a year, while they are making decisions about and struggling with chronic conditions every single day," said Dr. Kane. "Part of what I love about our model is that we integrate into our patients' lives so we can provide more frequent touchpoints and help along the journey, truly helping patients to keep up momentum and keep pushing things in the right direction."