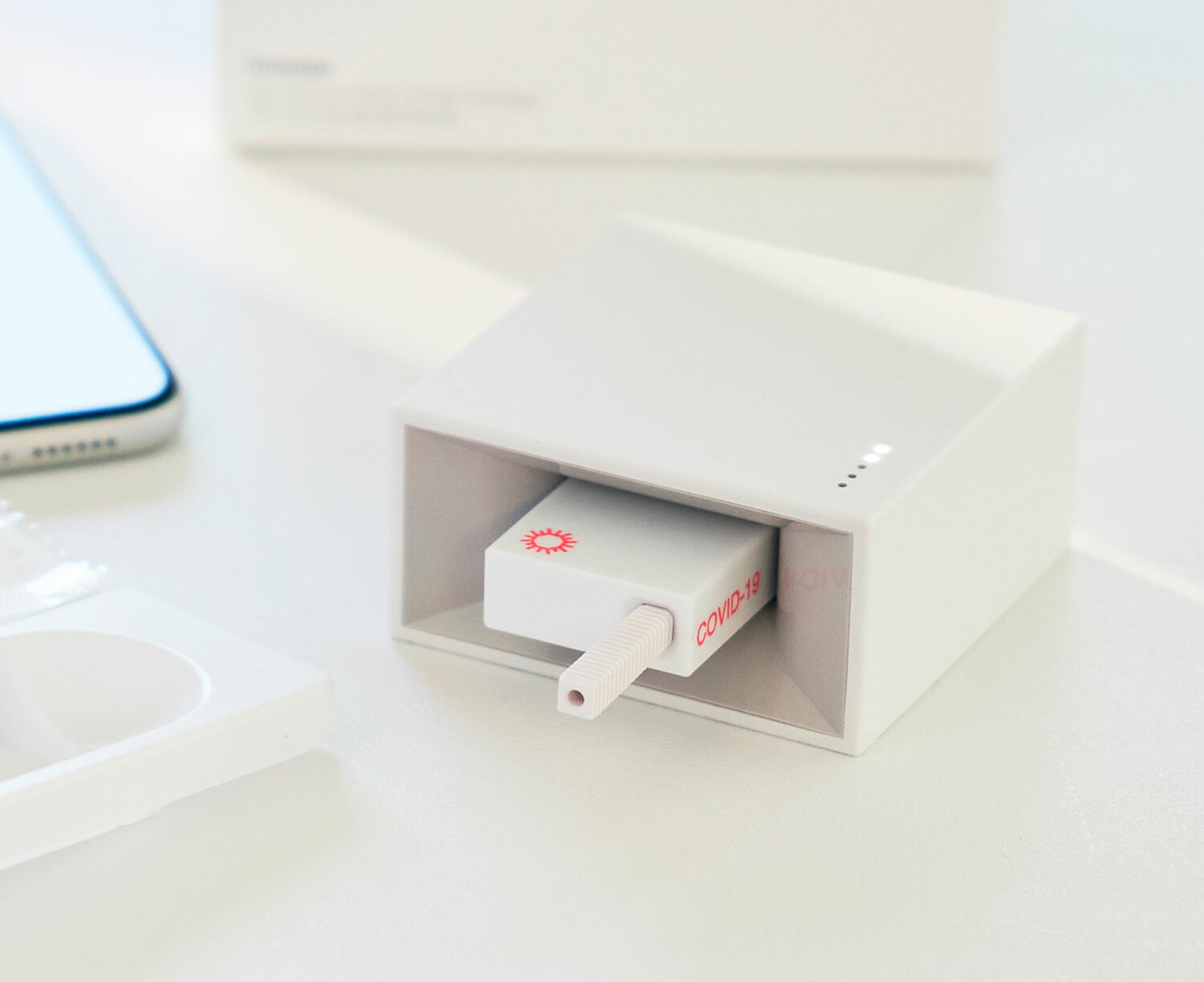 What You Should Know:
– Cue Health Inc. ("Cue"), a healthcare technology company, and Major League Baseball (MLB) today announced a national partnership that expands Cue's support of the league-wide COVID-19 testing program.
– Serving As MLB's trusted at-home testing solution, Cue will provide Major League Clubs as well as the MLB league office with its integrated care platform, featuring both the portable and reusable Cue Health Monitoring System (Reader) and the most accurate* COVID-19 self-test.
Molecular COVID-19 Test
Cue's molecular test uses nucleic acid amplification technology (NAAT) to provide lab-quality results directly to connected mobile devices in 20 minutes. Cue can detect all known COVID-19 variants of concern and can be used on people ages 2 years and over, with or without symptoms. Cue delivers a comfortable and stress-free testing experience. With results delivered to a mobile device in just 20 minutes, Cue offers the convenience and peace of mind to test anyone, anywhere, at any time.
This new partnership also designates Cue as a presenting sponsor of "Friday Night Baseball" on Apple TV+(r). In addition to MLB, Cue provides tests to other world-class organizations including Johns Hopkins Medicine, Mayo Clinic, Google, and the National Basketball Association (NBA), among many others. Looking ahead, Cue is working on new diagnostic tests, all of which will be compatible with the reusable Cue Health Monitoring System (Cue Reader).