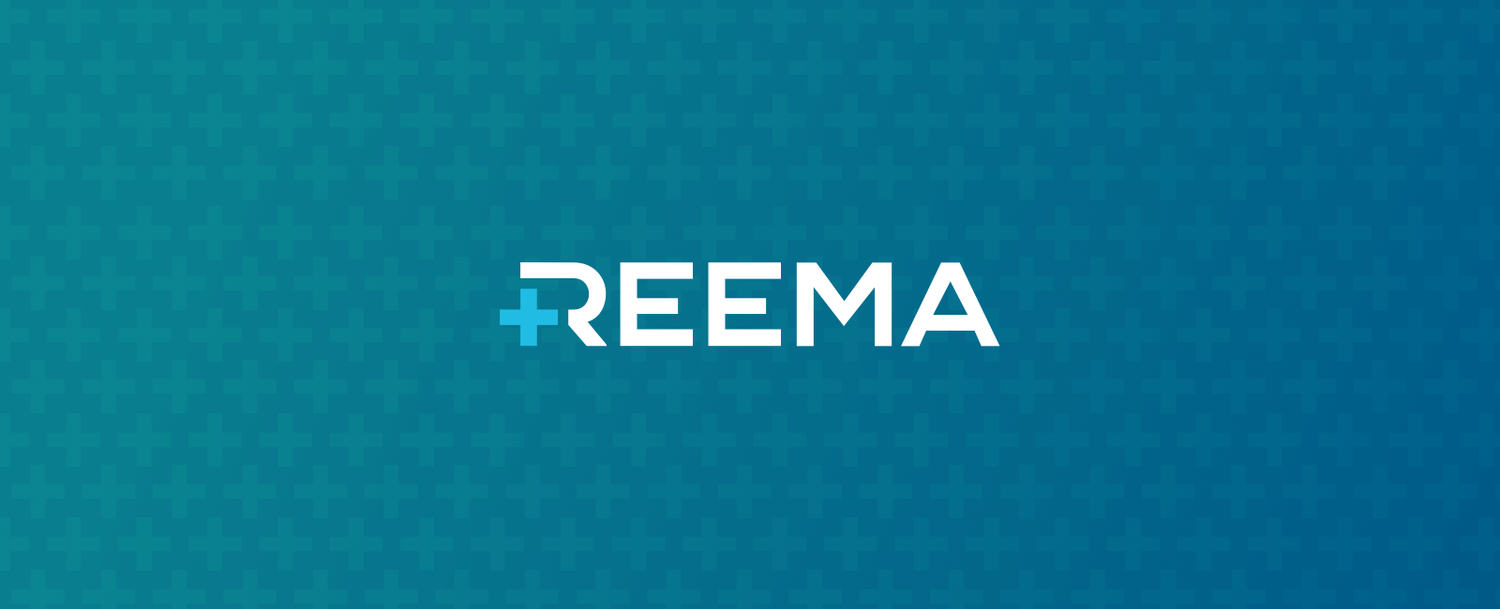 What You Should Know:
– Reema Health, a Minneapolis, MN-based community-based health technology platform raises $8M in seed funding led by MaC Venture Capital and DNA Capital. Combined with a previous $1.25 million pre-seed round and earlier preliminary investments, Reema's has raised over $10 million to date.
– Reema uses technology to power human relationships with the goal of improving health outcomes for people who are hardest to reach. Reema's breakthrough health platform uses proprietary technology and predictive data modeling to identify people with the highest level of unmet social needs, and power Community Guides with the right information to engage them meaningfully, connect them with the most relevant resources and improve their health and their lives.
Authentic Engagement for Better Health Outcomes
58% of low-income Americans report being socially isolated, a factor that impacts their overall health and significantly increases the cost of care. Reema transforms how people navigate the gaps between health care and social care by combining advanced technology with human interaction. Reema's personalized, community-based approach engages people via Community Guides with a personal understanding of their lives, their crucial needs, and the most impactful resources available. A Reema Guide is like a concierge, an operator, a human Google search Reema's technology platform empowers Guides to be more effective, helping them rapidly establish the kind of deep trust proven to promote better health outcomes.
Coverage Areas
Reema is currently serving health plans throughout the East Coast and Midwest, with plans to expand to several more states this year. The company's current programs are already reporting member engagement rates of 84% or more, a metric that proves its breakthrough approach is successfully reaching many people who, before Reema, were living without the social care that significantly improves their lives, and the overall health of their communities.
"Technology solutions can create more efficient, and more informed outreach but they can't build authentic relationships that drive real engagement," said Justin Ley, CEO of Reema. "Our experienced Community Guides work one-on-one with the most underserved people in their communities when it comes to social care. It's the latest data science combined with empathic, in-person relationships, a powerful combination that builds trust fast." Ley added the inspiration for Reema came from his own personal experiences growing up.