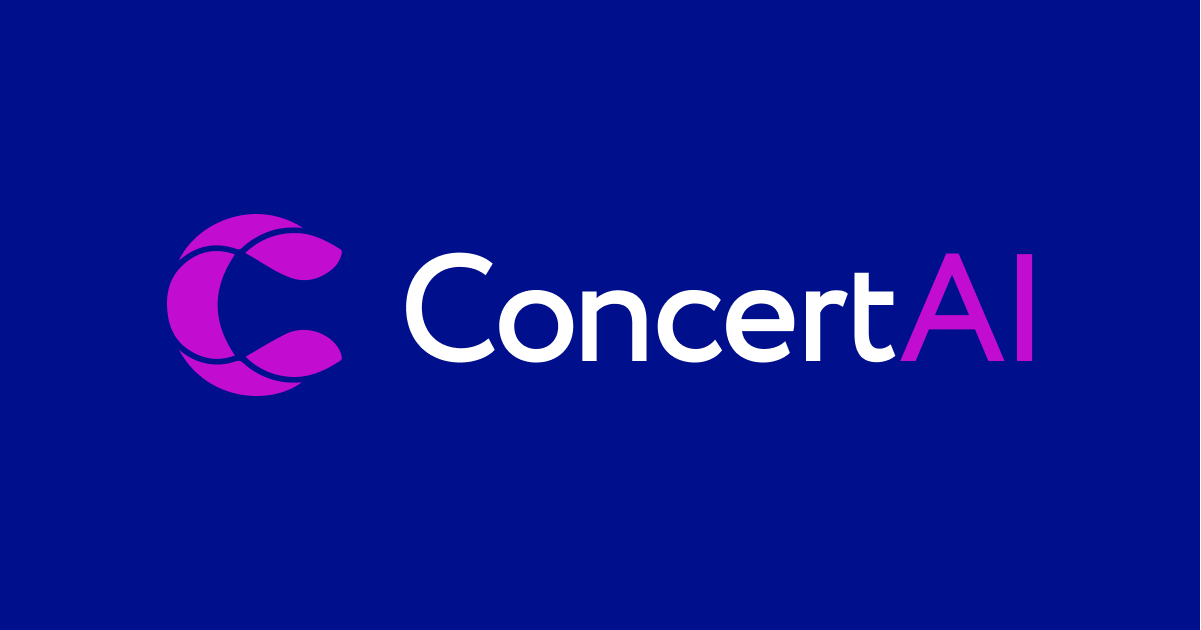 What You Should Know:
– ConcertAI, LLC (ConcertAI), the leader in enterprise AI and real-world data (RWD) solutions for life sciences and healthcare, announced the close of its $150M in Series C led by Sixth Street at a $1.9B valuation.
– From its startup just five years ago, ConcertAI has emerged as one of the fastest-growing companies providing high-value software-as-a-service (SaaS) and data solutions to life sciences and biopharma companies, leading healthcare providers, contract research organizations, medical societies, and regulators in the US, Europe, and Japan.
---
Accelerating Enterprise SaaS AI from Clinical Research to Clinical Practice
Founded in 2018, ConcertAI is a developer of medical research tool suite intended to design and deliver care-based oncology research and data analytics. It is an integrated real-world data and AI-driven solutions to transform how insights are generated and accelerate therapeutic innovations to patients. Through a "system of evidence" approach, ConcertAI is advancing data and technologies that underpin new models of clinical development, driven by the pandemic's acceleration to fully digital and AI-enabled solutions. This includes the industry's largest, independent oncology research database and patient data composed of clinical, molecular, medical claims, and imaging data. In the past two years, ConcertAI has worked closely with leading biopharma innovators, medical societies, the US FDA, and healthcare providers to advance these solutions for an array of regulatory and post-approval studies.
The company has made a deep commitment to ensuring the leading research is available at the community and regional health system level, in assurance of representativeness and access. This ecosystem of leading life science companies with leading healthcare providers marks the first complete RWE-generation system that aligns retrospective and prospective approaches into a single system.
In the past 36 months, the company has expanded its customer base and partnerships to more than 45 life sciences companies and contract research organizations (CROs) with SaaS solutions across the product lifecycle: supporting approximately 40 new product launches, improving time on therapy by 10%, and reducing time for study design and projected clinical trial execution times up to 25%. The leading oncology biopharma companies, including Janssen and BMS, are multi-product strategic partners.
"Our Series C represents another milestone in our emergence as the leader in accelerating biomedical innovations through AI SaaS clinical trial solutions and improved patient outcomes through the generation of real-world evidence for peer-review publications, regulatory decisions, and clinical interpretation," said ConcertAI CEO Jeff Elton, PhD. "Our solutions now span the entire lifecycle of therapeutics with our data-as-a-service and AI SaaS solutions for biopharma through to our TeraRecon solutions for clinical decision support, confederating an ecosystem of leading biomedical innovators and healthcare providers – all in assurance of best possible clinical outcomes for patients."