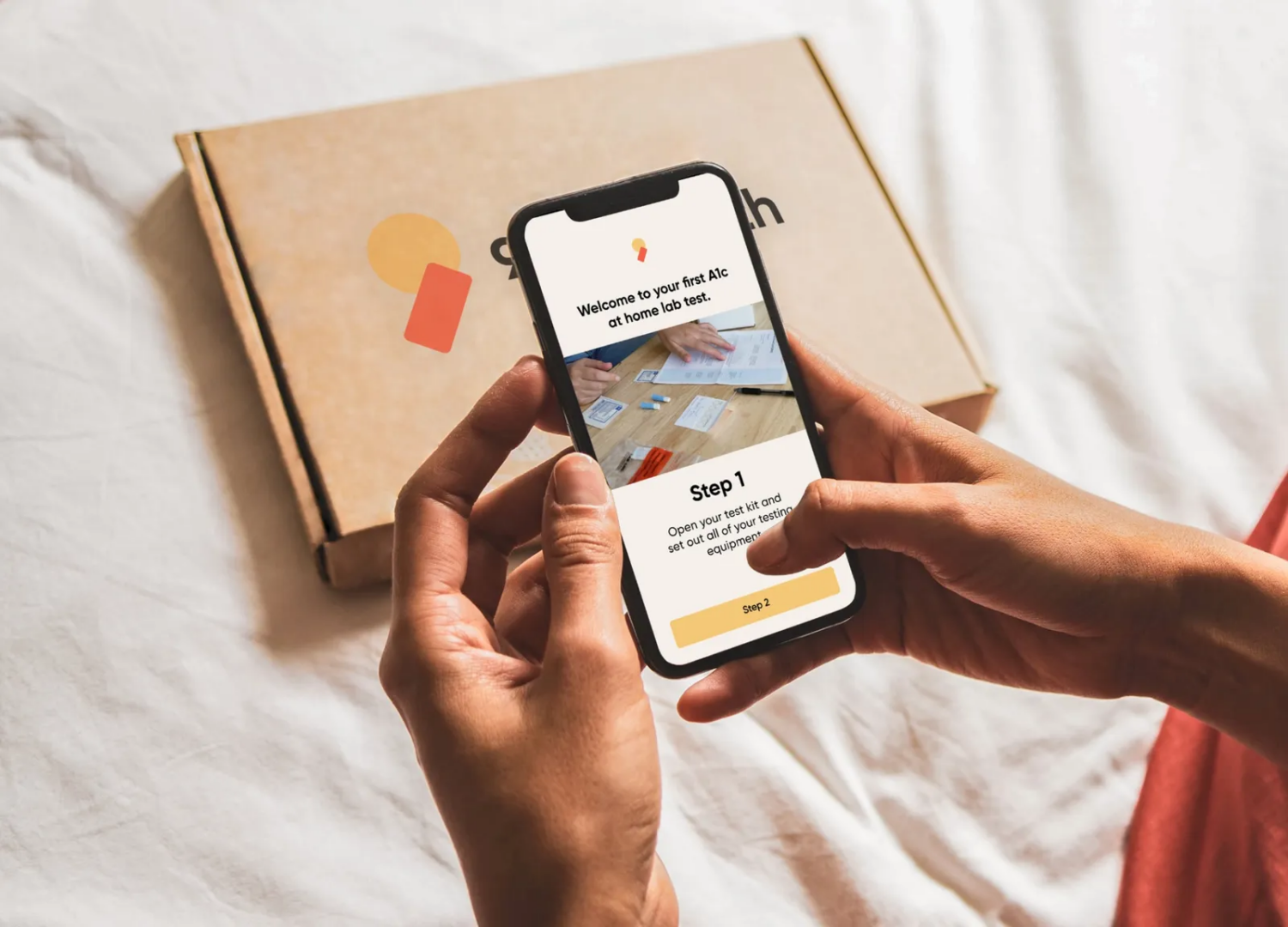 What You Should Know:
– 9am.health today announced it is expanding its virtual diabetes clinic through a strategic partnership with Ascensia to add the CONTOUR®NEXT ONE Blood Glucose Meter to Its patient toolkit.
– 9am.health patients can now conveniently add Ascensia Diabetes Care's blood glucose meter and test strips to their personalized treatment plan, with the meter offered free of charge to all patient care plans. The test strip add-on is available through a monthly or quarterly subscription alongside their existing care plan for diabetes medications and ongoing medical care. Additionally, patients can further supplement their plan with a one-time order of a lancing device and lancets.
---
Making Blood Glucose Testing More Affordable
Regular self-monitoring of blood glucose can be critical to managing diabetes and preventing complications, but many insurance plans still ration test strips or, if paid out of pocket, add to the monthly costs burdened on people living with diabetes. At $15 per month, blood glucose testing is more affordable through 9am.health compared to popular offline and online retailers and pharmacies. Furthermore, easy online ordering with a subscription at 9am.health can save patients the time and hassle of obtaining and reordering supplies.
Pricing
Patients can now add a free CONTOUR®NEXT ONE blood glucose meter and 100- 300 test strips to their 9am.health personalized treatment plan. The offer is available to patients who have a quarterly subscription.
· 100 test strips every 3 months at $15 per month
· 200 test strips every 3 months at $30 per month
· 300 test strips every 3 months at $45 per month
A pack of 100 lancets can be added at a one-time cost of $13.
"Answers for health questions shouldn't be collected and forgotten between appointments, medications shouldn't be another errand, and prescriptions shouldn't be interrupted because of a busy schedule. We take on more of this burden, so our patients can lean back and have their medications, supplies, lab tests, and health team brought to them", said Frank Westermann, Co-Founder and co-CEO of 9am.health. "The availability of blood glucose meters has been repeatedly requested by our customers from the very beginning, and we are proud to have partnered with Ascensia to provide their exceptional CONTOUR®NEXT ONE meter."