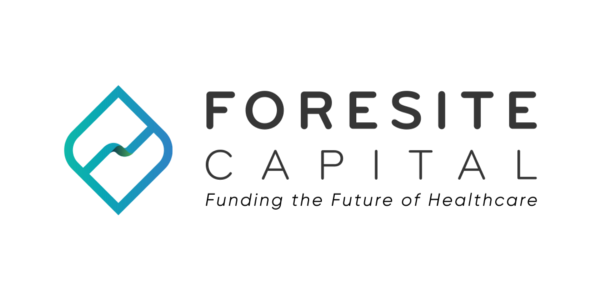 What You Should Know:
– Foresite Capital is announcing their latest, oversubscribed $173M fund, which will be used to support Foresite Labs' incubated life science companies.
– Foresite Labs was created in October 2019 to found, build, and scale life sciences companies at the intersection of healthcare and data science. One of Foresite Capital's core beliefs is that by combining machine learning, big data, and genomics, life sciences companies can accelerate commercialization from decades to years. Foresite Labs was founded to provide expanded capabilities in company creation.
– Foresite Capital and Labs are identifying areas of the healthcare system poised for disruption, and using this new fund to build tomorrow's transformative companies through breakthroughs in genomics, machine learning, and data science.