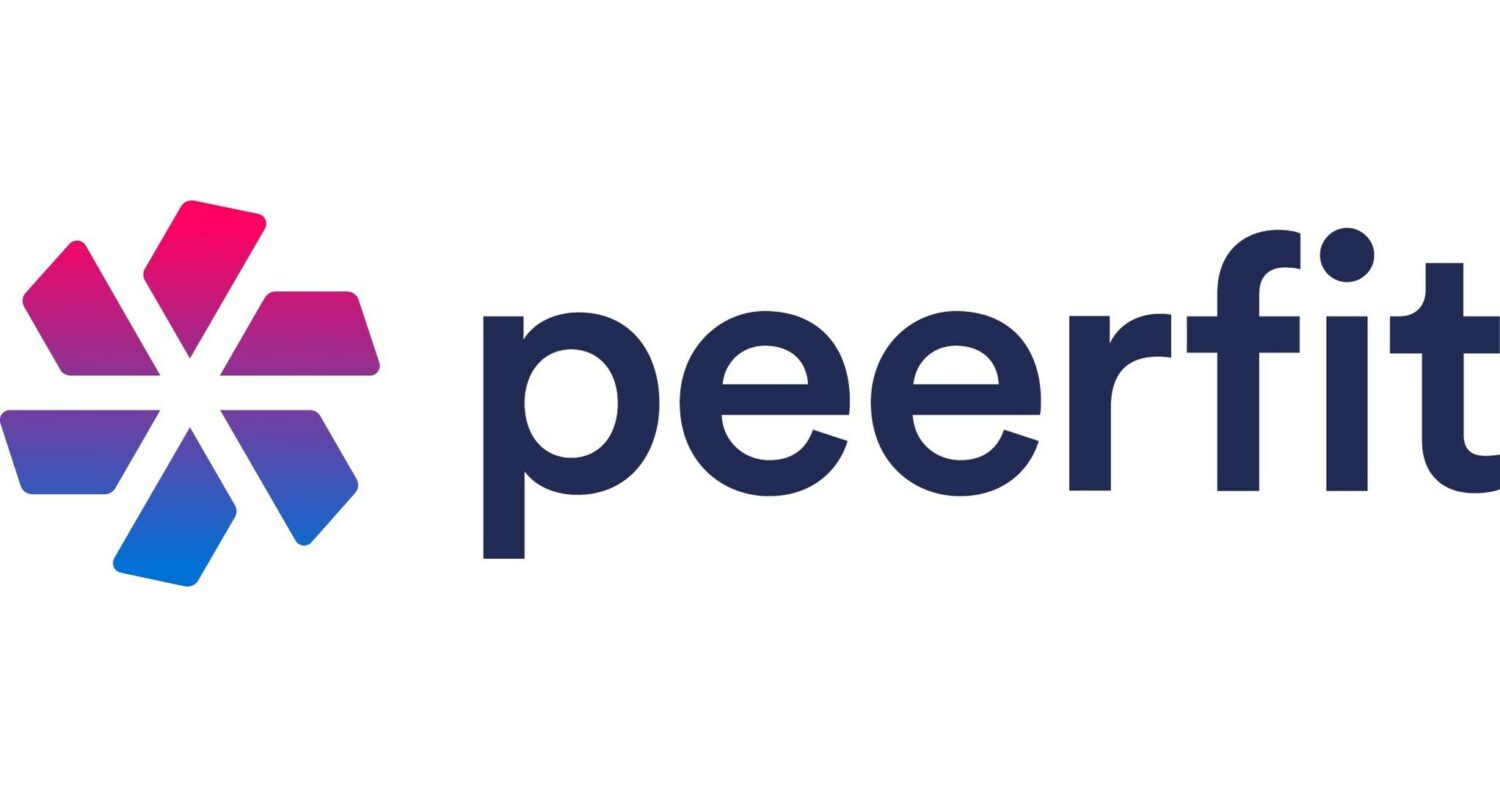 What You Should Know:
– FitOn, the No. 1 fitness app and digital fitness platform, announced today it has raised $40M in new funding and is expanding its reach in healthcare and wellness through the acquisition of Peerfit, a corporate wellness leader.
– Peerfit's founder, Ed Buckley, will stay on in his current role as CEO to continue leading the tremendous growth of the Peerfit business.
Redefine wellness at work
Peerfit is a longtime leader in the corporate wellness space, with more than 13,000 employer customers across a range of industries. Peerfit offers a personalized fitness solution via an expansive network of studios and gym partners, including Life Time, YMCA, barre3, and more. Peerfit's strategic partnerships with major health plans such as Aetna, Cigna, Wellcare, and more allow employers and health plans to seamlessly provide a fully funded fitness benefit as part of a member's medical benefits package.
The acquisition of Peerfit brings together the best in both at-home and in-the-gym fitness to support the health and wellness needs of consumers as well as employees and Medicare recipients while removing barriers to being active. Adoption has more than doubled in the last year to over 1+ Million paid members for the combined entity.
"Given the new normal of hybrid and remote work, we believe — now more than ever — that it is critical to create accessible, personalized health and fitness solutions," said Lindsay Cook, Co-founder and CEO of FitOn. "FitOn is laser-focused on positive social engagement among consumers, employees and plan members, providing them with fun and exciting ways to get fit, de-stress, and connect with each other. Combining Peerfit with the innovative digital platform we have built at FitOn, will create a first-of-its-kind virtual and in-person wellness experience to engage people both at home and in their communities."