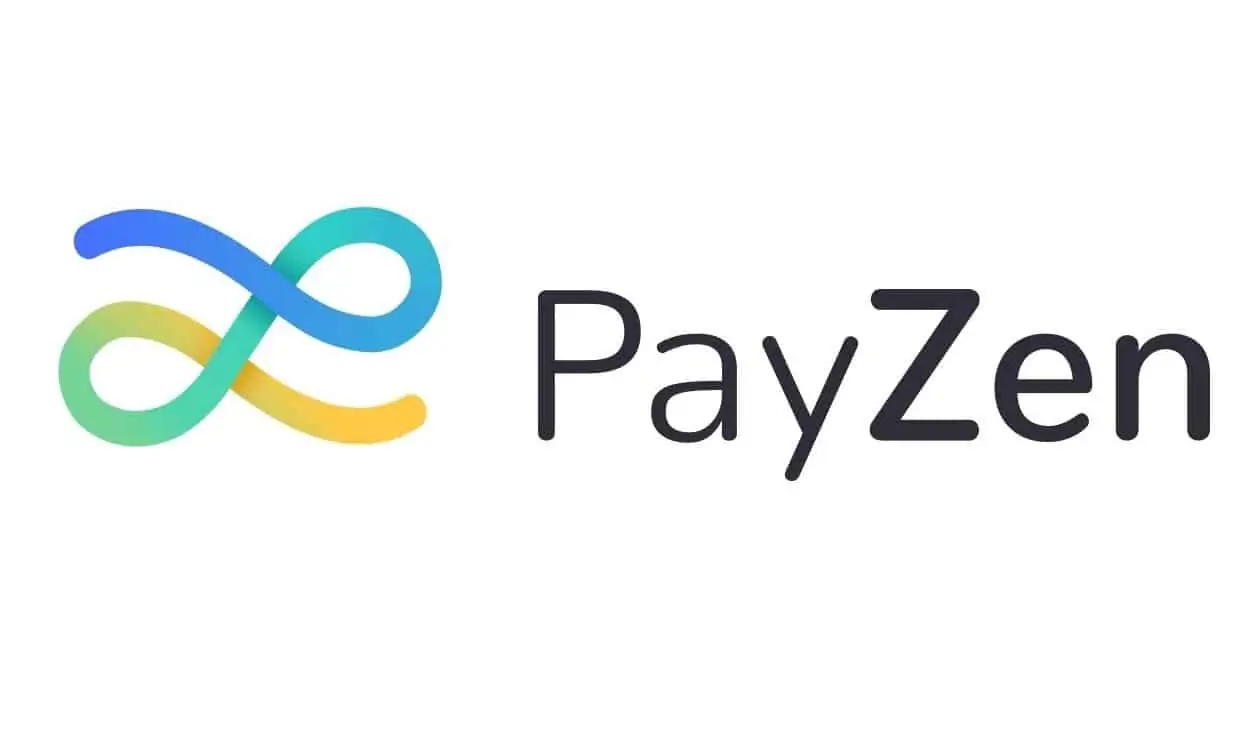 What You Should Know:
– PayZen, a fintech startup tackling healthcare affordability in the U.S., today announced its technology has been approved by Epic to offer its "Care Now, Pay Later" solution on the App Orchard Marketplace. 
– The integration provide a seamless solution to Epic EHR providers, as well as a high-quality user experience for patients. PayZen's first-of-its-kind, AI-backed technology allows hospitals, health systems and large physician groups to offer their patients affordable payment options, while accurately determining a patient's unique ability to pay. 
PayZen Background
PayZen's digital platform works with any healthcare system and makes the application process seamless for patients and hospital administrators alike. After its recent Series A fundraise, the company plans to invest further in its AI and machine learning technology to expand its underwriting capabilities across financial, medical and alternative data sets, making CNPL a reality for 100% of patients.