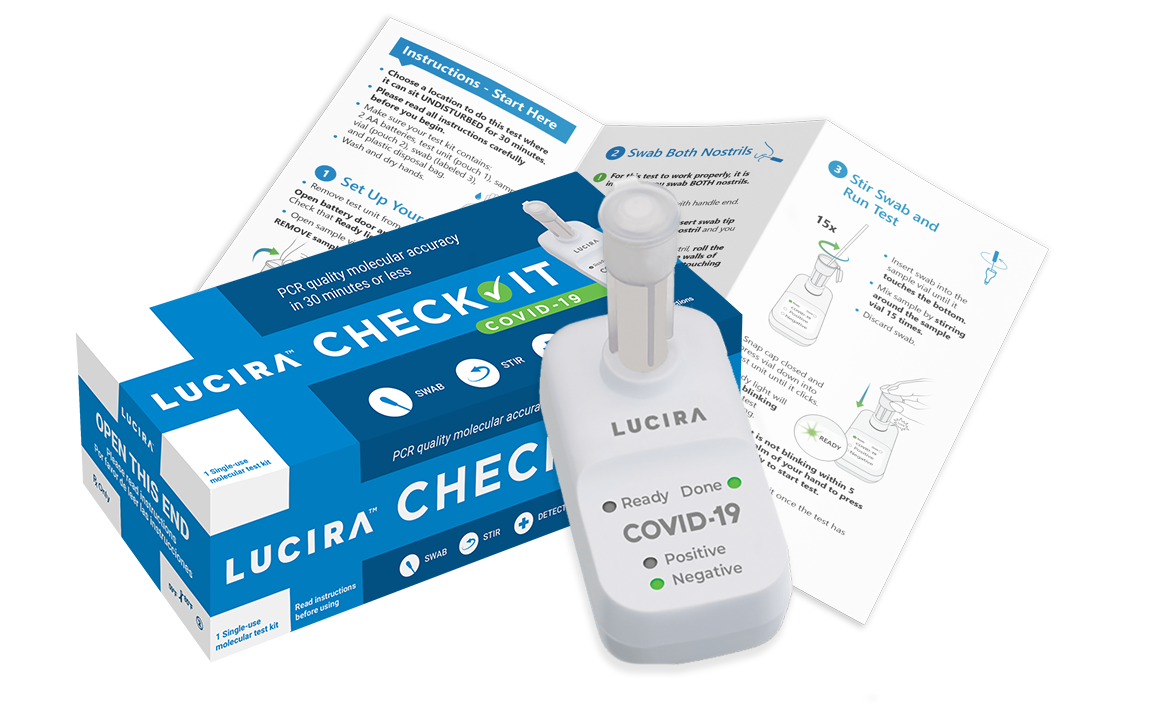 What You Should Know:
– Lucira Health, Inc. (Nasdaq: LHDX), a medical technology company focused on the development and commercialization of transformative and innovative infectious disease test kits, today announced it has secured a debt facility of up to $80M with Hercules Capital, Inc. and Silicon Valley Bank.
– Lucira's COVID-19 testing platform produces lab-quality molecular testing in a single-use, consumer-friendly, palm-size test kit powered by two AA batteries. The FDA EUA authorized Lucira™ Check-It COVID-19 Test Kit (OTC) and Lucira™ COVID-19 All-In-One Test Kit (Rx) are designed to provide a clinically relevant COVID-19 result within 30 minutes from sample collection.
---
Financial Details
Under the term loan, Lucira received the first tranche of $30M at closing. A second tranche of $20M will be available between September 1, 2022 and March 31, 2023 upon achieving certain milestones. A third tranche of $15M will be available prior to June 15, 2023 upon achieving certain milestones. A fourth tranche of $15M may be made available prior to March 15, 2024, as determined by Hercules and SVB.