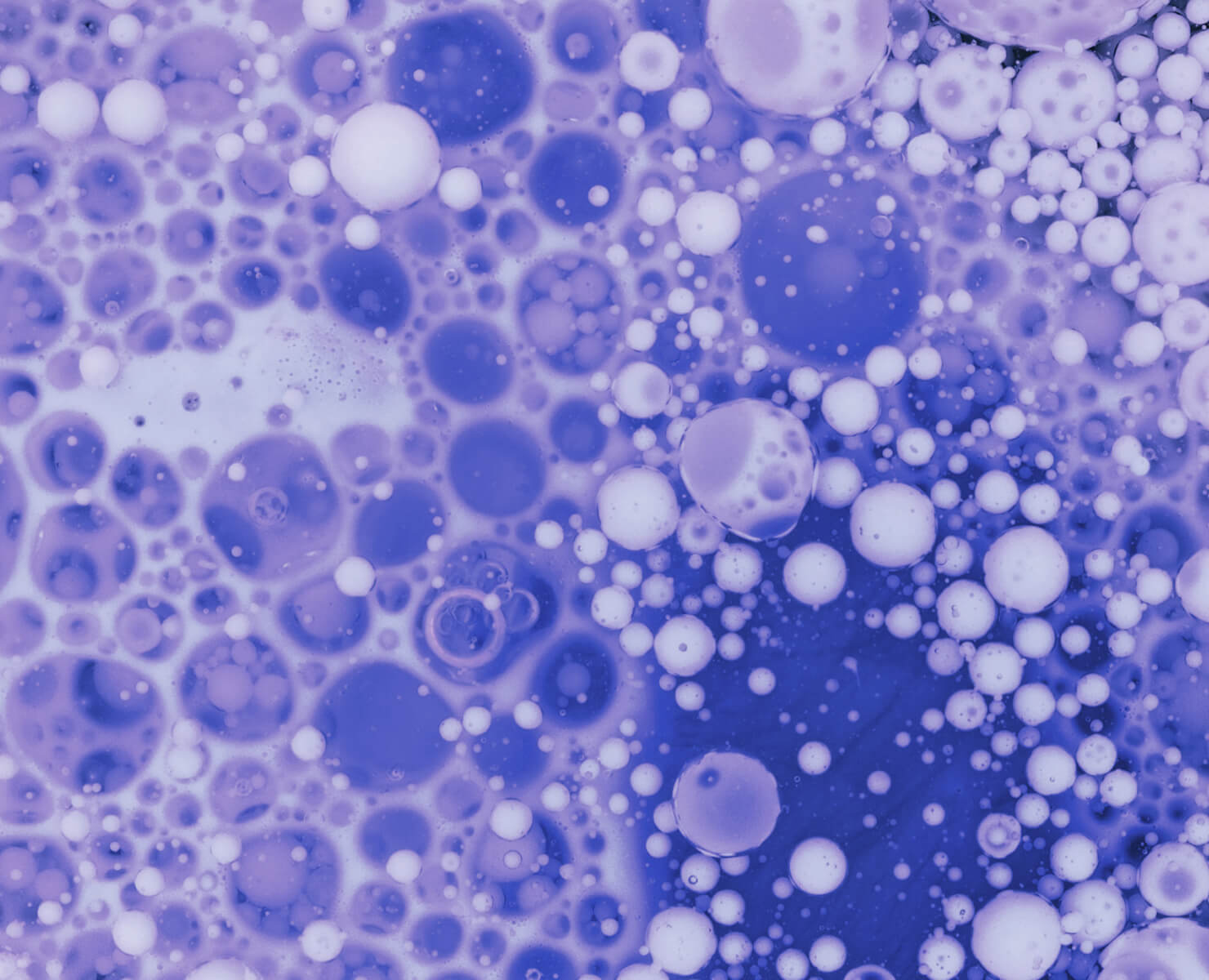 What You Should Know:
– Medable and CVS Health announced a strategic collaboration that will make clinical research more accessible to patients of all demographics. Using Medable's decentralized trial platform available to CVS Health's thousands of community MinuteClinics nationwide, most people will be within just five minutes of a decentralized clinical trial research site – finally busting the longstanding barrier to research for millions of Americans
– Where applicable, CVS Health will employ Medable's clinical trial software platform to enhance patient access, engagement and retention while capturing required endpoint data and other information both onsite and remotely. Medable has deployed its software-as-a-service platform via more than 150 decentralized and hybrid clinical trials in 60 countries, serving 1M+ patients and research participants globally. Medable customers have achieved impressive results with decentralized and hybrid trials – including 200% faster enrollment, 90% retention rates, and 50% cost reductions.
---
Why It Matters
Despite the importance of clinical trials, less than four percent of Americans participate in clinical studies. Additionally, 30 percent of participants drop out before study completion, and 80 percent of studies do not meet enrollment deadlines. While industry efforts are making progress in closing the gap in African-American clinical trial participation, Asian, Hispanic and Latino groups also continue to be significantly and consistently underrepresented.
"Our mission is to bring effective therapies to all patients, regardless of where they live, their social status or race. This collaboration intends to bridge research and science into communities with local access and experience that builds greater trust in health and medicine," said Sans Thakur, chief growth officer at Medable. "Practical applications of Medable technology with the reach and experience of CVS Health gives us an opportunity to harness this time of change and respond differently to unmet needs in local communities."