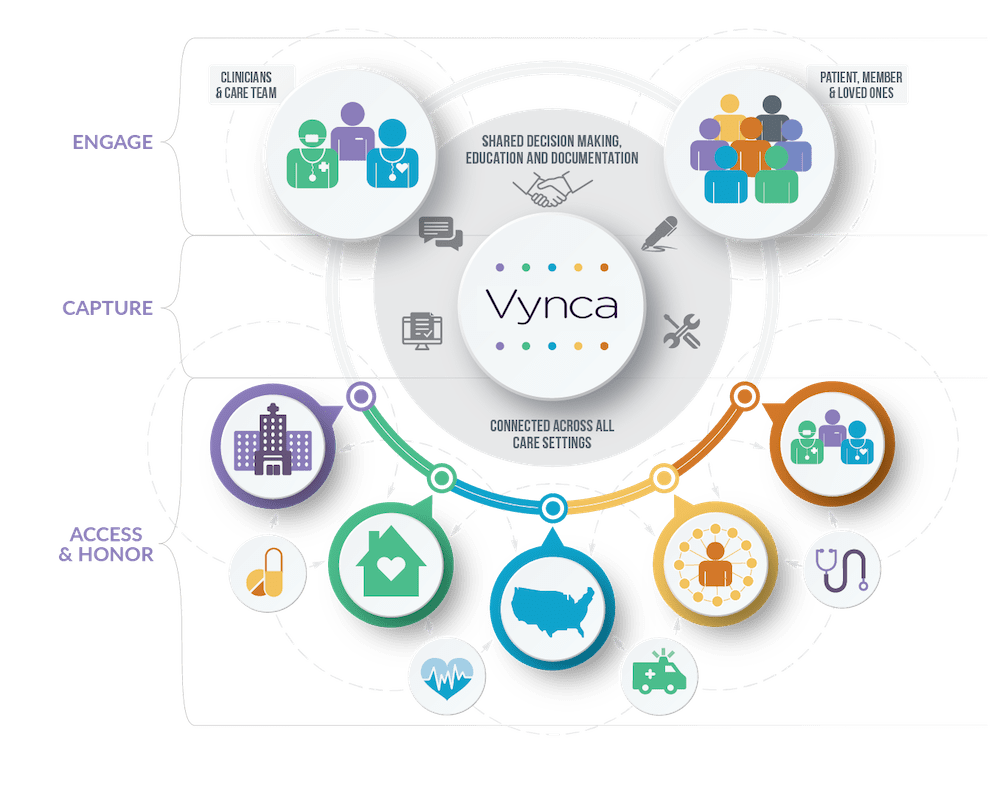 What You Should Know:
– Vynca, a technology provider addressing the needs of those battling serious illnesses, has raised $30 million in growth capital led by Questa Capital with participation from existing investors including Generator Ventures, First Trust Capital Partners, 4100 Group and OCA Ventures. 
– Vynca will use the capital to grow its clinical services organization and expand its technology suite to meet the needs of value-based care programs, in addition to traditional care paradigms.
Why It Matters
Over 12M adults in the US are living with a serious illness, and they often need care that extends beyond curative treatment. That's where Vynca comes in. Vynca partners with healthcare providers, payers and risk-bearing entities to address the needs of those battling serious illnesses, including congestive heart failure, cancer and end-stage renal disease.
By leveraging technology and interdisciplinary care teams, the company's solution improves the experience of the individual and the caregiver before and during end-of-life transitions, which is when more than $205B is spent annually in the U.S.Vynca's solutions empower clinicians and partners to achieve better outcomes for this population, while also enabling organizations to enter value-based arrangements with multiple stakeholders.
Vynca"Millions of Americans do not have access to high-quality serious illness care, and our goal is to expand access nationally to every person in need," said Ryan Van Wert, MD, CEO and Co-Founder , Vynca. "With this latest round of funding, we are poised to further invest in our talent and technology, both valuable assets that will play such a significant role as we look to successfully expand the reach and impact of our offering moving forward."