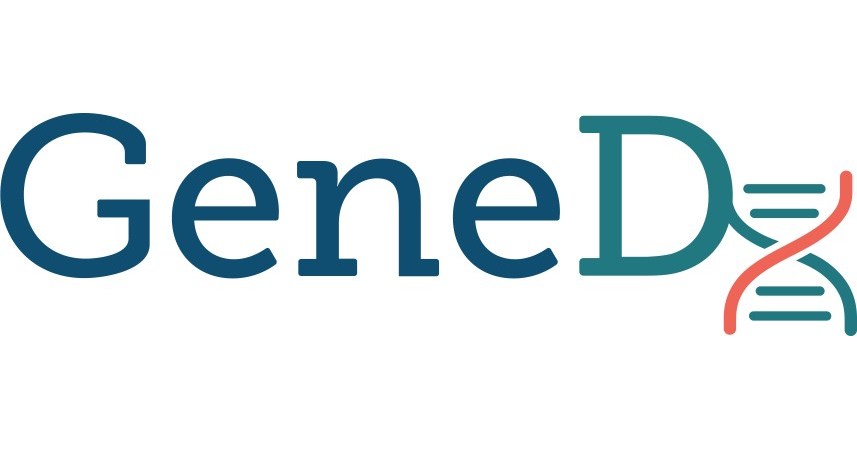 What You Should Know:
– Today, Sema4 (Nasdaq: SMFR), a health intelligence company, announced it has signed a definitive agreement to acquire GeneDx, a leader in genomic testing and analysis, at a purchase price representing approximately $623 million, strengthening its market-leading health intelligence and genomic screening offerings.
– The combined company is projected to deliver $350 million in pro forma 2022 revenue. In connection with the acquisition, Sema4 also completed a $200 million private placement from top-tier investors, including Pfizer. 
---
 Advanced Genomic Testing to Patients and Their Families
Founded in 2000, GeneDx's premier rare disease diagnostic and exome sequencing services, and market-leading exome database, strengthen Traversa™, Sema4's comprehensive genomic analysis platform for optimizing health screenings, as well as bolstering Centrellis®, its proprietary health intelligence platform. Sema4 plans to leverage the combined health information database to transform patient care and therapeutic development.
Financial Terms
Under the terms of the agreement, Sema4 will acquire GeneDx for an upfront payment of $150 million in cash plus 80.0 million shares in Sema4, with up to an additional $150 million revenue-based milestones over the next two years (which will be payable in cash or Sema4 shares at Sema4's discretion).  Based on the closing stock price of Sema4 as of January 14, 2022, the total upfront consideration represents approximately $473 million, and the total aggregate consideration including potential milestones is approximately $623 million. The acquisition, which has been unanimously approved by the Boards of Directors of both Sema4 and OPKO, is expected to close in the second quarter of 2022, subject to customary closing conditions including approval by the stockholders of Sema4.
Private Placement
In connection with the acquisition, Sema4 has also entered into definitive agreements for a private placement financing to sell $200 million in Class A common stock at a price of $4.00 per share from a syndicate of institutional investors, including Pfizer.
Post-Acquisition Plans
The companies expect to complete the acquisition in the second quarter of 2022, positioning Sema4 to grow and scale its genomic offerings and further transform the standard of care in health systems and for patients throughout their lives.
Katherine Stueland, President and CEO of GeneDx and former CCO of Invitae, will be appointed as Sema4 co-CEO and is expected to join the Sema4 Board of Directors upon completion of the acquisition. She brings significant commercial and operational experience and will lead overall operational excellence and business planning, and will focus on the diagnostics business. Dr. Schadt will continue to serve Sema4 as co-CEO and as a member of the Board of Directors focusing on leading R&D and the IT platform components of Sema4, the strategic development of Sema4's health intelligence capabilities, and partnerships with health systems and biopharma companies. Together as co-CEOs, Dr. Schadt and Ms. Stueland will drive overall strategy and direction of the company.
 "This acquisition gives us the opportunity to accelerate the use of genomics as standard of care by providing a deeper menu of precision medicine solutions to our health system partners to better meet their clinical needs," said Eric Schadt, PhD, Founder and CEO of Sema4. "Adding GeneDx's comprehensive dataset and capabilities to our offerings enables us to inform on an even broader range of diseases, further closing the gap between the practice of medicine and the availability of more clinically actionable guidance. GeneDx's operational prowess and market-leading cost structure in exome and genome sequencing will also help accelerate our path to improved gross margins and profitability. I am also delighted to welcome Katherine to our leadership team. She and her team's world-class expertise will be critical to our continued growth and success."