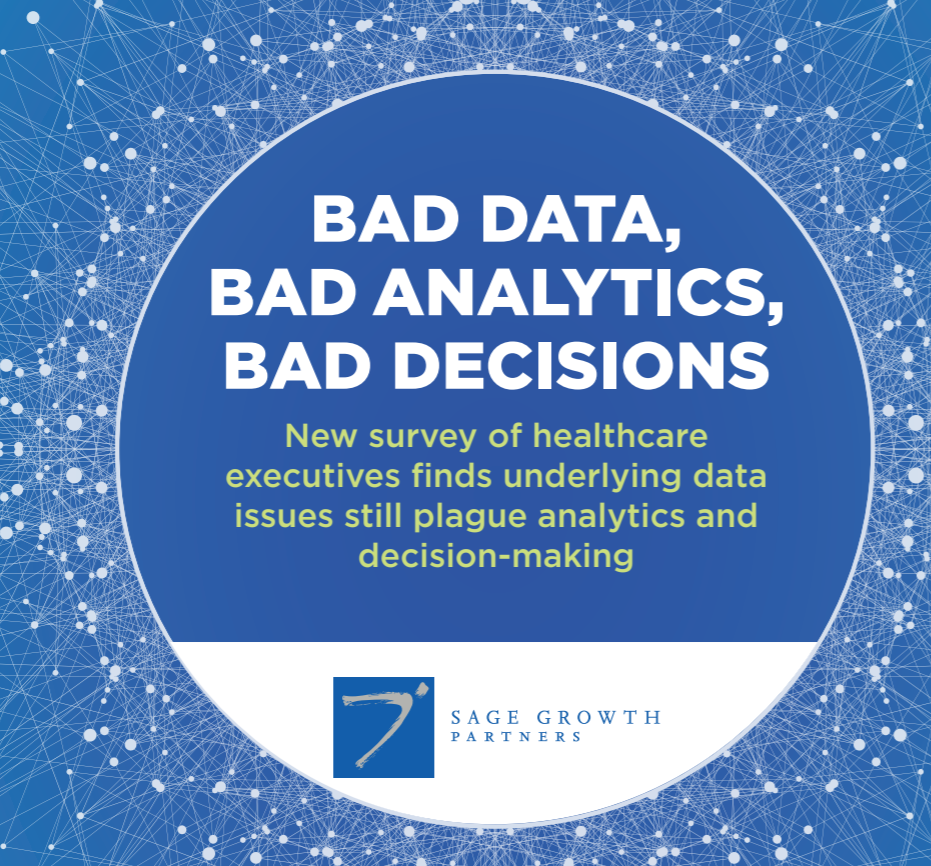 What You Should Know:
– InterSystems and Sage Growth Partners announced research that reveals just how much healthcare organizations could save from investing in higher quality data – including up to $42.1 million over the course of three years.
Report Background
According to the respondents from 100 C-level leaders from top healthcare organizations, hospitals, and healthcare systems are using inefficient practices that can impose a significant financial burden. The research found that 43% of IT staff time is spent on data extraction and harmonization but cutting that time in half alone could save an HCO upwards of nearly $1.6M in three years.
Further, the report reveals that by investing in higher quality data and solutions that promote interoperability, healthcare organizations could save upwards of $42.1 million over the course of three years. 
The report looks at the cost of manual data input, duplicate and inaccurate testing, and errors during transition of care as some of the impacts of poor data quality. It also considers the costs of shadow IT systems – hardware, software or other programs not supported by a central IT department – and finds these currently consume 40% of the total IT capital budget. Reducing them by half could save the typical HCO a total of $10 million over three years.
"The financial burden of bad data cannot be ignored," said Stephanie Kovalick, Chief Strategy Officer of Sage Growth Partners. "The annual cost of poor data quality in the U.S. across all industries tracks upwards of $3.1 trillion. According to Gartner, this burden can be as much as $12.9 million for an organization due to data management challenges. With the escalating cost of healthcare in the US, health systems must start to pay more attention here. Investing in a smart data fabric is key to significantly reducing costs and saving clinicians valuable time spent otherwise on chasing and cleansing data to ensure the best possible outcomes."
Other key findings from the report include:
– Only 20% of healthcare organizations fully trust their data
– Half say poor data quality has serious consequences, leading to ineffective or slow decisions and the inability to identify gaps in care
– Data integration and interoperability issues hurt their ability to achieve their strategic priorities related to data analytics
– A smart healthcare data fabric that includes a robust data model and data harmonization could solve these persistent challenges