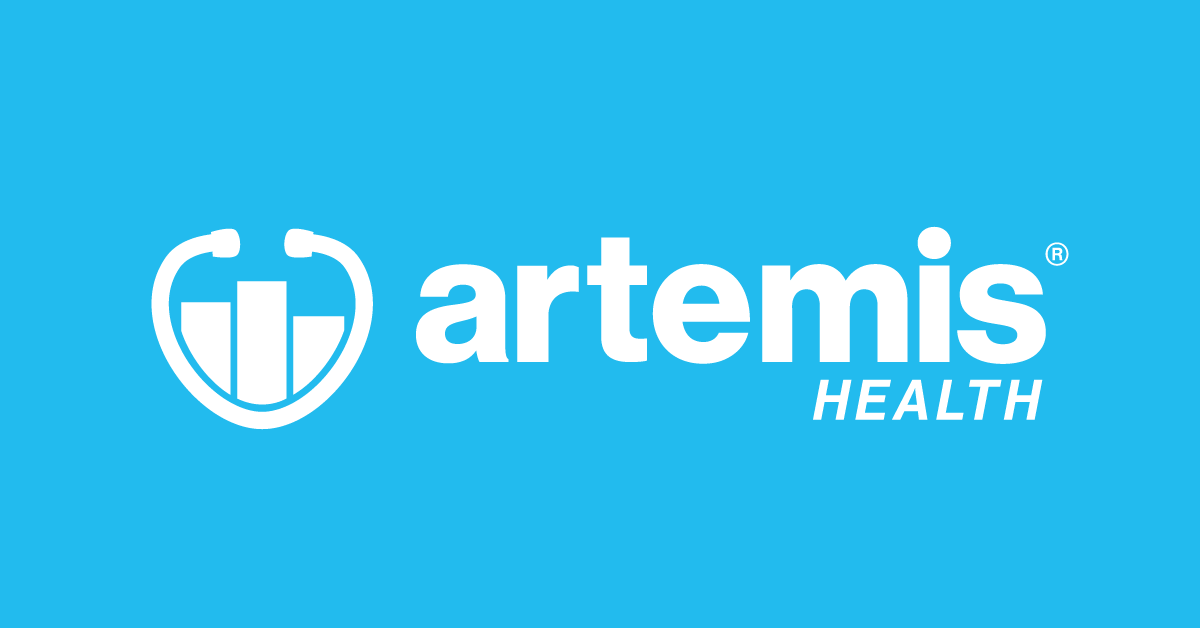 What You Should Know:
Nomi Health, a direct healthcare provider, announced its acquisition of healthcare analytics provider Artemis Health — the partner of choice for more than 500 U.S. employers and benefits advisors to make health benefits higher quality and more affordable using data.
– The acquisition gives Nomi Health customers actionable, data-driven insights to materially lower costs and improve the quality of care they deliver to their communities. The acquisition will also accelerate the growth of Nomi Health's platform and services, which has already delivered higher quality care at lower costs for major buyers of healthcare in more than 15 states.
Acquisition Benefits for Nomi Health
The Artemis Health acquisition will enhance company's Nomi Connect platform, a business operating system and payment rails that directly connects providers to buyers. Based in Salt Lake City, Artemis Health is the go-to partner for more than 500 employers, benefits advisors and health plans, including Intuit, US Foods, Paychex, GE Appliances, and J.B. Hunt. With more than 10 million lives on its platform, Artemis' analytics solutions deliver powerful tools and insights that help employers provide high-quality benefits to their members while managing rising care costs. AS part of the acquisition, the Artemis team of 120 will join the Nomi Health team of more than 2,000 while continuing to support their customers with seamless integration.
"Nomi Health shares our passion to improve the cost and quality of healthcare in the US," said Grant Gordon, Co-founder and CEO of Artemis Health. "We are excited to bring our best-in-class data analytics capabilities to Nomi's customers and work together to close the gap between insight and action in healthcare. Together we will continue to accelerate Artemis' development of innovative analytics solutions for employers and their advisors, and further our mission by expanding our impact."