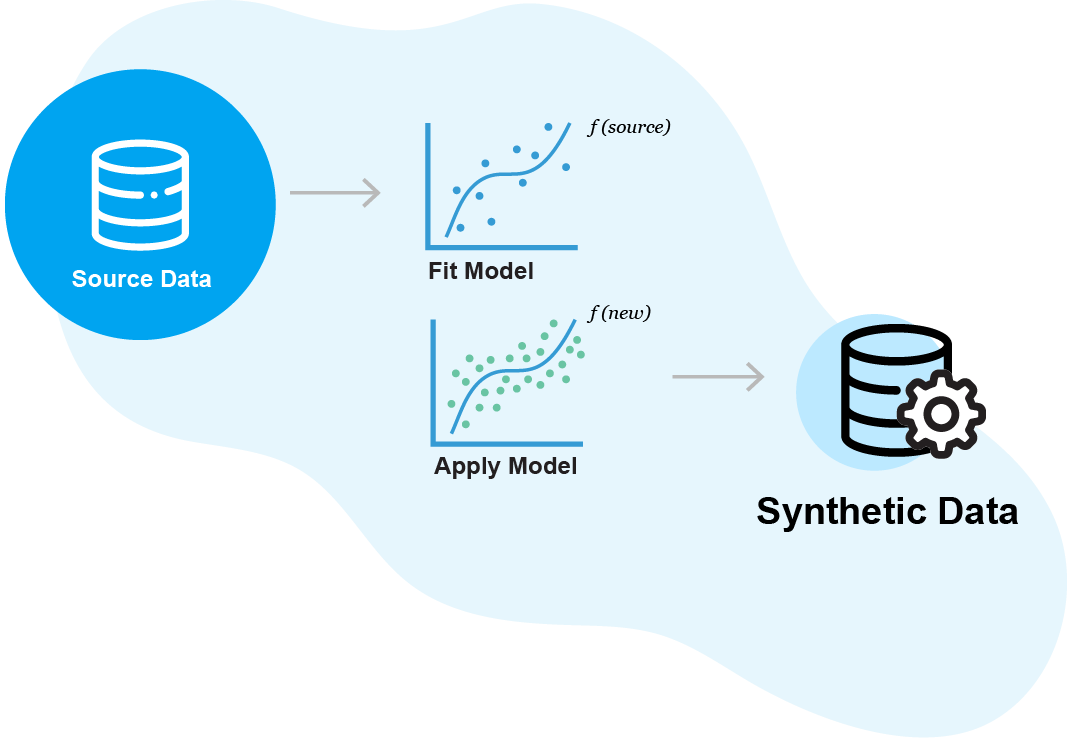 What You Should Know:
– Aetion, a real-world evidence (RWE) tech platform, has just announced its acquisition of Replica Analytics, a pioneer in using ML to generate synthetic data. Financial details of the acquisition were not disclosed.
– This acquisition allows Aetion to solve for one of the toughest problems in RWE: access to fit-for-purpose data. Synthetic data acts as a "digital clone" of real-world data by maintaining the source data's statistical properties, while also protecting the individual privacy of data subjects and enabling researchers to overcome limitations of small or insufficient real-world datasets.
---
Data Synthesis & Privacy Assurance
Replica's advanced technology expands Aetion's offerings, including its fit-for-purpose data services, by giving customers more privacy-protected data options when using the Aetion Evidence Platform®—an especially important feature in rare disease and specialty research. Fortune 50 companies already use Replica's technology to enable fast and effective access to high utility, synthetic versions of health data across their organizations while meeting regulatory obligations and compliance with privacy laws like the Health Insurance Portability and Accountability Act (HIPAA) in the U.S. and the General Data Protection Regulation (GDPR) in Europe. These customers include some of the most prominent life sciences research organizations in the world.
---
Acquisition Enables Aetion Customers to Conduct Research
Replica's synthetic data generation technology will give Aetion customers (global pharma and national payers) access to expanded data sets to perform more comprehensive analyses and accelerate their scientific research.
"Replica enhances Aetion's technology portfolio to open access to previously inaccessible RWD," said Dr. Jeremy Rassen, Co-Founder and President of Aetion. "Our shared belief in rooting technology innovation in scientific rigor assures that together Replica and Aetion will accelerate the impact of RWE on improving access to higher quality, more affordable healthcare, globally."