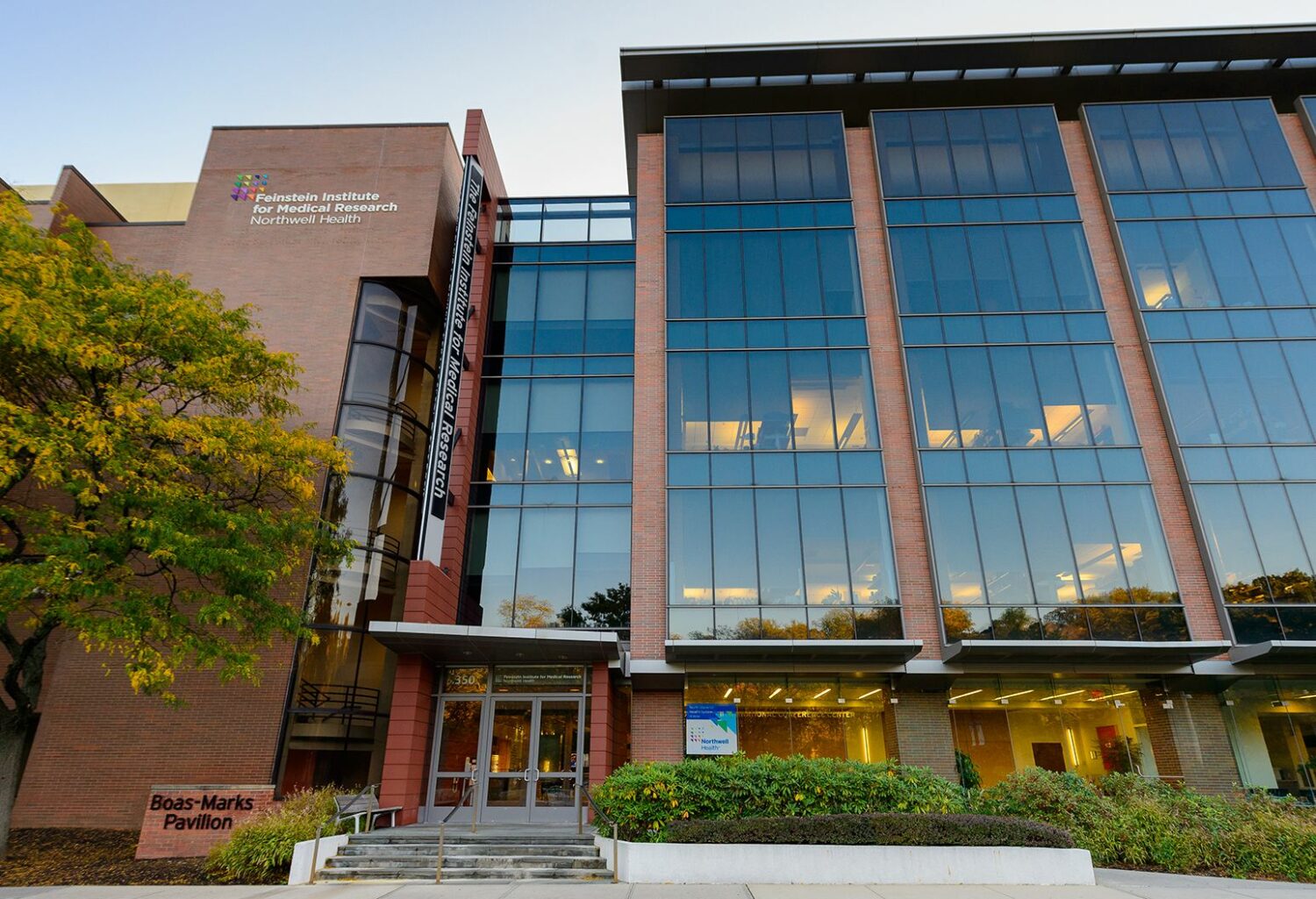 What You Should Know:
– The Feinstein Institutes for Medical Research, the science arm of Northwell Health, recently received a $150k grant from TD Bank, America's Most Convenient Bank, to launch a new research program and the first clinical trial to reduce cardiovascular disease in the Black community and determine the best behavioral interventions to lower Cardiovascular disease (CVD).
---
Impact of Cardiovascular Disease in Black Community
Cardiovascular disease (CVD) is a major driver of death and disproportionally impacts the Black community by 30-40% more when compared to the White community. Cholesterol-lowering drugs are key to preventing CVD and yet medication adherence is particularly low in this high-risk group.
"Cardiovascular disease is a major driver of death, particularly among people in the Black community. Understanding how to promote adherence to life-saving medications is one of the best ways we have to shrink that disparity," said Mark Butler, PhD, an assistant investigator in the Institute of Health System Science and principal investigator on the new trial. "With the support of TD Bank and colleagues across the health system, we hope to determine the best intervention strategies to help people stick to their prescribed treatments and improve their cardiovascular health."
Virtual Clinical Trial Details
The fully virtual trial will initially enroll 42 participants and incorporate smart-tech-enabled prescription bottles, which will collect data on the dose and timing of when cholesterol-lowering medication and statins are taken orally. The data will prompt text messages to remind or encourage users to adhere to their medication regimen. The trial's primary goal is to increase medication adherence by at least 20 percent using text-message-delivered interventions to reduce CVD disparities.
Additionally, the team will collect data on the ideal "intervention dose" – the most beneficial frequency of text messages needed to meaningfully increase medication adherence. The trial's text message cues will use a multi-behavioral change technique (BCT) intervention, which incorporates feedback on behavior, monitoring, goal-setting, action planning and prompts to encourage positive health behavior. For example, a participant may receive the text message "Did you take your medication as prescribed today?" requiring a response of "Yes" or "No," ideally prompting a positive behavior.
This grant from TD Bank supports Northwell's Outpacing the Impossible campaign, a $1 billion comprehensive fundraising effort to fuel innovation to advance health care and support Northwell's promise to the people it serves. The campaign – which supports capital projects, improves hospitals and clinical programs, advances research and funds endowment for teaching and research initiatives – was publicly launched in October 2018 and to date has raised more than $890 million.