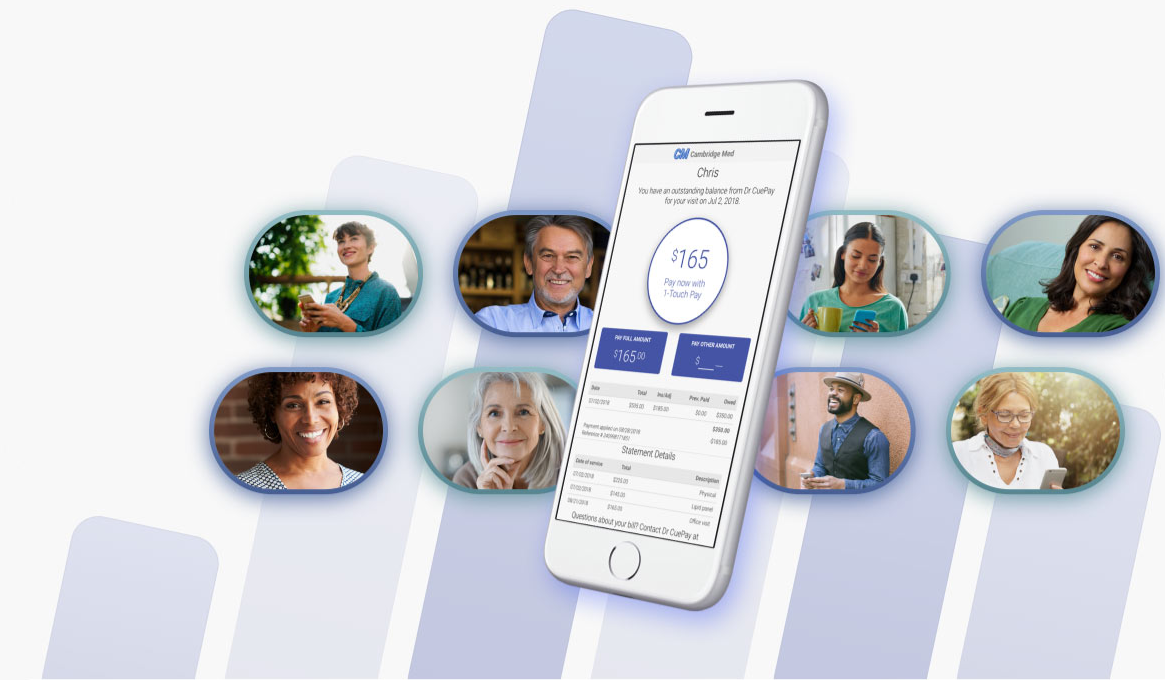 What You Should Know:
– AccessOne acquires one-touch mobile payment platform CueSquared. The acquisition adds mobile billing and payment product to existing patient financing offerings, extending AccessOne solution portfolio to address the overall patient financial experience.
---
AccessOne, a leading provider of inclusive Care Now, Pay Later patient financing solutions that help all consumers manage their healthcare costs, today announced that it has acquired CueSquared, a one-touch mobile payment platform that simplifies the collection efforts of all patient self-pay balances, allowing consumers to easily access and pay their bills anywhere, at any time. 
Through the acquisition, AccessOne will expand its solution portfolio with a mobile billing and payment platform that has proven to increase self-pay revenue, accelerate payments and reduce the cost to collect at some of the nation's leading healthcare providers. The company currently offers a variety of 0%-interest and low-interest patient payment plans and financing programs that are tailored and flexible to a patient's health and financial situation.
Mobile Payments Made Easy
. CueSquared was founded in 2017 by brothers William and Peter Dolphin – CEO and President—along with CTO, Damian Hagge. CueSquared's lightweight approach to mobile payments has been shown to improve the speed of collection by securely engaging patients without unnecessary steps. CueSquared Direct MobilePay modernizes the bill payment experience with an individualized, text-based payment solution eliminating the need for paper statements, apps, or portal logins.
Results show 70% of payments are received within seven days, and providers realize a 50% pre-payment reduction of collection expenses. The company has experienced exceptional growth in recent years and currently boasts clients such as Mount Sinai Health System in New York, Baptist Health in Jacksonville, Fla., Albany Medical Center in New York, and Main Line Health in Pennsylvania.
"Mobile engagement and payment represent an important component of a provider's consumer strategy, both today and in the future. Direct MobilePay is a mobile-native product not tied to the methods of the past," said William Dolphin, CEO of CueSquared. 
Post-Acquisition Plans
To support the acquisition and future company strategy, AccessOne will continue aggressively growing its team in 2022 across the United States. In all areas of the Company, AccessOne is seeking purpose-driven people looking to use their talent to create a positive impact in our community and join a high-performing team. 
Financial details of the acquisition were not disclosed.