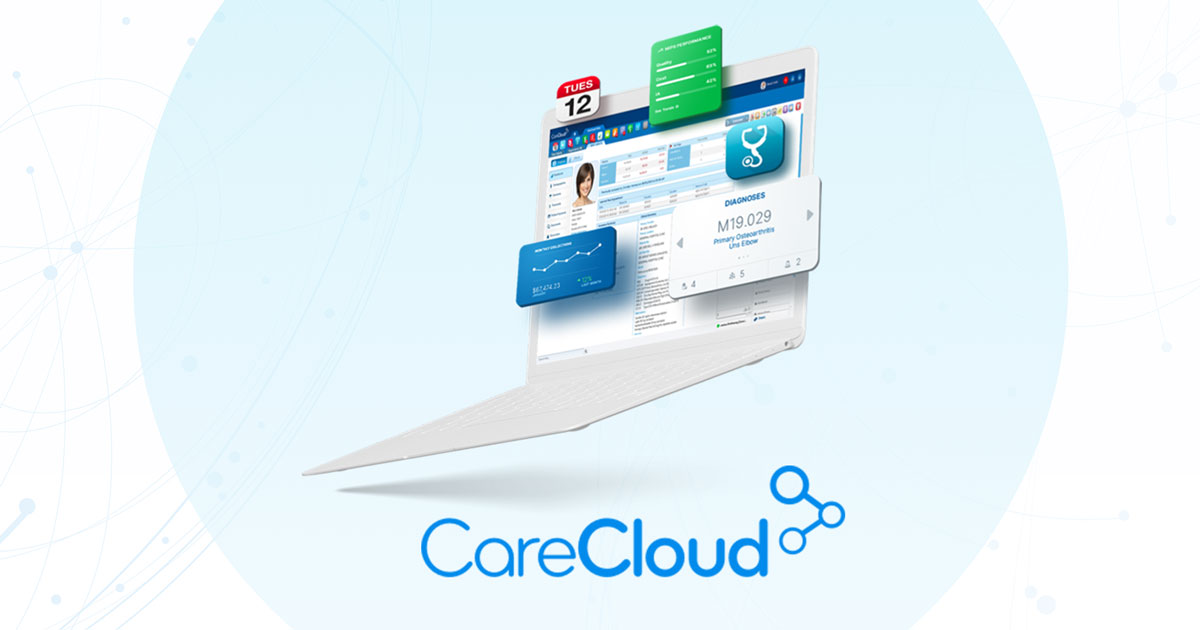 What You Should Know:
– CareCloud, Inc., a provider of healthcare technology solutions for medical practices and health systems nationwide launches CareCloud Connector, a next-generation interface and data management engine, and the first product within its CareCloud Conductor suite.
– CareCloud Connector enables healthcare organizations with ready-to-use integrations that improve data management and deployment speed while offering better interface visibility and control. Conductor is a family of technologies designed to support interoperability, connectivity, and data transformation. 
– CareCloud plans to unveil more products in the Conductor suite in 2022 with the launch of additional innovative solutions to support the growing prominence of health IT developers and investments in digital health.