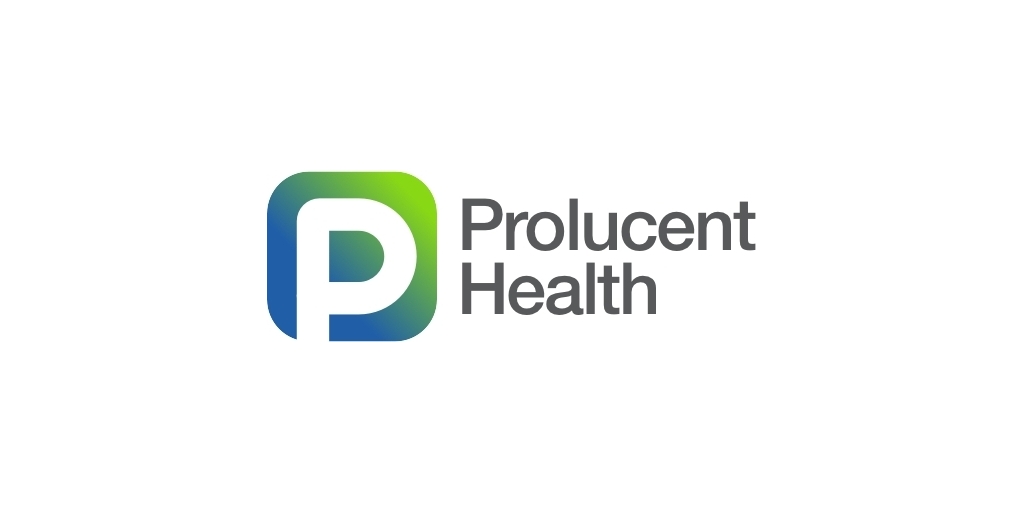 What You Should Know:
– Prolucent Health raises $11.5 million In Series A funding To advance workforce optimization In healthcare.
– Prolucent Health will use the new capital to further expand its sales, marketing, and client services teams and broaden product capabilities.
---
Prolucent Health®, a provider of enterprise-wide healthcare workforce optimization software and services, today announced it has raised $11.5 million in Series A funding co-led by SpringTide Ventures and Health Velocity Capital with participation from UnityPoint Health Ventures. With this funding round, SpringTide Ventures co-founder and Managing Partner Austin Walters and Health Velocity Capital Principal Grant Blevins join Prolucent Health's Board of Directors.
State of Healthcare Workforce Shortage
While shortages exist across many front-line healthcare jobs, the industry is facing unprecedented labor challenges in nursing. According to the "2021 NSI National Health Care Retention & RN Staffing Report," hospitals are experiencing very high nurse turnover and vacancy rates, requiring hospitals to use more expensive contract nurses to fill labor gaps and find new models for engaging, recruiting, and retaining nursing talent. In 2020, the turnover rate for staff nurses increased by 2.8% and now stands at 18.7%. The report estimates that for every 20 travel nurses eliminated, a hospital can save $3,084,000 on average. 
Solving Labor Challenges in Healthcare
Founded in 2018, Prolucent Health has developed end-to-end solutions for managing healthcare's workforce needs using technology, artificial intelligence, and advanced analytics to modernize and improve the recruitment, utilization, and cost of healthcare labor. Powered by its talent engagement platform Liquid Compass®, Prolucent Health aligns the interests of both healthcare employers and workers through an AI-driven, dynamic market for the demand and supply of labor.
Healthcare Employers
For healthcare employers, Prolucent provides technology and services that help drive greater applicant volume and conversion rates for direct talent acquisition; manage contingent labor for higher quality and lower costs; manage and expand the utilization of internal flexible labor pools; and provide real-time access to data for actionable decision-making, labor utilization trends, and costs.
Healthcare Workers
For the healthcare worker, Prolucent provides the largest integrated jobs marketplace for accessing available healthcare jobs, tools to better manage their careers, and ease of applying for new opportunities. Annually, Prolucent promotes more than four million open positions from 30,000 healthcare employers across the U.S. Currently, more than 500,000 clinicians are registered on the Liquid Compass platform.
"With an intensifying labor shortage further fueled by COVID-related issues and worsening due to the changing needs of workers, there is an urgent need for cost-effective and sustainable workforce solutions that streamline how hospitals and health systems connect with, access, and manage the talent they need," stated Bruce Springer, co-founder and CEO of Prolucent Health. "Our investors share our vision for building more transparent, intelligent healthcare workforce solutions that reduce overall labor costs for health systems. Their proven track record of investment success will be invaluable in advancing Prolucent's mission."