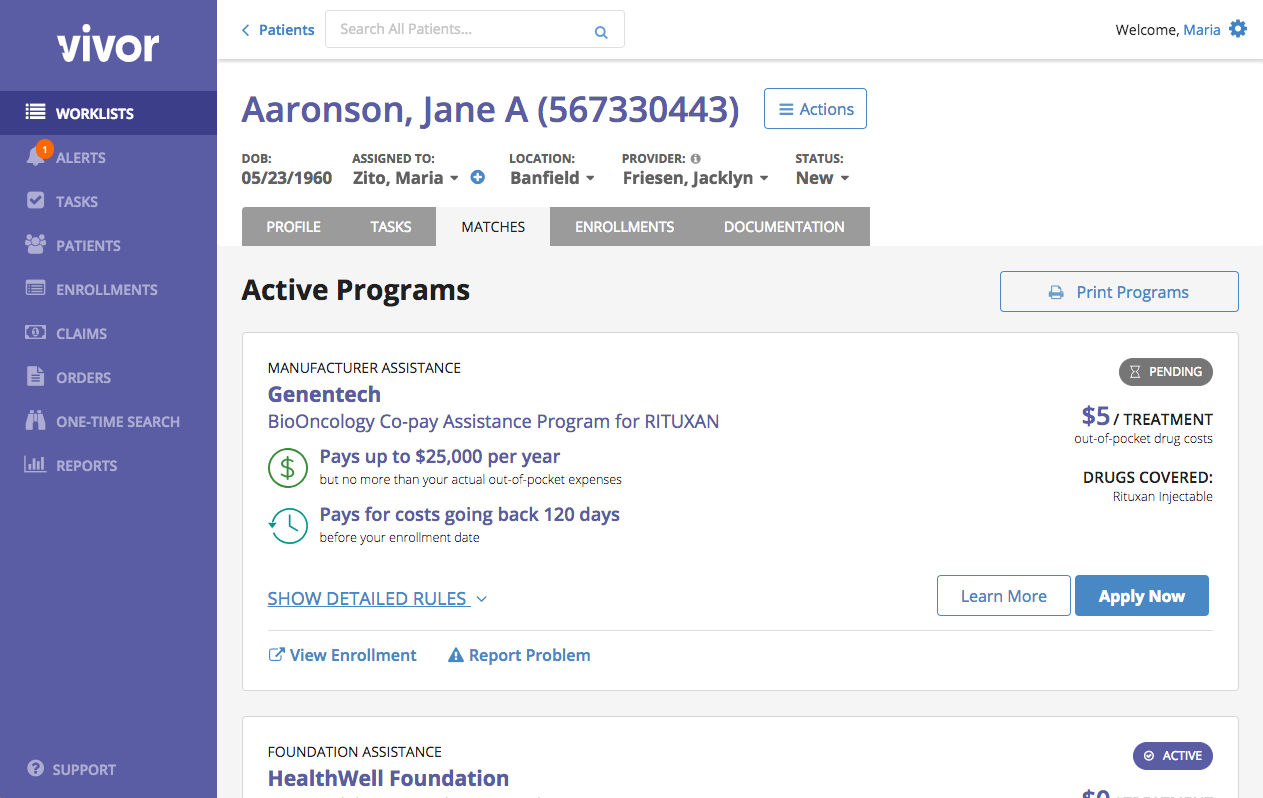 What You Should Know:
– Financial navigation technology company TailorMed acquires Vivor to create the largest provider and pharmacy network.
– The combined companies will offer the most comprehensive solution for addressing unprecedented financial pressures on patients and healthcare organizations.
---
Israeli startup TailorMed, a leading financial navigation technology company that helps healthcare organizations and patients remove financial barriers to care in the U.S acquires former competitor Vivor, a financial assistance technology platform for healthcare providers and life sciences.
Unprecedented Financial Pressures on Patients and Healthcare Organizations
Joining forces will accelerate the development of innovative solutions and expand market reach to help reduce the cost of treatment for more patients while improving the financial performance of healthcare organizations. This comes at a time when rising out-of-pocket costs have led to $140 billion in medical debt and hospitals incurring $41 billion in uncompensated care.
TailorMed's platform automates the entire process of proactively identifying financially at-risk patients, matching and enrolling them in financial resources such as co-pay assistance, replacement drug programs, government subsidies, community and state resources, assistance from disease-specific foundations, and programs that support patients with their living expenses – including those affecting social determinants of health.
As part of the acquisition, TailorMed has opened an office in Portland, OR, creating a West Coast presence to complement TailorMed's headquarters in New York, NY and its R&D center in Israel. Financial details of the acquisition were not disclosed.
"Joining forces with TailorMed unlocks the opportunity to make a bigger impact for patients," said Ian Manners, CEO and co-founder of Vivor. "As we grow together, we will create more innovative solutions for our combined network. This will enable us to reach more patients throughout their treatment journey." Mr. Manners will join TailorMed's executive team, taking on the role of Chief Strategy Officer and Head of Life Science