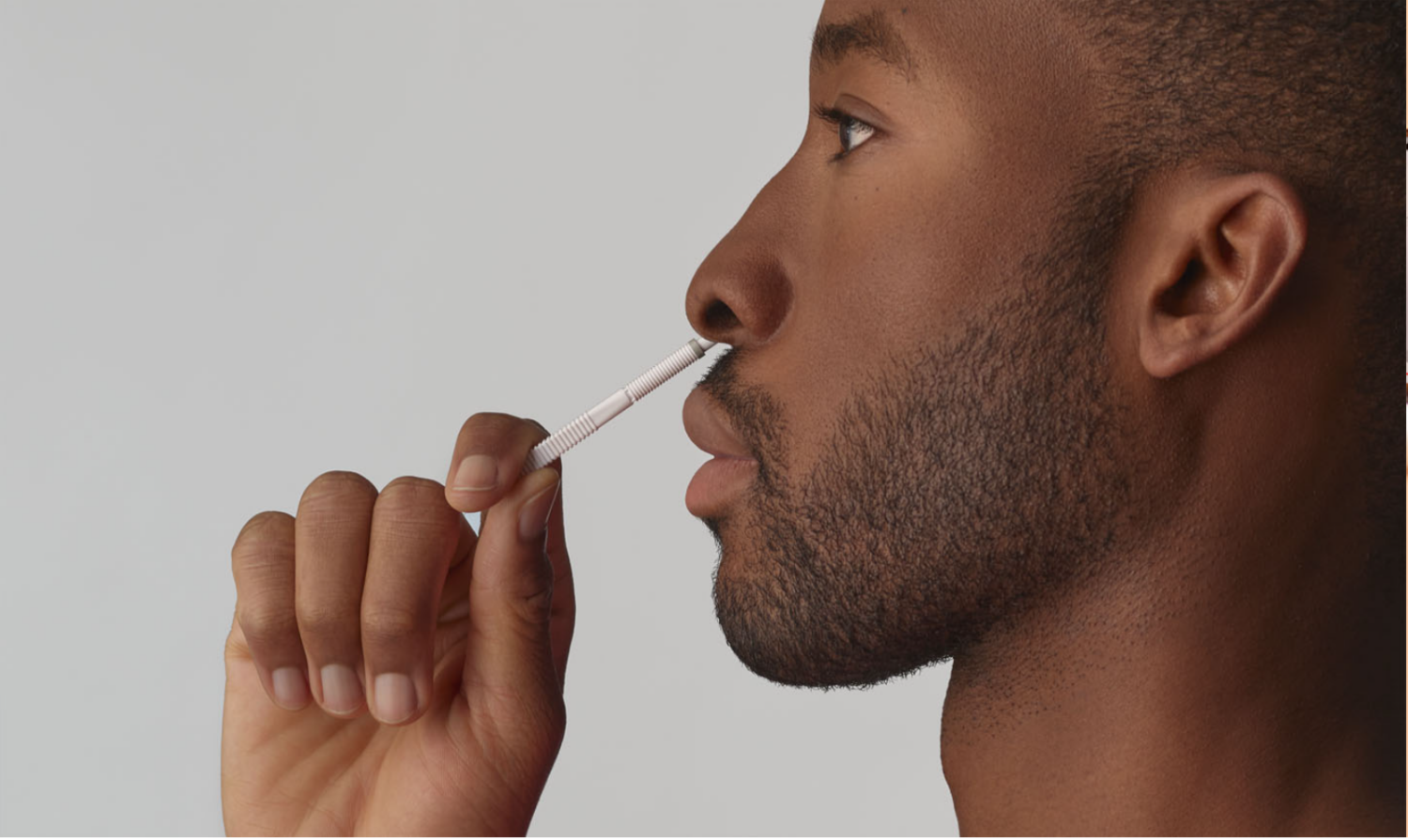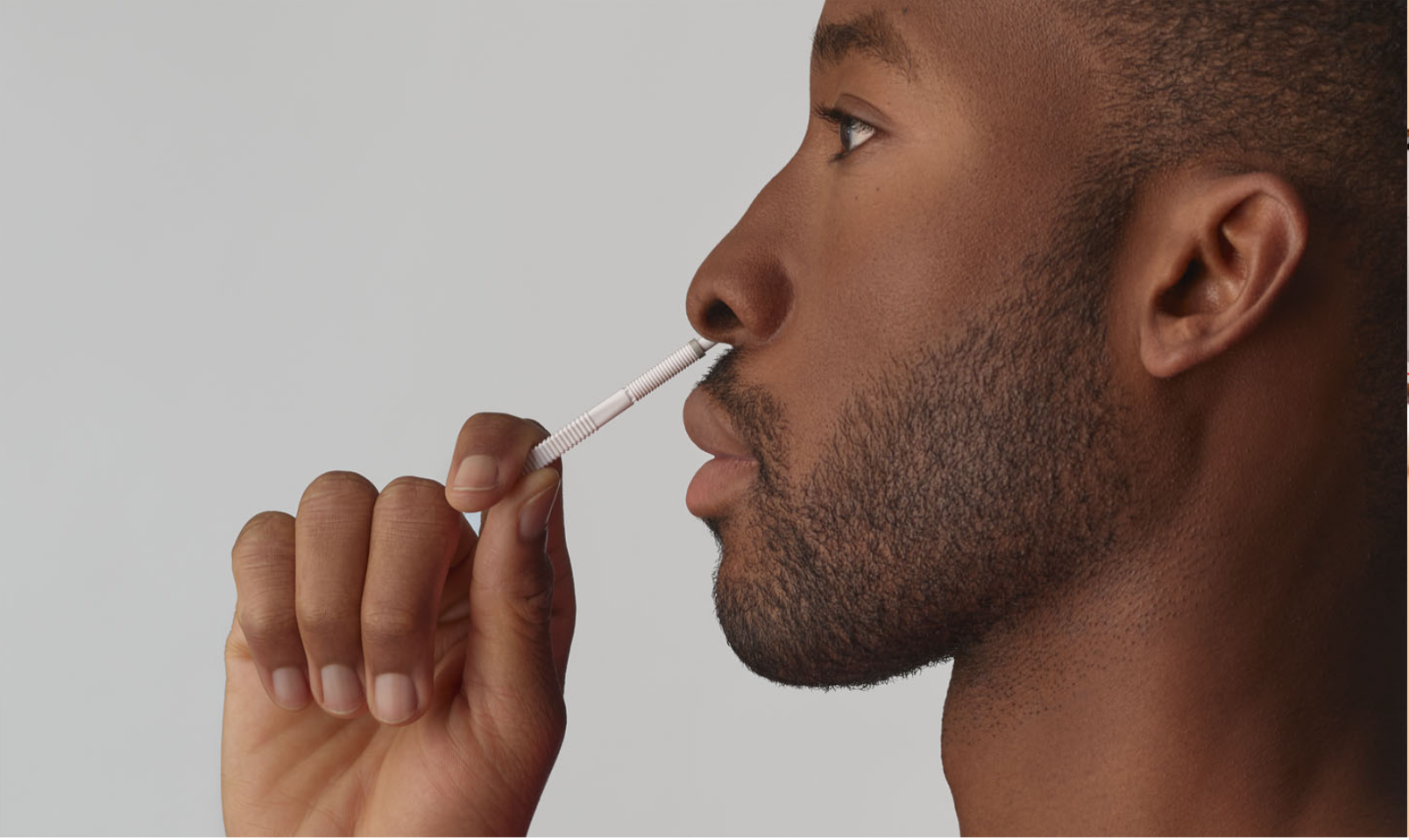 What You Should Know:
– Cue Health (Nasdaq: HLTH), a healthcare technology company, launches its direct-to-consumer (DTC) virtual health platform, making its first-of-its-kind molecular COVID-19 test available to people across the United States. Cue helps keep NBA players safe both on and off the court, supports the well-being of Google's employees wherever they are, and keeps front-line workers well informed at the Mayo Clinic.
– Beyond COVID-19 testing needs, Cue's virtual platform offers members on-demand access to doctors, certified test results for travel, work, and school, e-prescription services, and same-day delivery of Cue products.
FDA-Authorized COVID-19 Test
Earlier this year, Cue's COVID-19 test was the first to receive FDA authorization for at-home use without a prescription. Cue is different from other COVID-19 tests, combining the speed of rapid antigen tests with the lab-quality accuracy of PCR tests. Cue's COVID-19 test demonstrates 97.8% agreement when compared to central lab PCR testing in an independent study conducted by Mayo Clinic. Approved to test both symptomatic and asymptomatic adults and children ages 2 and up using a lower nasal swab, Cue delivers a comfortable and stress-free testing experience. With results delivered to a mobile device in just 20 minutes, Cue offers the convenience and peace of mind to test anyone, anywhere, at any time.
Cue Health Membership Benefits & Costs
Cue's products are available as membership packages and individual products on shop.cuehealth.com.
Membership benefits include:
– Cue+ Essential™($49.99/month): Access lab-quality, at-home testing and convenient, easy-to-use virtual care to meet your needs wherever you are. Includes a discounted Cue Reader, 10 COVID-19 tests per year, 20% off additional COVID-19 tests, and free next-day delivery in select markets.
– Cue+ Complete™($89.99/month): Enjoy all the benefits of Cue+ Essential plus supervised COVID-19 testing for travel and even more tests. Includes 20 COVID-19 tests per year, 20% off additional COVID-19 tests, free same-day delivery in select markets, and front-of-the-line access to Cue's future care offerings.
Individual products available for purchase include:
– Cue Reader ($249): Elegantly designed and compact, the Cue Reader processes test results and connects wirelessly to the user's mobile device.
– Cue's COVID-19 Tests ($225/3-pack): Available in packs of three or 10, each test is a self-contained, single-use cartridge that works with the Cue Reader to deliver accurate and fast test results to the user's mobile device in 20 minutes.
Cue's future care offerings – all of which are intended to be compatible with the same Cue Reader that is available for purchase today – include products and services across the categories of respiratory health, sexual health, cardiac and metabolic health, women's and men's health, and chronic disease management.