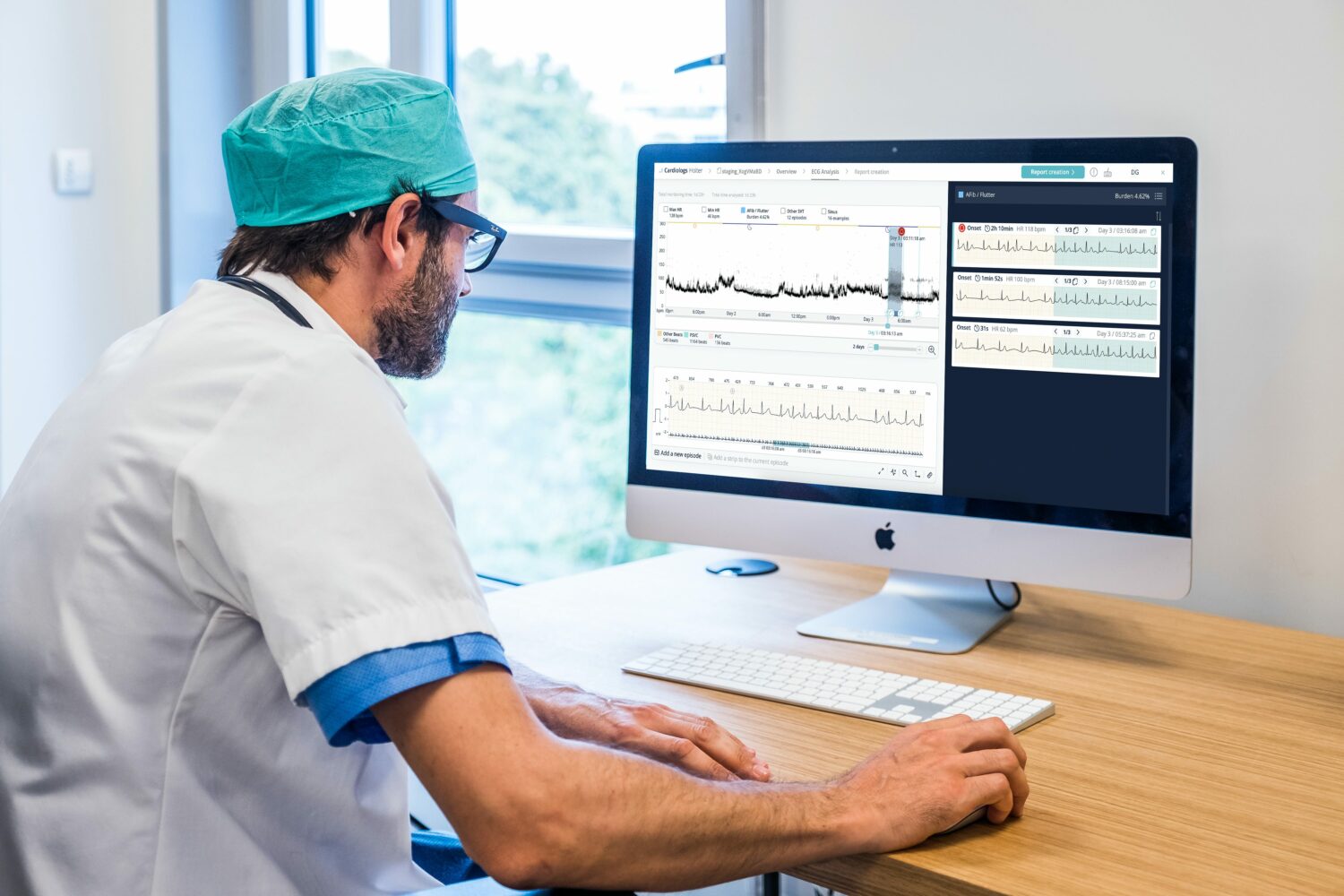 What You Should Know:
– Philips today announced that it has signed an agreement to acquire Paris-based Cardiologs, a France-based medical technology company focused on transforming cardiac diagnostics using artificial intelligence (AI) and cloud technology.
– Cardiologs will further strengthen Philips' cardiac monitoring and diagnostics offering with innovative software technology, electrocardiogram (ECG) analysis and reporting services. Financial details of the acquisition were not disclosed.
– The acquisition of Cardiologs is a strong fit with Philips' existing portfolio of cardiac care solutions. This includes real-time patient monitoring, therapeutic devices, telehealth and informatics for the hospital, as well as ambulatory cardiac diagnostics and monitoring solutions, that were added through the recent acquisition of BioTelemetry, Inc.
Cardiologs Background
Cardiologs was founded in 2014 and is headquartered in Paris, France. Its approximately 70 employees, largely comprising software engineers and data scientists with expertise in AI and deep learning algorithms, will join Philips and will expand the company's continued AI-focused innovation activities together with the company's R&D lab in Paris. Philips has a strong presence in France, consisting of research and development activities, as well as sales, marketing and distribution at multiple sites.
"We are delighted to become part of Philips and continue innovating together to provide solutions that empower clinicians all around the world," said Yann Fleureau, Co-Founder and CEO of Cardiologs. "We look forward to the opportunity to expand the business as part of Philips, maintaining vendor neutrality and continuing to work with third party vendors to drive further adoption of digital health solutions globally."