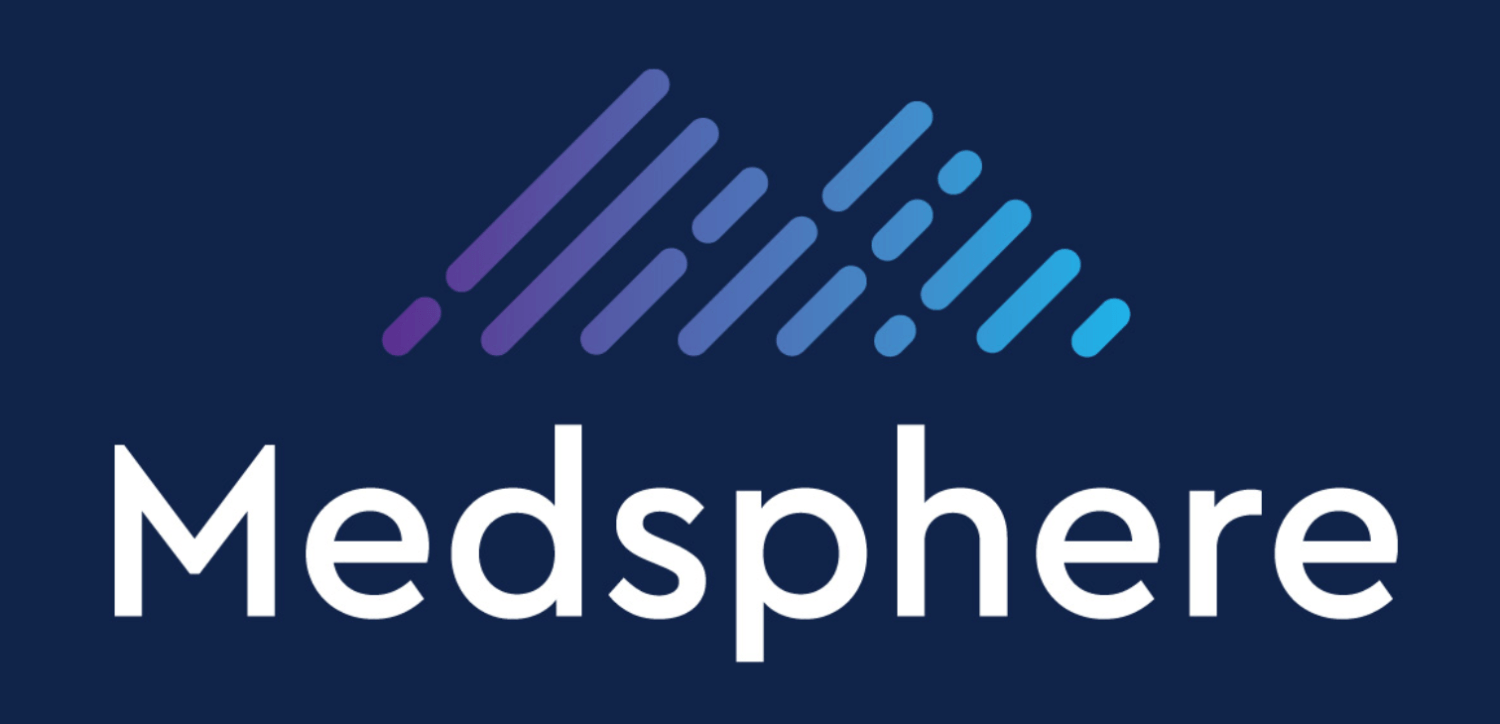 What You Should Know:
– Medsphere Systems Corporation, a provider of affordable and interoperable healthcare IT platform solutions, today announced that Wells Fargo has extended a $50 million credit facility that will enable Medsphere to continue its current growth trajectory.
– Medsphere is continuing to develop a comprehensive health platform that incorporates existing technology platforms and service lines while also exploring additional software tools and services that meet the needs of the company's core customer base.
– With many rural hospitals closing each year and many more bordering on insolvency, Medsphere also employs a subscription service with no upfront payments to meet clients where they are and empower financial stability through technology-driven efficiencies. The company believes the strategy is generating awareness and dividends, as evidenced by an average of 20 percent growth in contracted annual recurring revenue over recent years.